Faculty Affairs and Professional Development
Building a vibrant, diverse faculty and supporting professional growth.
Faculty Affairs & Professional Development
Review information about faculty appointments, promotions, roles and responsibilities.
Meet our staff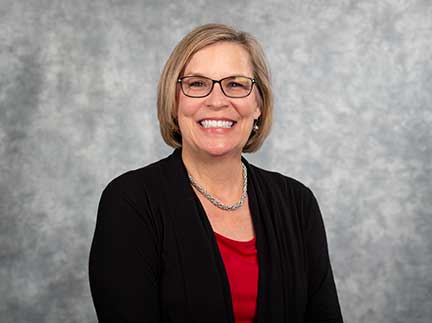 Christine L. Boswick
Director, Faculty Affairs
Faculty Affairs and Professional Development
Christine serves as the Director of Faculty Affairs. She has spent most of her career at EVMS and has a wealth of experience in areas related to faculty and students. In her current role, she administers processes and committees covering faculty appointments, employment agreements, reappointment letters, annual letters of compensation, and promotion and tenure. Christine also manages the new faculty hiring offer process and oversees the annual faculty appraisals. In addition, she is responsible for providing faculty data to institutions, accrediting bodies and other EVMS departments. She is a member of the AAMC Group on Faculty Affairs.
Read More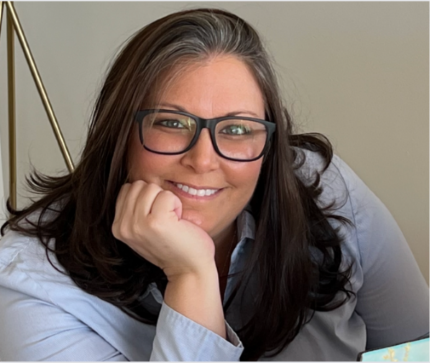 Rebecca Brocus, MS
As the Professional Development Specialist, Becca primarily focuses on supporting the activities of the EVMS Fine Family Academy of Educators. Her graduate studies in Marketing/Communications and Instructional Design, in addition to more than fifteen years of experience working with faculty and students in Medical Education at EVMS, provide appreciation for the challenges and achievements of faculty and learners.
Maura Murphy, M Ed
Faculty Affairs Manager
Faculty Affairs and Professional Development
Maura serves as the Faculty Affairs Manager for EVMS. Her responsibilities include overseeing the faculty database, managing the Institutional Standing Committees, faculty events, faculty reappointments, and supporting the Director of Faculty Affairs on reporting and other projects. She has eighteen years of higher education experience, starting as a graduate assistant at the University of Alabama, dealing with facilities management and special events. Her next role as VCU's Pipeline Program Coordinator for unrepresented students really shaped her desire to work with clinician educators and students wanting to go into healthcare. As Registrar and faculty liaison for The Art Institute of Virginia Beach, Maura managed several database programs and strengthened her skills on accreditation requirements and compliance.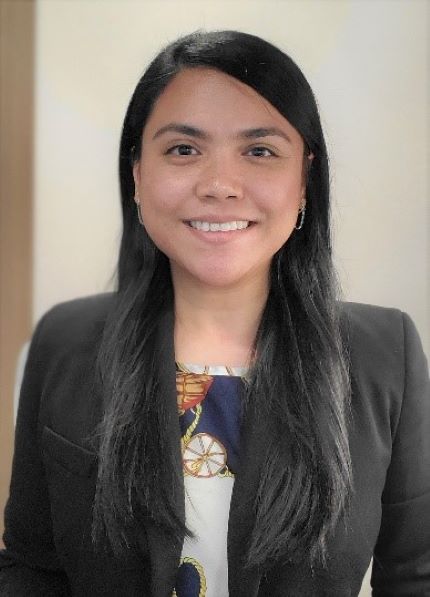 Apple Tarves, MBA
Faculty Affairs Coordinator
Faculty Affairs and Professional Development
Apple serves as the Faculty Affairs Coordinator and is primarily responsible for Community Faculty appointments, website faculty listing maintenance, reporting and database management, and various Faculty Affairs administrative duties. She supports Christine Boswick, Director of Faculty Affairs, and Maura Murphy, Faculty Affairs Manager with faculty reappointments, Institutional Standing Committees, and faculty performance appraisals. Prior to joining EVMS, Apple worked in Student Services for Tidewater Community College. She has 20 years of higher education experience including administrative, database, and testing service management. Apple holds a Master's degree in Business Administration from Frostburg State University and a Bachelor's degree in Liberal Arts Management from Virginia Wesleyan College.
Judith Taylor-Fishwick, MSc
Director, Fine Family Academy of Educators
Director, Professional Development
Assistant Professor, Pediatrics
Judith has completed postgraduate studies in health education and adult education at King's College, University of London, University of the South Bank, London and the College of North West London (formally Willesden College). She completed an undergraduate degree in food and nutrition granted by Bath University, England. She has experience as a principal investigator and co-investigator on multiple grant-funded research projects including those focused on education. In 2022 she was awarded an American Medical Association Accelerating Change in Medical Education Innovation grant. Over the past 25 years she has created numerous curricula for adult learners grounded in active learning principles.
In 2010, she was instrumental in adapting a medical education course developed to be delivered in-person to an asynchronous distance education project following active learning principles. This was launched by Education for Health, a UK based health charity, in the UK, USA and countries in Europe. She has been a member of various committees at the National Heart, Lung and Blood Institute, National Institutes of Health and is currently a member of the AAMC Group on Faculty Affairs and AAMC Group on Educational Affairs. She has a keen interest in self-directed learning, social cognitive theory and self-efficacy and coaching as a way to support career growth.
Previous
Next