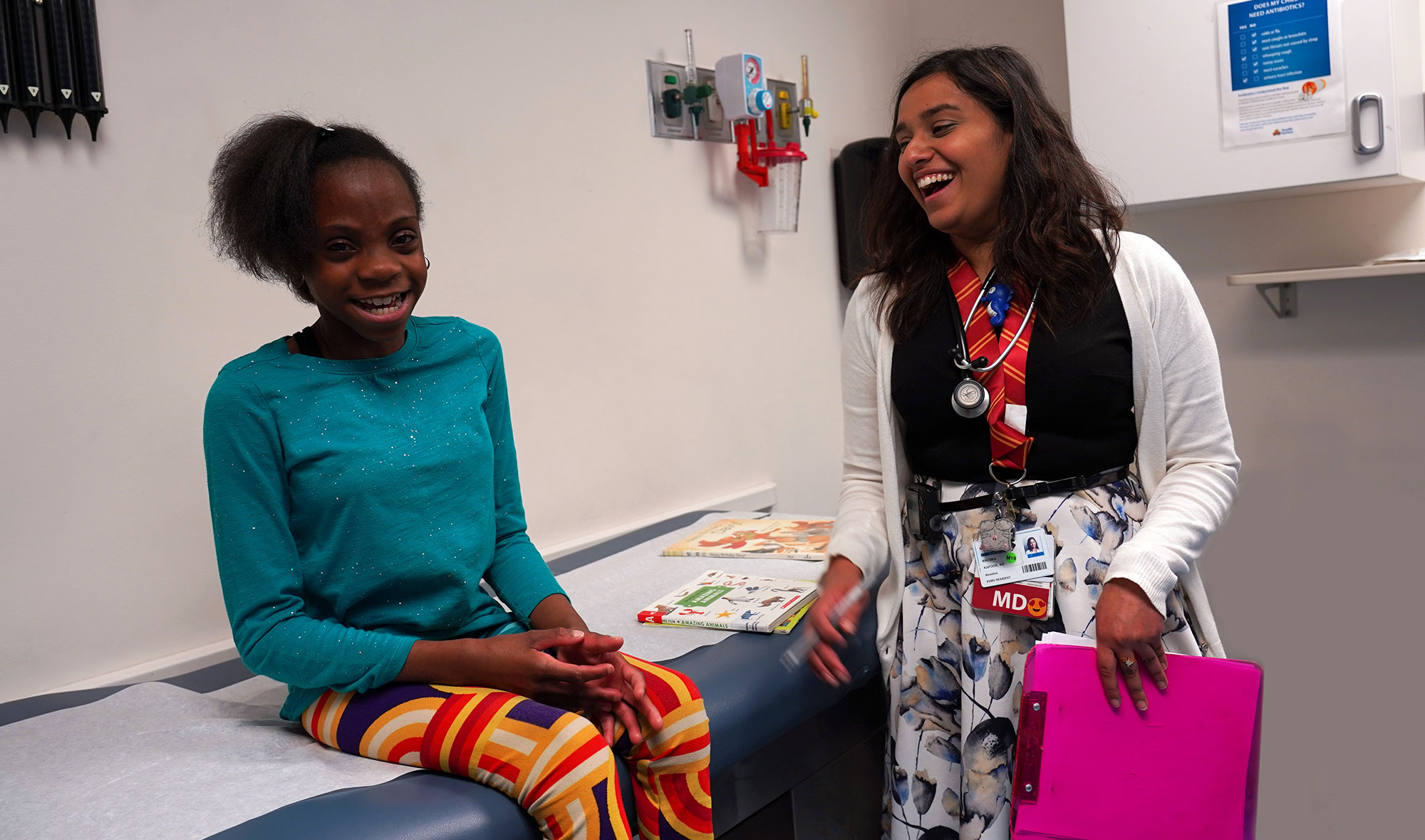 Pediatrics Residency
Acquiring the skills to care for all children, enhancing knowledge through education and research, and effecting change by leadership and advocacy at Virginia's only free-standing children's hospital.
Where you'll train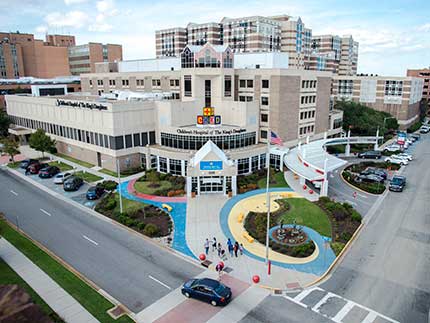 Children's Hospital of The King's Daughters
Children's Hospital of The King's Daughters is Virginia's only freestanding, full-service pediatric hospital. As the regional referral center for coastal Virginia and northeastern North Carolina, our residents receive extensive general pediatric and subspecialty learning experiences within a community facility devoted solely to children. CHKD is, as a Level I pediatric trauma center, home to the area's largest and most advanced NICU and PICU, as well as the state's only acute inpatient rehabilitation unit.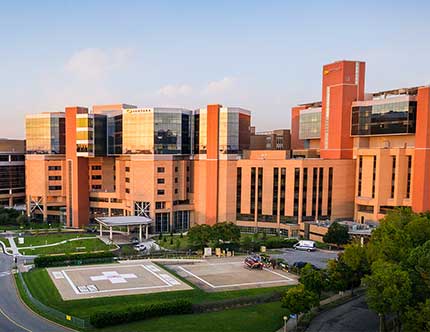 Sentara Norfolk General Hospital
Sentara Norfolk General Hospital, the primary teaching hospital for EVMS, is home to the area's only Level I trauma center and burn trauma unit and the region's premier heart program. Its active cardiology, cardiac rehabilitation, sleep medicine, epilepsy and oncology programs, as well as its heart, lung, kidney and pancreas transplant programs, make Sentara Norfolk General an ideal place for residents to train. Residents rotate through routine newborn care and specialized care in Sentara Norfolk General's nurseries, attending high-risk deliveries, supporting families and participating in hands-on procedures with newborn and preterm infants.
Previous
Next
"CHKD appealed to me as a mid-size program at a free-standing children's hospital with few fellows. I love the support and mentorship that we receive as residents from faculty, staff and each other, as well as having a wonderful group of people to work with every day."
At EVMS, we know life happens, and we want you to be covered when it does. That's why we offer competitive benefits packages for our residents and fellows.