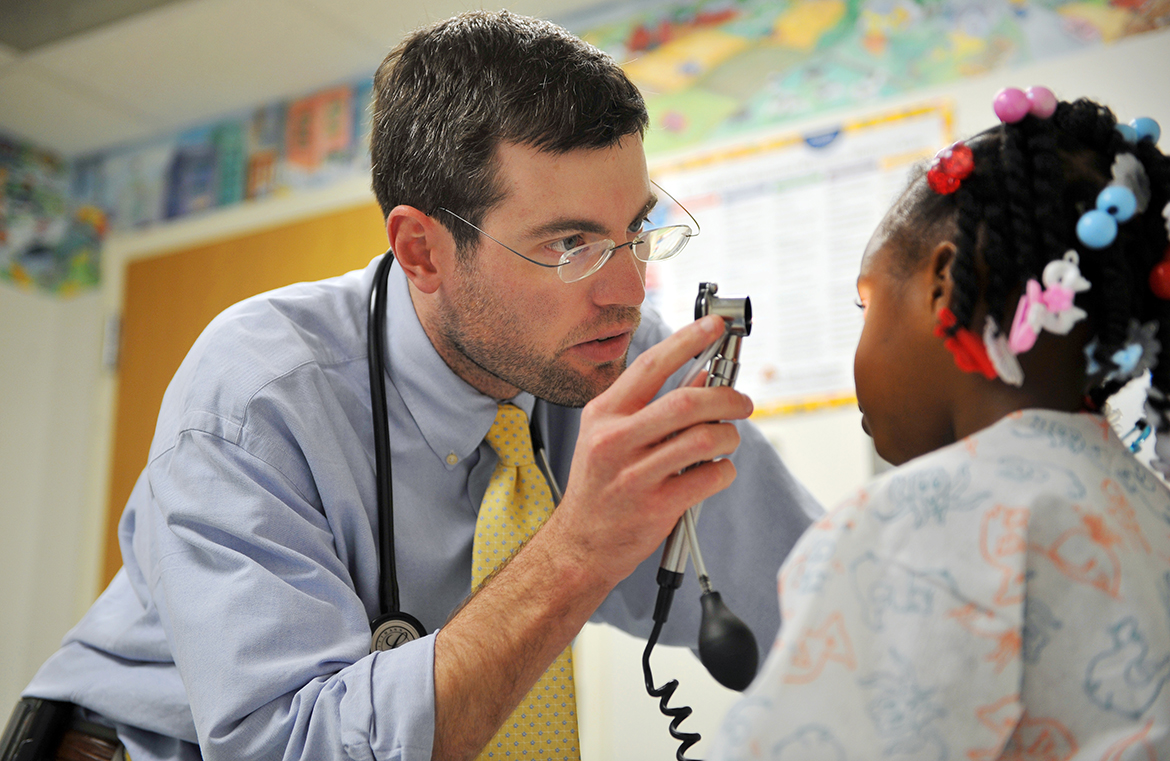 Pediatrics
Working to improve the lives of children through quality care, education, advocacy and research.
Research divisions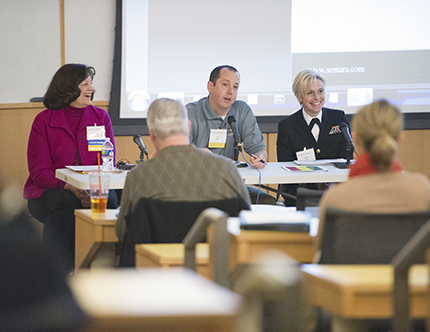 Community Health and Research
The Community Health and Research division works to create change in the local community to address pediatric health challenges. The division's research informs the development of behavior-change programs that improve the health and safety of children and teens.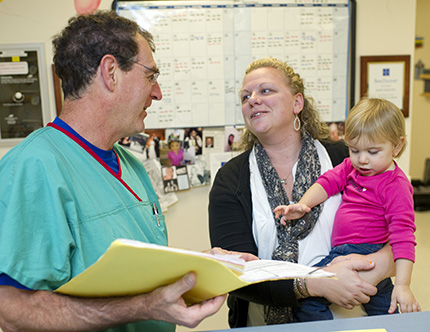 Clinical Research Unit
The Clinical Research Unit allows children and their families to take part in national clinical trials for new and improved pharmaceuticals. These clinical trials help researchers find better treatments for the future, which can improve quality of life for those with chronic illnesses.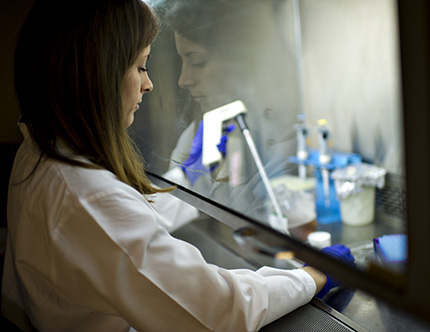 Pediatric Basic Sciences
The Pediatric Basic Sciences division studies molecular genetics, microbial pathogenesis and molecular fingerprinting and provides basic science research support for EVMS faculty and Pediatrics fellows.
Previous
Next