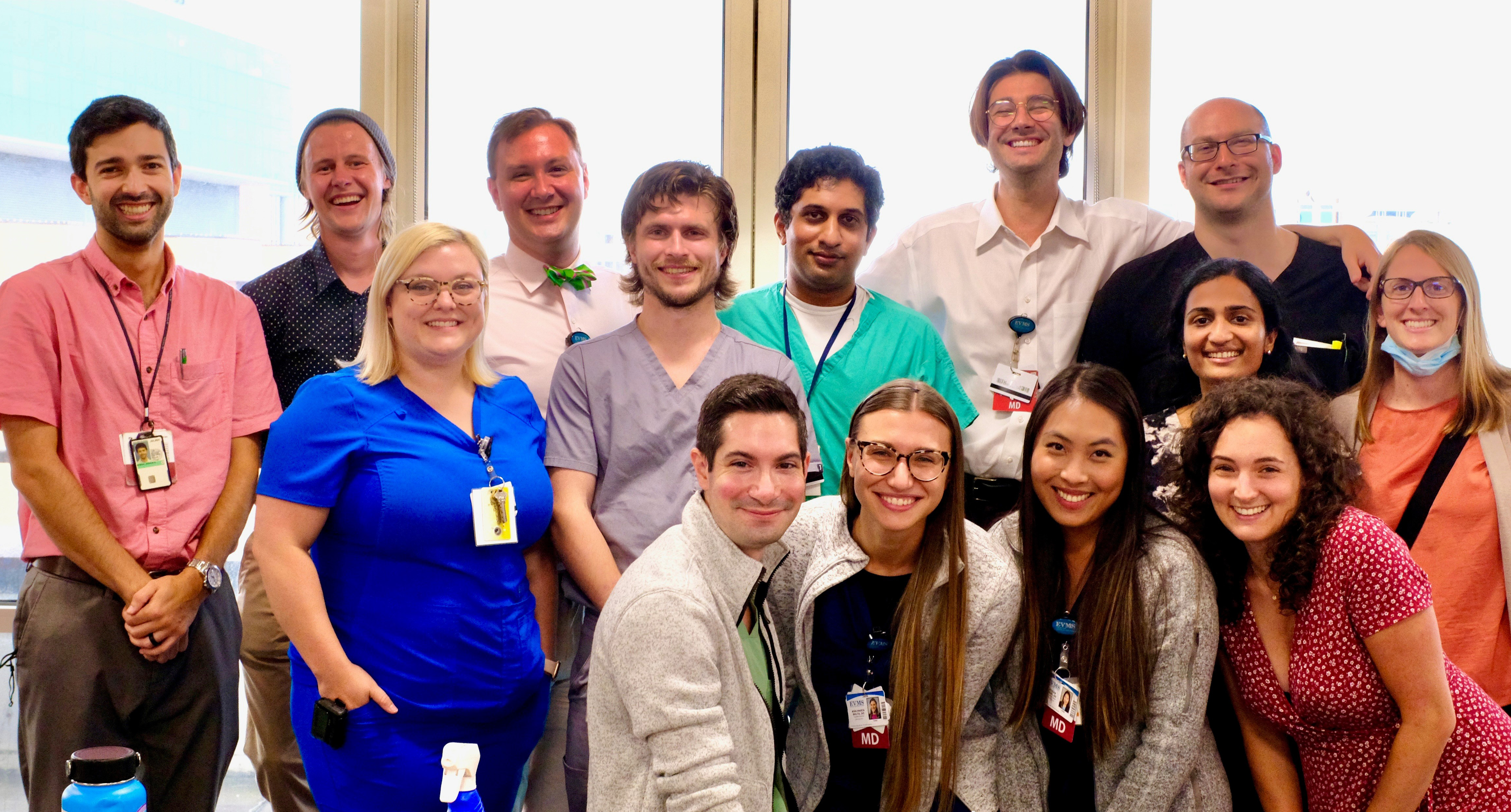 Psychiatry Residency
Gain a range of patient care and scholarly experience in multiple, inpatient and outpatient facilities to become an excellent, well-rounded psychiatrist in our tight-knit training program.
"What sets us apart from other programs is our working relationships. Because we are a smaller program, we form long-lasting bonds with our co-residents because we work so closely with each other on a near-daily basis. We also get a lot of individual interactions with our various attending, which leads to strong mentorship relationships. "
At EVMS, we know life happens, and we want you to be covered when it does. That's why we offer competitive benefits packages for our residents and fellows.