Train in diverse settings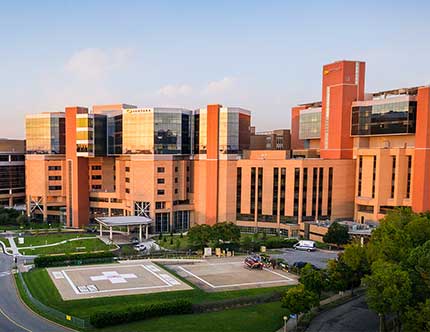 Sentara Norfolk General Hospital
Sentara Norfolk General Hospital is home to the area's only Level I trauma center and burn trauma unit, the region's premier heart program and the primary teaching hospital for EVMS. Its active cardiology, cardiac rehabilitation, sleep medicine, epilepsy and oncology programs, as well as its heart, lung, kidney and pancreas transplant programs, make Sentara Norfolk General an ideal place for residents to perform their rounds.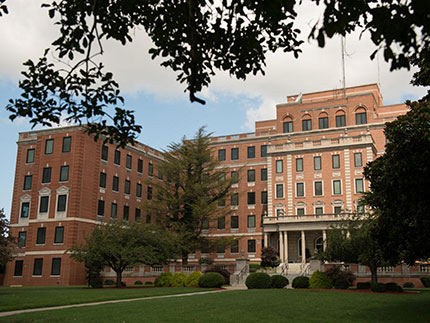 Hampton Veterans Affairs Medical Center
The Hampton Veterans Affairs Medical Center has 142 acute beds in medicine, surgery, psychiatry and neurology, 234 extended care beds in intermediate medicine, palliative (hospice) care, spinal cord injury and nursing home care and a 294-bed rehabilitative residential care domiciliary for a total of 670 operating beds. Internal Medicine research at this facility focuses on diseases related to aging and nutrition. Combined Internal Medicine and Geriatrics residents complete a geriatric rotation in their second year of training.
Previous
Next
At EVMS, we know life happens, and we want you to be covered when it does. That's why we offer competitive benefits packages for our residents and fellows.