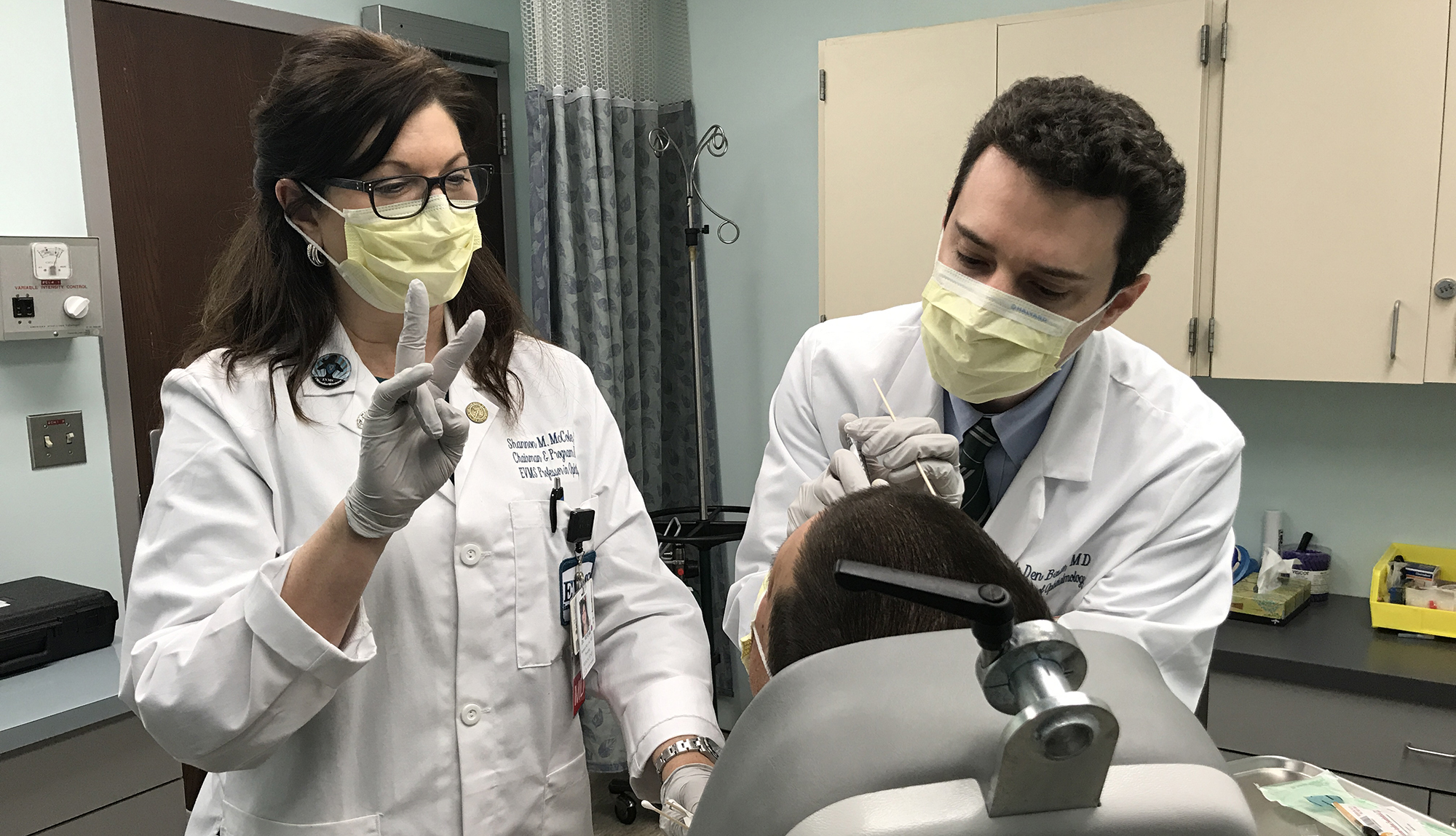 Ophthalmology
Providing a wide variety of eye care across the community while training the next generation of ophthalmologists.
Meet the faculty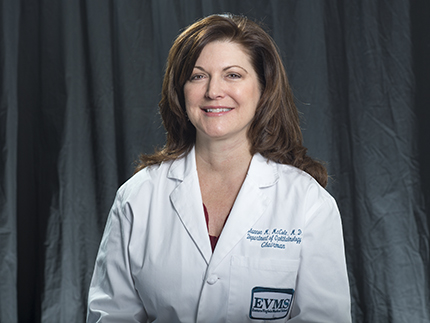 Shannon McCole, MD
Dr. Shannon McCole is the Chair and Residency Program Director of EVMS Ophthalmology. Her comprehensive clinical practice is at the EVMS Sentara Lion's Sight Center where she serves as Medical Director. Dr. McCole supervises elective and emergency eye surgeries at Sentara Norfolk General Hospital.
In 2018, Dr. McCole was named "Health Care Hero" by Inside Business for her work in education and indigent care.
Read More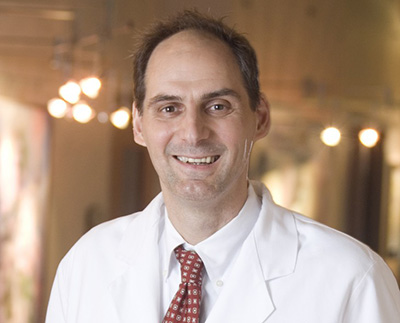 Thomas Joly, MD, PhD
Dr. Tom Joly is a board-certified ophthalmic plastic surgeon and the Virginia Eye Consultant specialist for all reconstructive and cosmetic needs related to the eye socket (the bones encasing the eye) and the eyelid.
Dr. Joly has extensive experience in surgical treatment for eye conditions such as Graves' Disease, a form of thyroid disease that can cause symptoms such as bulging or protruding eyes; for the removal of tumors in the eye socket and eyelid; and for treatment for disorders involving the lacrimal tear gland in the eye.
Previous
Next