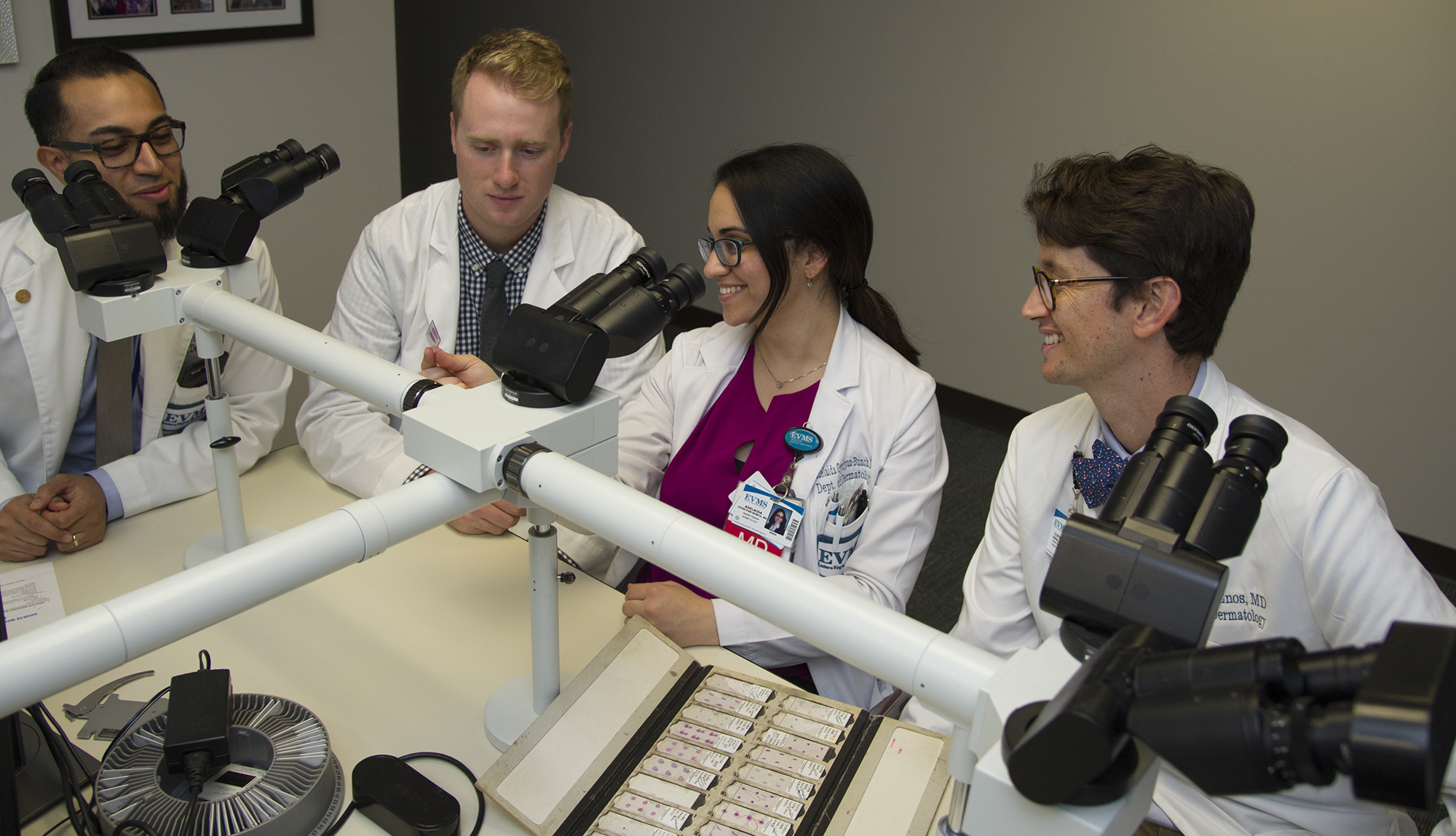 Dermatology Residency
Become an expert dermatologist and prepare for clinical practice or a fellowship in the EVMS Dermatology Residency.
Train in diverse settings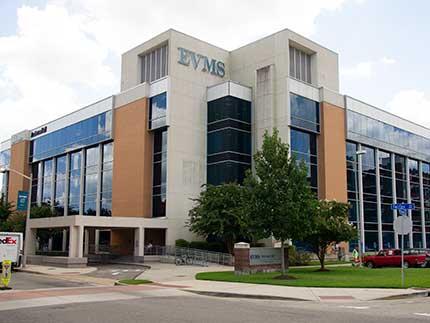 EVMS Dermatology, Andrews Hall
EVMS Dermatology, an outpatient clinic located within EVMS' Andrews Hall, is our residency's primary teaching site. Residents spend several months at this clinic seeing a variety of patients, working alongside renowned faculty and sharpening their skills in phototherapy, photodynamic therapy (PDT) and Excimer laser patch testing. Trainees also attend grand rounds and lectures at this location.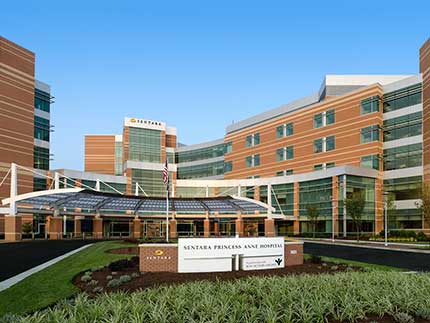 EVMS Dermatology, Princess Anne
EVMS Dermatology, Princess Anne is the residency's satellite clinic. At this site, residents gain hands-on experience treating families and patients of all ages. Trainees practice general and procedural dermatology, dermatopathology, cosmetics and more while working in this community-based setting.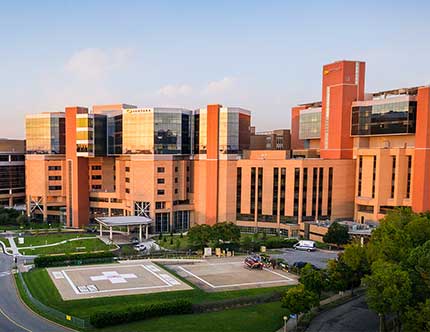 Sentara Norfolk General Hospital
Sentara Norfolk General Hospital is home to the area's only Level I trauma center and burn trauma unit, the region's premier heart program and the primary teaching hospital for EVMS. Its active cardiology, cardiac rehabilitation, sleep medicine, epilepsy and oncology programs, as well as its heart, lung, kidney and pancreas transplant programs, make Sentara Norfolk General an ideal place for residents to perform their rounds.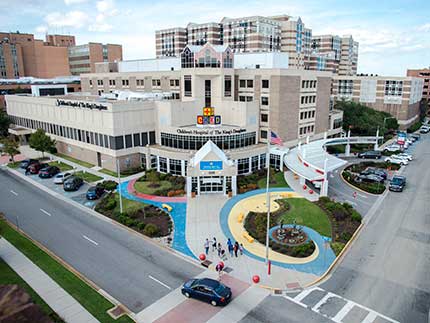 Children's Hospital of The King's Daughters
Children's Hospital of The King's Daughters is the only freestanding children's hospital in Virginia. With 206 beds, it is the regional pediatric referral center for coastal Virginia and northeastern North Carolina. The hospital, a Level I trauma center, is home to the area's largest and most advanced neonatal and pediatric intensive care units, as well as the state's only acute inpatient rehabilitation unit. Faculty are involved in research locally, nationally and internationally. Dermatology residents train with CHKD pediatric dermatologists. This location also has a Pediatric Dermatology Fellowship.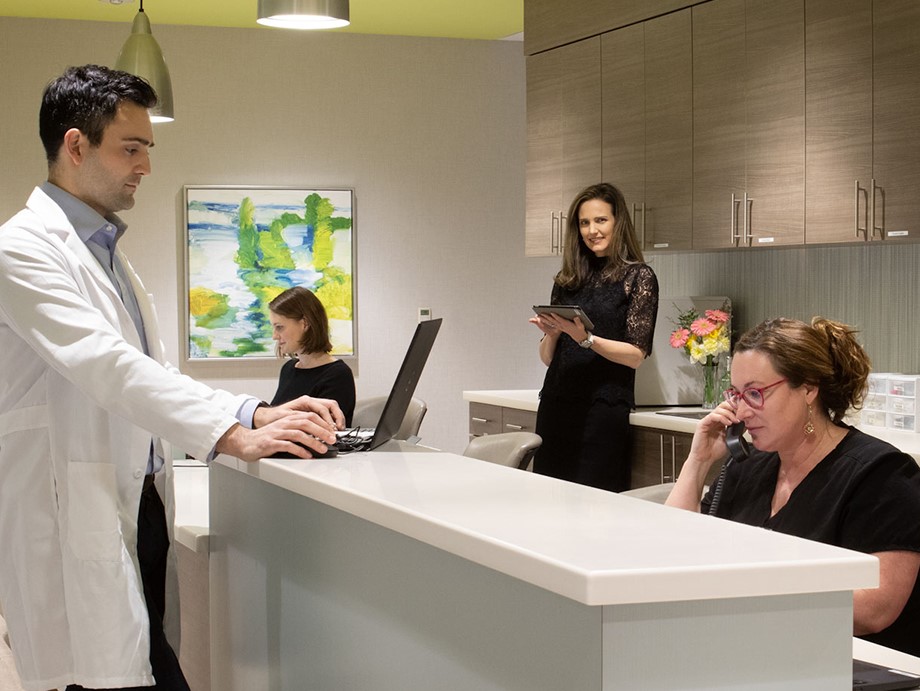 Pariser Dermatology Specialists
Founded in 1946, Pariser Dermatology Specialists is one of the largest independent dermatology practices in the country with residents working in the Norfolk office. Services provided include Mohs surgery, light therapies and a full range of cosmetic dermatology services. Affiliated with Virginia Clinical Research (VCR), the practice remains on the cutting edge of medical advancements and provides patients the most up-to-date medical care.
Previous
Next
At EVMS, we know life happens, and we want you to be covered when it does. That's why we offer competitive benefits packages for our residents and fellows.