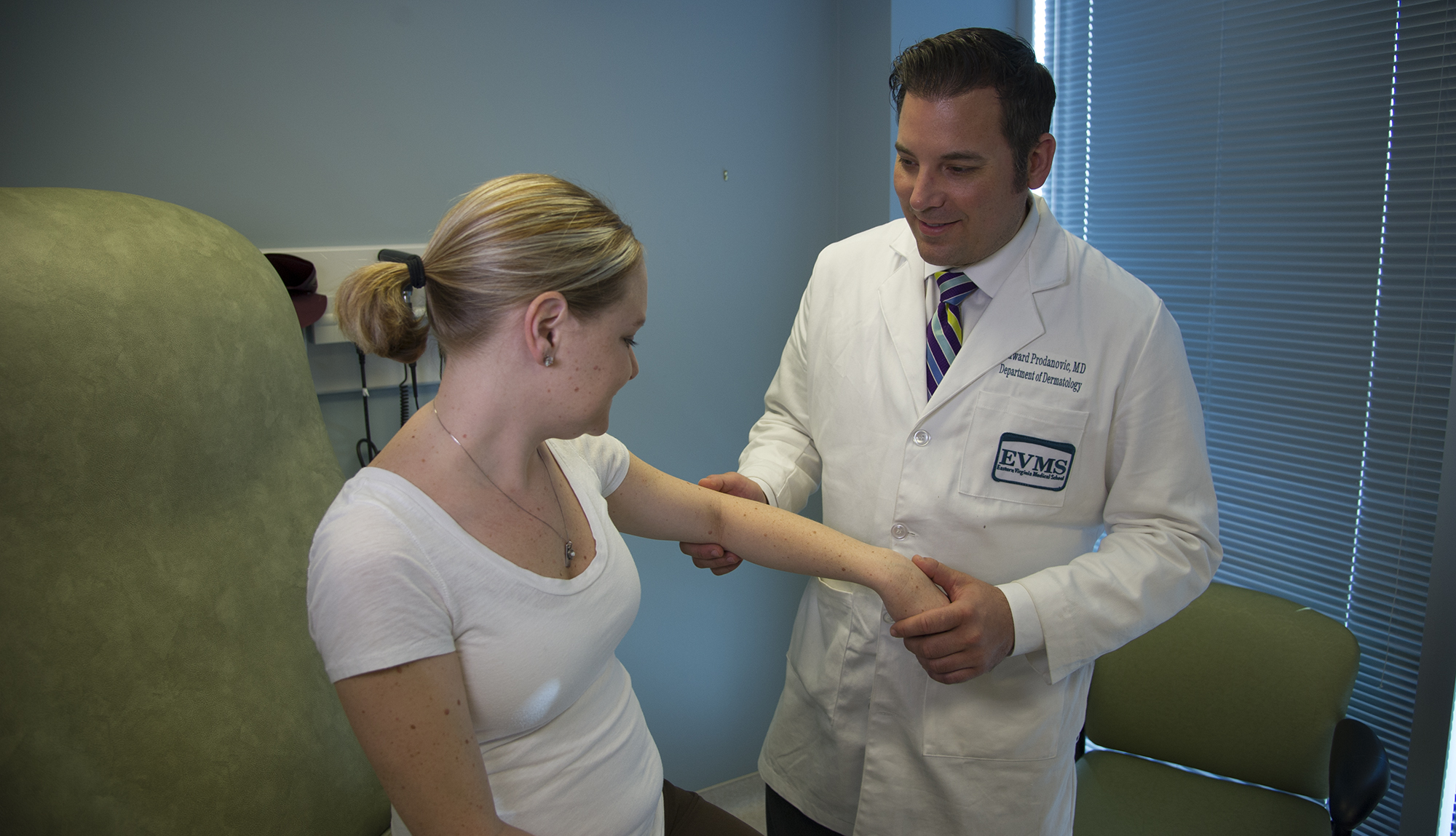 Dermatology
Training competent and caring dermatologists while providing excellent patient care to our community.
Meet the faculty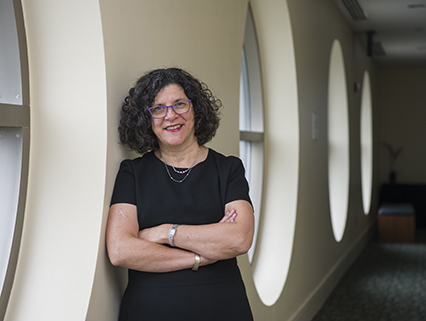 Abby Van Voorhees, MD
As Professor and Chair of Dermatology, Dr. Van Voorhees specializes in caring for patients with psoriasis and eczema.
Dr. Van Voorhees has published numerous peer-reviewed articles and has co-authored three books. Currently, Dr. Van Voorhees is on the board of directors at the American Academy of Dermatology. She is also the first female Chair of the National Psoriasis Foundation (NPF) medical board and has been a member of their board of directors.
Read More
Edward M. Prodanovic, MD
Dr. Prodanovic has more than 15 years of experience and is one of a small group of doctors with board certifications in three specialties: Dermatology, Internal Medicine and Pediatrics. He practices general medical, pediatric, surgical and cosmetic dermatology. Dr. Prodanovic's expertise includes diagnosis and treatment of diseases of the skin, hair and nails, and various surgical and cosmetic procedures.
Read More
Previous
Next