Integrated Plastic & Reconstructive Surgery Residency
Built upon a legacy of excellence, the Integrated Plastic and Reconstructive Surgery Residency Program at EVMS is dedicated to train the next generation of world class Plastic Surgeons
Integrated Plastic & Reconstructive Surgery Residency
Where you'll train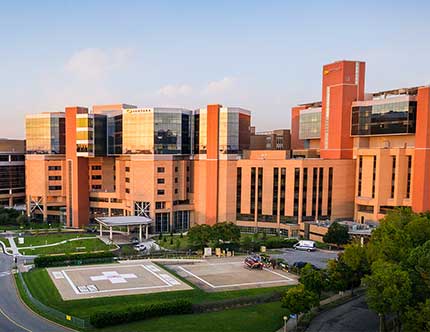 Sentara Norfolk General Hospital
Sentara Norfolk General Hospital, the primary teaching hospital for EVMS, is home to the area's only Level I trauma center and burn trauma unit and the region's premier heart program. The facility receives 30,000 annual ambulatory care center visits, and nearly 2,400 annual General Surgery outpatient clinic visits. Surgery Residents will conduct inpatient rounds at this hospital. U.S. News and World Report has ranked Sentara Norfolk General Hospital among the nation's Best Hospitals for its cardiology and heart surgery program and diabetes and endocrinology program. U.S. News has also consistently named it one of Virginia's top 5 hospitals in its Best Regional Hospitals listings.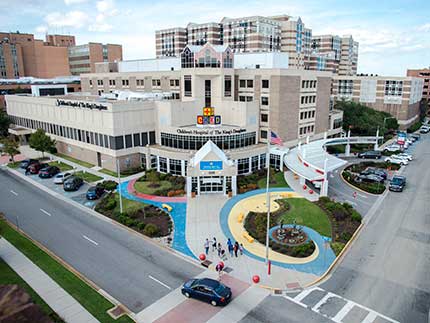 Children's Hospital of The King's Daughters
Children's Hospital of The King's Daughters is the only freestanding children's hospital in Virginia. With 206 beds, it is the regional pediatric referral center for coastal Virginia and northeastern North Carolina. The hospital is home to the area's largest and most advanced neonatal and pediatric intensive care units, as well as the region's only oral and maxillofacial surgery program designed exclusively for children. Residents spend time at CHKD and its associated clinics as they treat inpatient pediatric patients.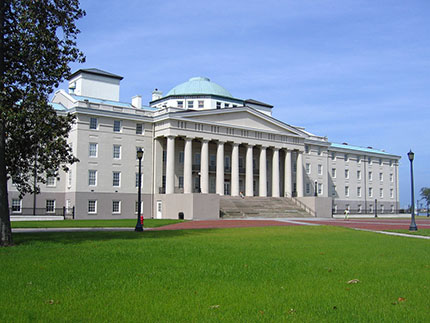 Naval Medical Center Portsmouth
Naval Medical Center Portsmouth is the oldest continuously running hospital in the Navy. This fully accredited, tertiary care hospital is a 360-bed facility with an average daily inpatient load of 238 patients. Through its extensive Graduate Medical Education programs, the Naval Medical Center conducts internships and residency training in medicine, dentistry and psychology. Naval Medical Center Portsmouth is one of three major teaching hospitals in the Navy with residency programs in 13 specialty areas. Residents rotate through the facility's inpatient and outpatient clinics.
Previous
Next
At EVMS, we know life happens, and we want you to be covered when it does. That's why we offer competitive benefits packages for our residents and fellows.