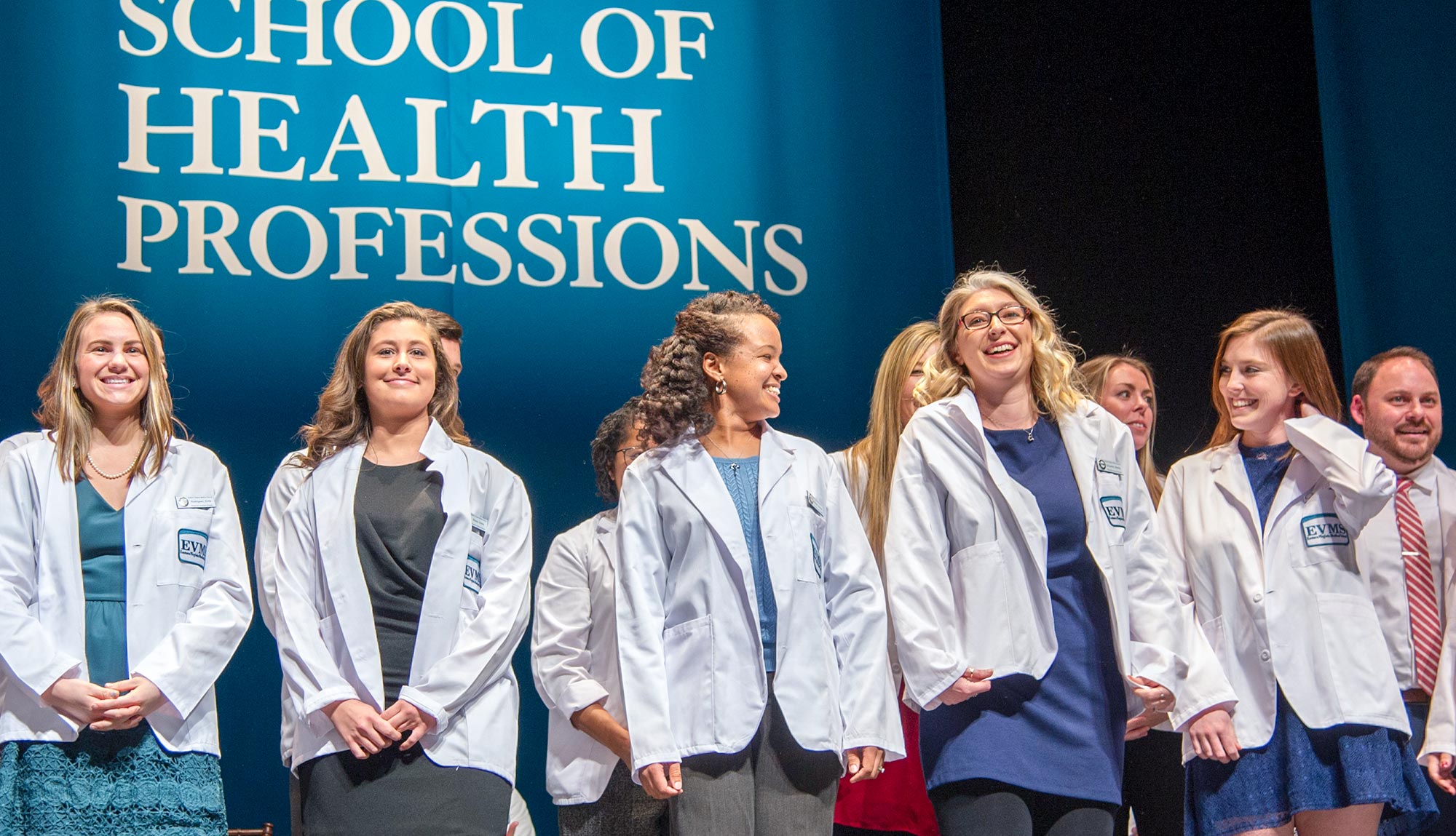 School of Health Professions
Become a competent and compassionate health professional at a school dedicated to improving the health of the community and beyond.
School of Health Professions
Educating tomorrow's leading health professionals
With state-of-the-art facilities and world-renowned faculty, EVMS is an excellent place to learn.
We partner with hospitals, health systems, clinics and other universities to provide a diverse range of health professions programs and post-graduate training.