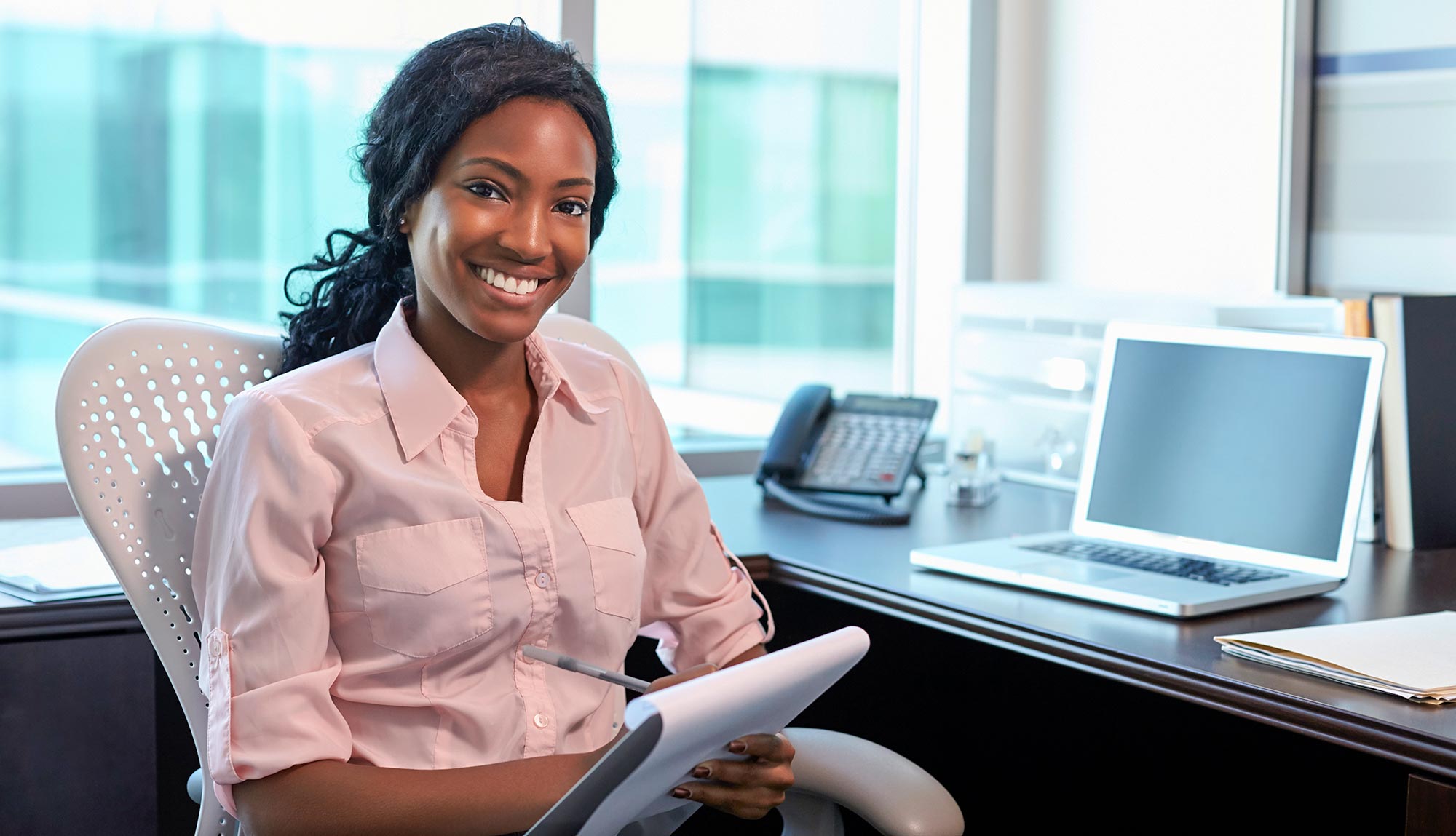 Health Sciences, DHSc
Take the next step in your career in healthcare, administration or education with your Doctor of Health Sciences.
Learn more about the program.
Meet with a program representative.
Meet our faculty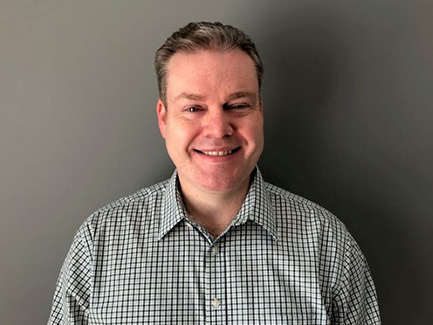 Gregory T. Scott, PhD
Program Director Gregory Scott joined EVMS in January 2020, and has worked as a health care administrator for over 10 years in not-for-profit, proprietary and government healthcare settings, with board certifications in health finance and medical logistics. He is a member of the Association for Healthcare Resources and Materials Management (AHRMM) and the American College of Healthcare Executives (ACHE). As a Fellow of the Association for Healthcare Resources and Materials Management where he sits on the Fellow Review Committee, Dr. Scott works directly with mentees. He also has experience in training and education, human resources, strategic management and general operations.
Read More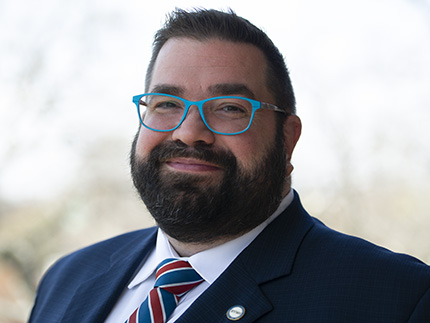 Vincent A. Rhodes, PhD, APR
Dr. Rhodes specializes in communications and management. He oversees EVMS Marketing & Communications, develops the institution's strategic communications plan and supports its executive communications. Dr. Rhodes has devoted much of his career to public relations and education. Prior to joining EVMS, he served as Communications Manager and Clerk of the School Board for Norfolk Public Schools, the largest urban school system in Virginia and one of the 150 largest school systems nationwide. He also taught high school English, journalism and TV production courses. Prior to becoming an educator, he worked as managing editor of the national scuba diving magazine Sport Diver.
Read More
Previous
Next