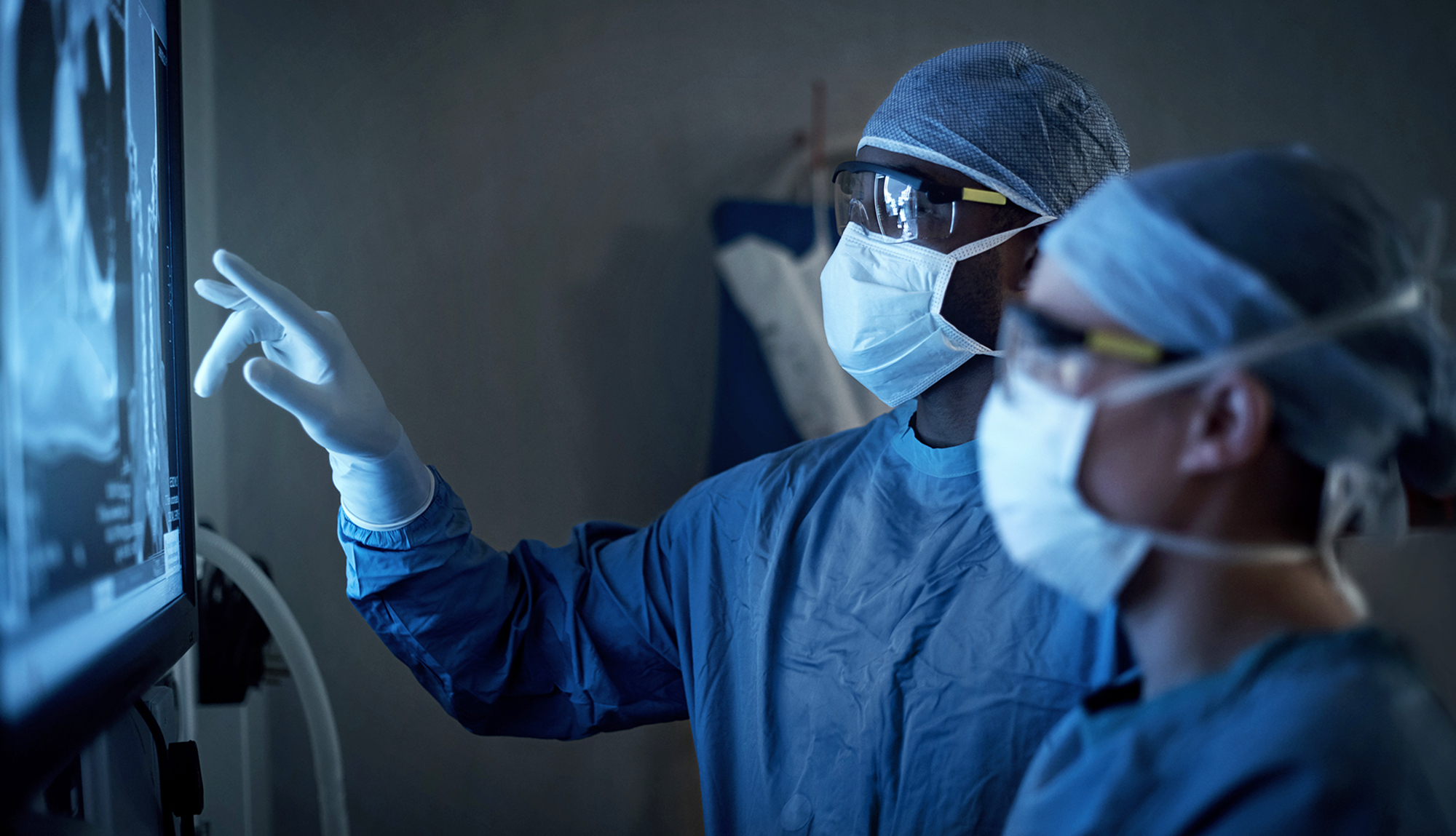 Vascular Surgery Fellowship
Become well-versed in advanced vascular procedures while training in our intensive Vascular Surgery Fellowship.
Vascular Surgery Fellowship
Where you'll train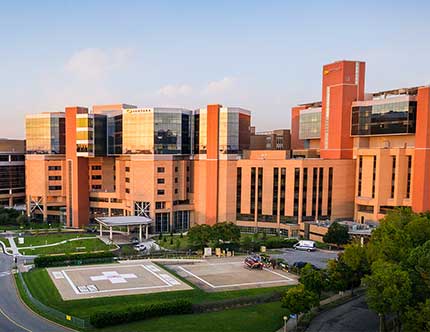 Sentara Norfolk General Hospital
Sentara Norfolk General Hospital, the primary teaching hospital for EVMS, is home to the area's only Level I trauma center, burn trauma unit and Nightingale Air Ambulance and to the region's premier heart program, ranked among the nation's best by U.S. News and World Report. Trainees work with full-time and community faculty while completing focused angiographic training in their first year and gaining extensive exposure in open and endovascular procedures on three independent services throughout their second year.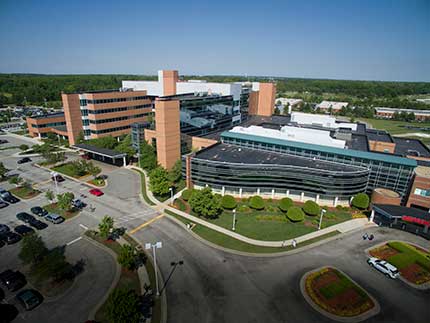 Sentara CarePlex Hospital
Sentara CarePlex Hospital is an acute care hospital and Certified Primary Stroke Center. The 224-bed hospital offers an eICU to monitor patients with modern equipment and software. Sentara CarePlex Hospital offers advanced surgical programs, emergency cardiac intervention and maternity care services. Its orthopedic hospital was the area's first medical center dedicated to orthopedic care. Our fellows take on senior-level responsibility during their four-month rotation at this teaching site.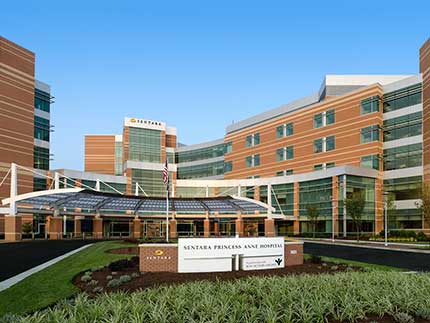 Sentara Princess Anne Hospital
Sentara Princess Anne Hospital is a 160-bed acute care hospital that serves southern Virginia Beach, Chesapeake and northeastern North Carolina. Sentara Princess Anne Hospital, in partnership with Bon Secours Virginia, brings quality clinical outcomes, experienced physicians, award-winning patient safety initiatives, advanced technology and a patient-centered approach to care for patients. A Magnet medical center with more than 100 physicians and services offered, Sentara Princess Anne Hospital provides its communities with comprehensive healthcare.
Previous
Next
At EVMS, we know life happens, and we want you to be covered when it does. That's why we offer competitive benefits packages for our residents and fellows.