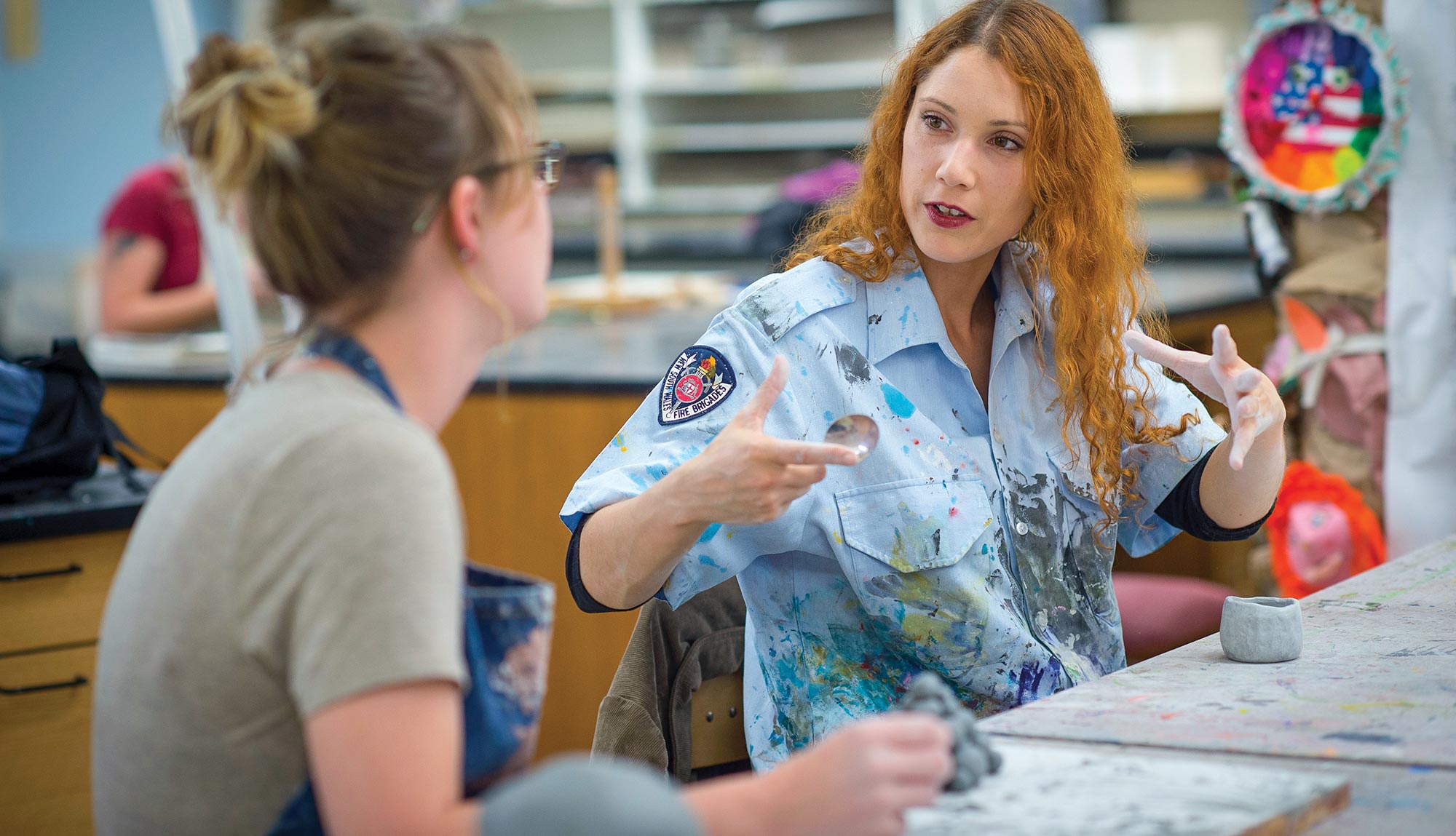 Art Therapy and Counseling, MS
Develop your identity at EVMS as a world-class, culturally responsive and creative artist-therapist.
Learn more about the program.
Meet with a program representative.
What is Art Therapy?
Art therapy is a mental health profession in which an art therapist facilitates client engagement in the creative process of art making and understanding resulting artworks for healing.
Our art therapy graduates help clients:
Explore their emotions and lived experiences
Foster self-awareness, self-esteem and social skills
Focus on growth and healing
Manage and recover from post-traumatic stress, depression, anxiety, addictions and other mental illnesses
We prepare all graduates to seek Registered Art Therapist and Licensed Professional Counselor credentials.