Experience EVMS Virtually
There's something special about the EVMS campus. Nestled in the heart of Ghent, our institution plays an integral role in the community that surrounds it. But you don't have to take our word for it. Take a look around and explore the campus and community that EVMS calls home.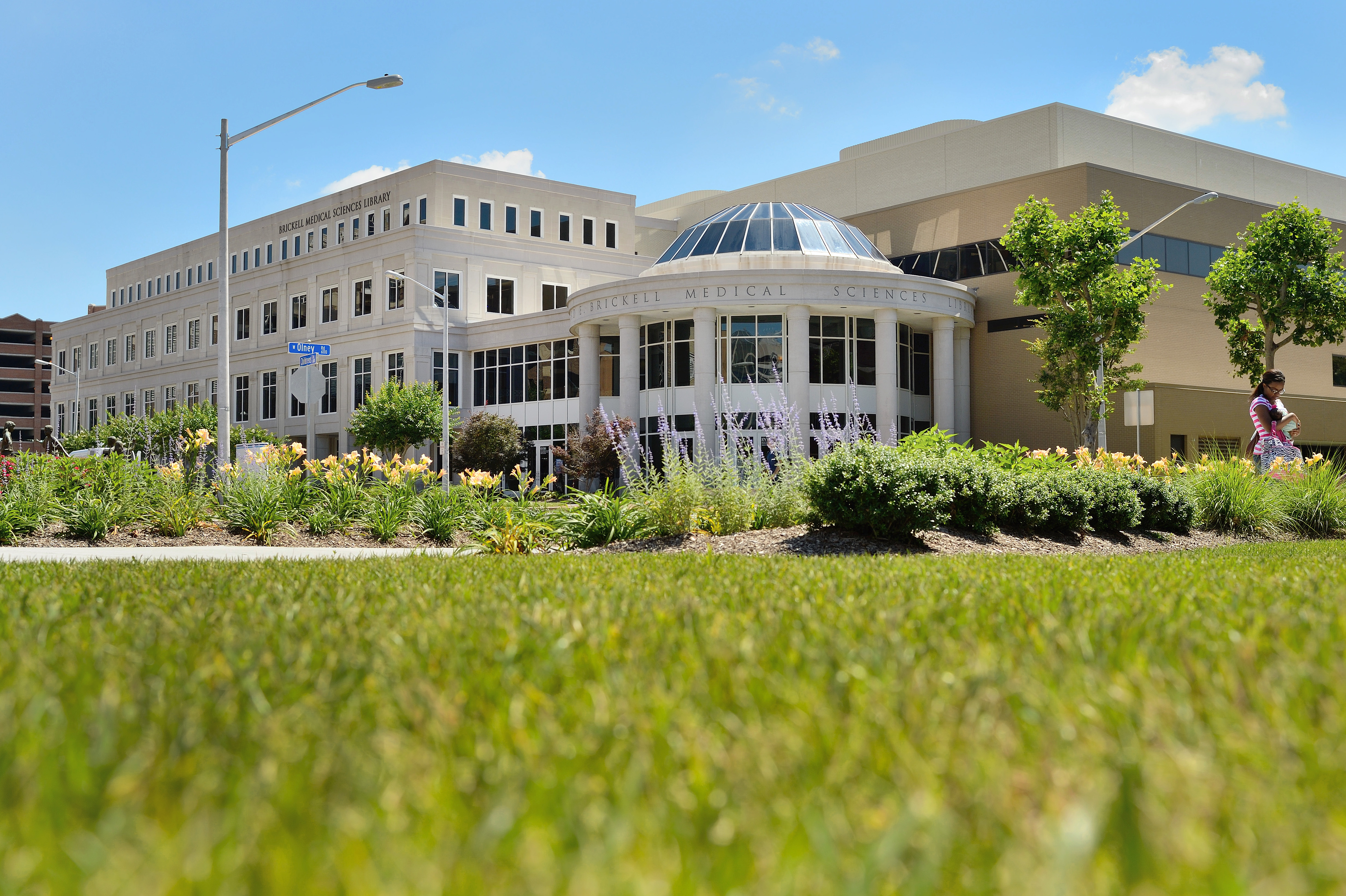 When you join EVMS, you become part of a close-knit campus invested in the health and wellbeing of a global community.