Child and Adolescent Psychiatry Fellowship
Serve children and their families through excellent clinical care, flexible and rigorous thinking and strong advocacy for their mental health.
Child and Adolescent Psychiatry Fellowship
Where you'll train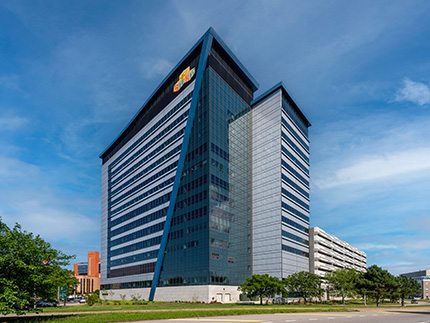 The Children's Pavilion at Children's Hospital of the King's Daughters
The CHKD Children's Pavilion is designed from the ground up to meet the needs of patients, their families and their caregivers across the full continuum of care from prevention to specialized inpatient programs. It is home to inpatient rotations (including general, neurodevelopmental, and Psych-Med programs), PHP (coming soon), traditional outpatient experiences, and collaborative care in primary care.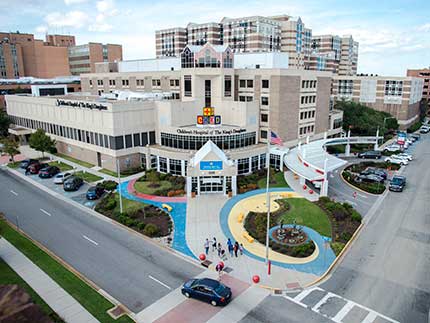 Children's Hospital of The King's Daughters
Children's Hospital of The King's Daughters is the only freestanding children's hospital in Virginia. With 206 beds, it is the regional pediatric referral center for coastal Virginia and northeastern North Carolina. The hospital, a pediatric Level I trauma center, is home to the area's largest and most advanced neonatal and pediatric intensive care units, as well as the state's only acute inpatient rehabilitation unit, and an unprecedented transformation of the mental health services.
Previous
Next
At EVMS, we know life happens, and we want you to be covered when it does. That's why we offer competitive benefits packages for our residents and fellows.