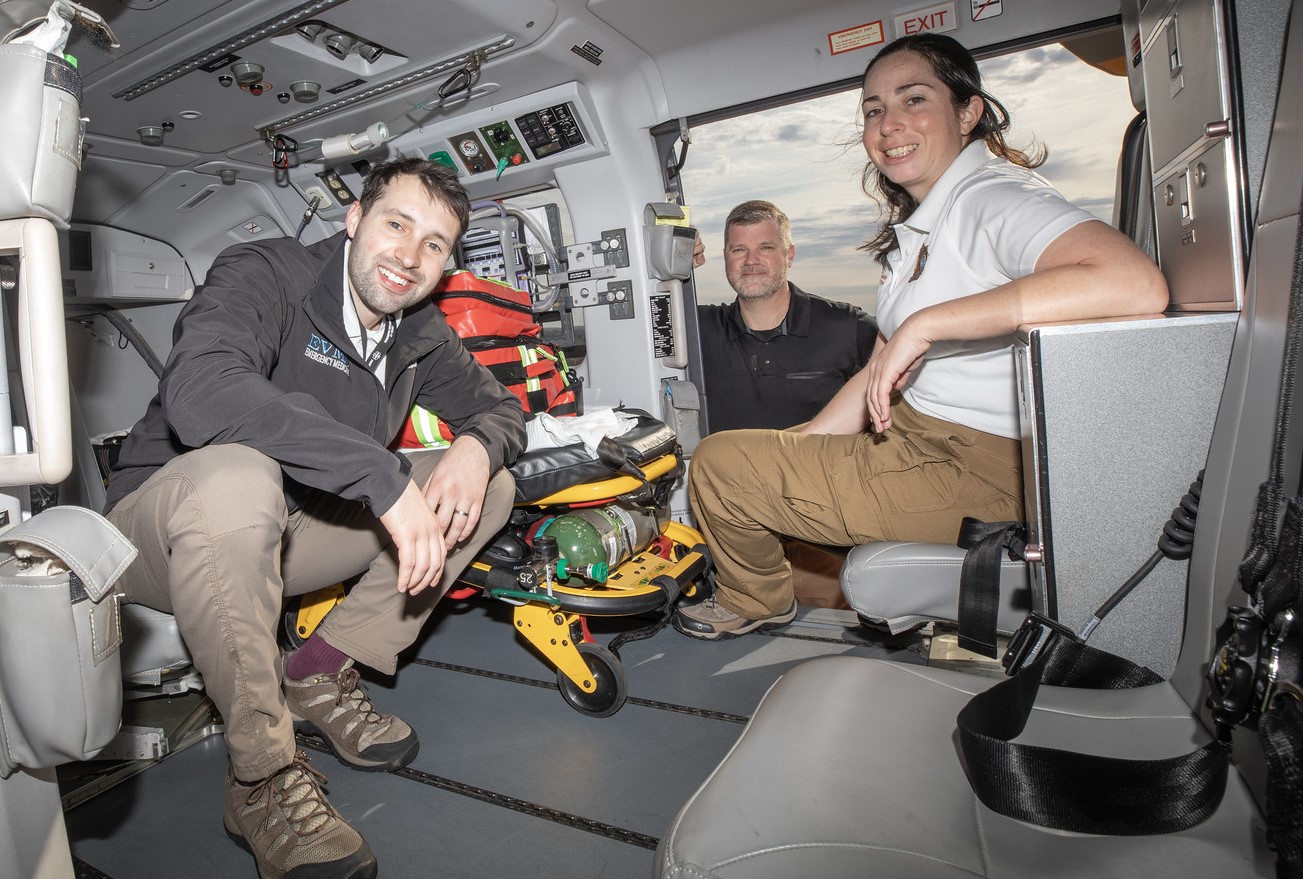 Emergency Medical Services Fellowship
Develop the skills and abilities necessary to provide emergency care for critically ill and injured patients while preparing to lead an effective pre-hospital care program.
Emergency Medical Services Fellowship
Where you'll train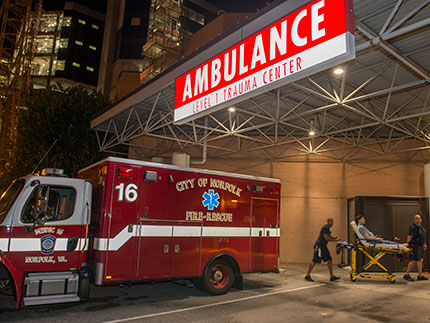 Regional EMS teams
Fellows rotate with multiple rescue squads and EMS teams in the area, including: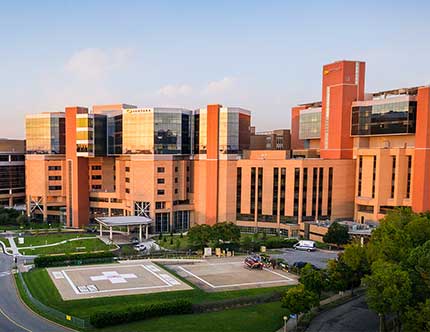 Emergency Physicians of Tidewater
Emergency Physicians of Tidewater (EPT) is a democratic physician-owned group that exclusively staffs the Emergency Department at Sentara Hospitals Southside, where the EMS Fellow will do their clinical shifts. Fellows will work part time as attending physicians with the group, which staffs 5 hospitals and 2 freestanding EDs in the Sentara system. EPT is also the supervisory group for the EVMS EM residency program, and fellows will have ample opportunities to hone their medical and teaching skills.
Fellows will practice Emergency Medicine clinically with multiple Sentara Emergency Departments in Hampton Roads. This includes Sentara Norfolk General Hospital, the primary teaching hospital for EVMS, home to the area's only Level I trauma center and burn unit as well as the region's premier heart program.
Previous
Next
At EVMS, we know life happens, and we want you to be covered when it does. That's why we offer competitive benefits packages for our residents and fellows.