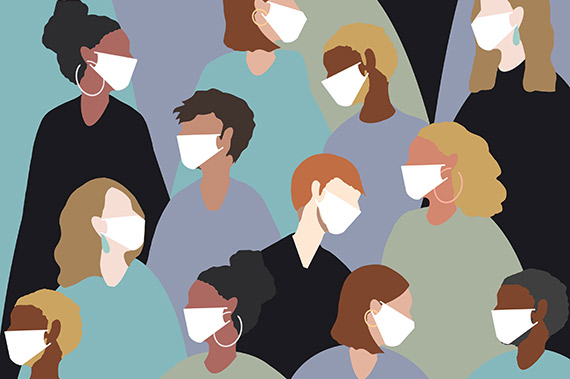 The EVMS Student Government Association will host Community Care Day Thursday, March 18. This health education and maintenance fair promotes wellness in the community. This year's event will be held entirely online due to the coronavirus pandemic and concerns for public safety.
Guest speakers and EVMS student organizations will offer a series of online presentations and conversations across a wide variety of topics:
Careers in medicine
Health maintenance
Community health
Mental health
COVID-19 vaccinations
Women's health
Students will inform our community members about health resources that are available to them not only at EVMS, but also in the greater Hampton Roads area. The specific goal for this year's Community Care Day is to meaningfully engage with our community despite the current challenges!