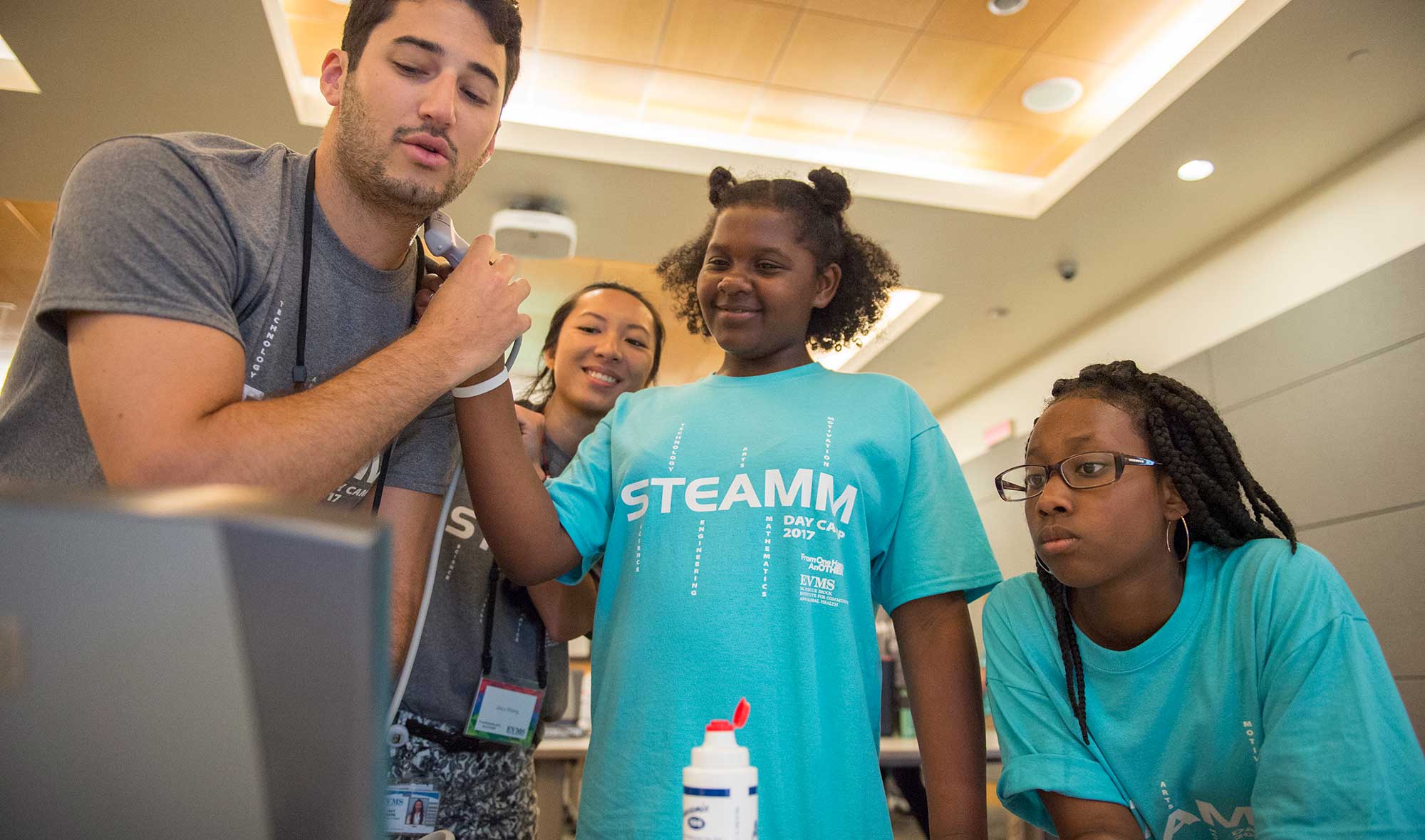 M. Foscue Brock Institute for Community and Global Health
Integrating EVMS' clinical, educational and research programs to fulfill the institution's vision of becoming the most community-oriented school of medicine and health professions in the nation.
Get involved in the community through an event or activity with the Brock Institute.
Learn from international scholars who are finding new and innovative ways to reduce health disparities and increase cultural competency.