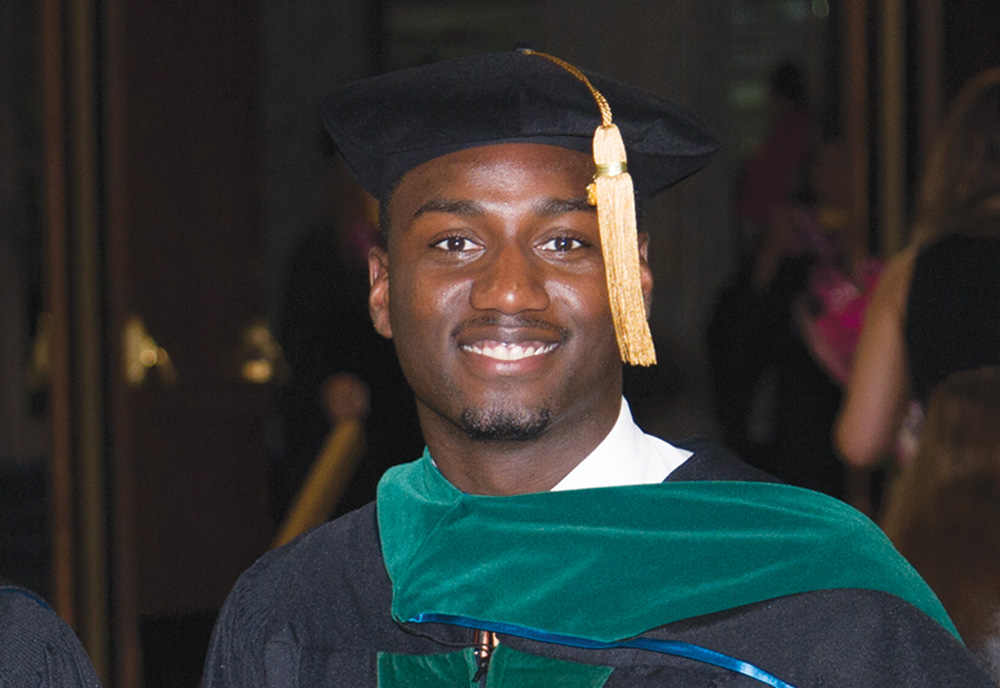 Jelani Williams, MD (MD '18)
Surgery resident, University of Chicago Medical Center
"I wish someone would have told me simply, 'It'll all be OK. Your grades will be fine. You will do great in your clinical years. You will match into the specialty of your choosing." Simply saying, 'It will be OK,' would have soothed a lot of the anxiety that first-years feel, especially as they adjust."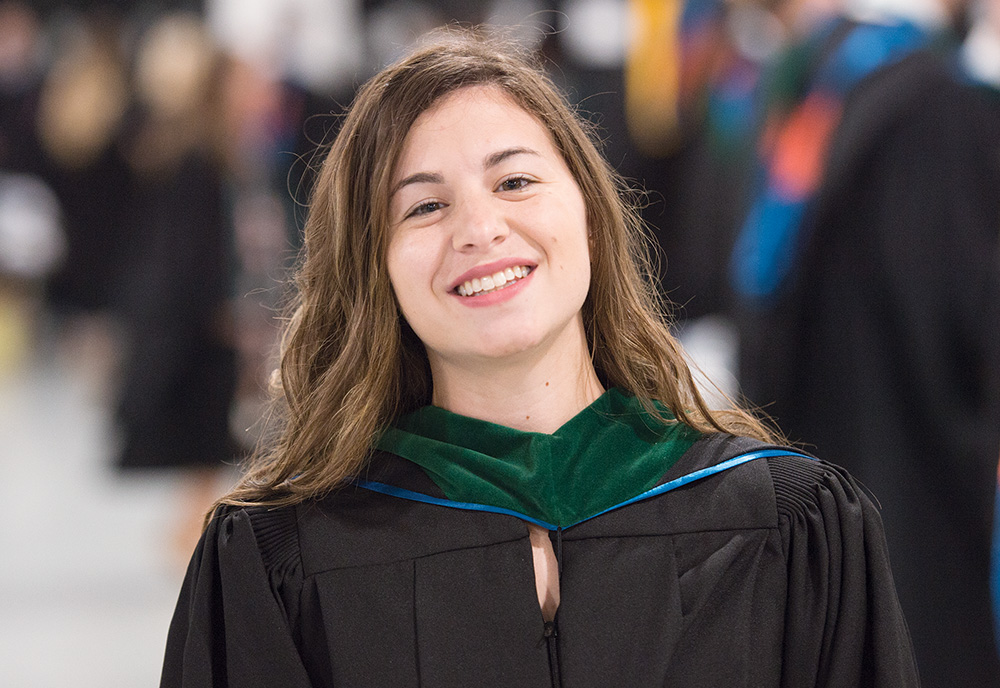 Joslyn E. Del Signore, MPA (MPA '18)
Physician Assistant, Emergency Physicians of Tidewater
"It is not easy. But, it's not impossible. No one is going to hold your hand through the process. Be responsible for your actions and take control of your education. It's kind of a tough-love situation, but remember, we are responsible for human lives. We have to take it seriously."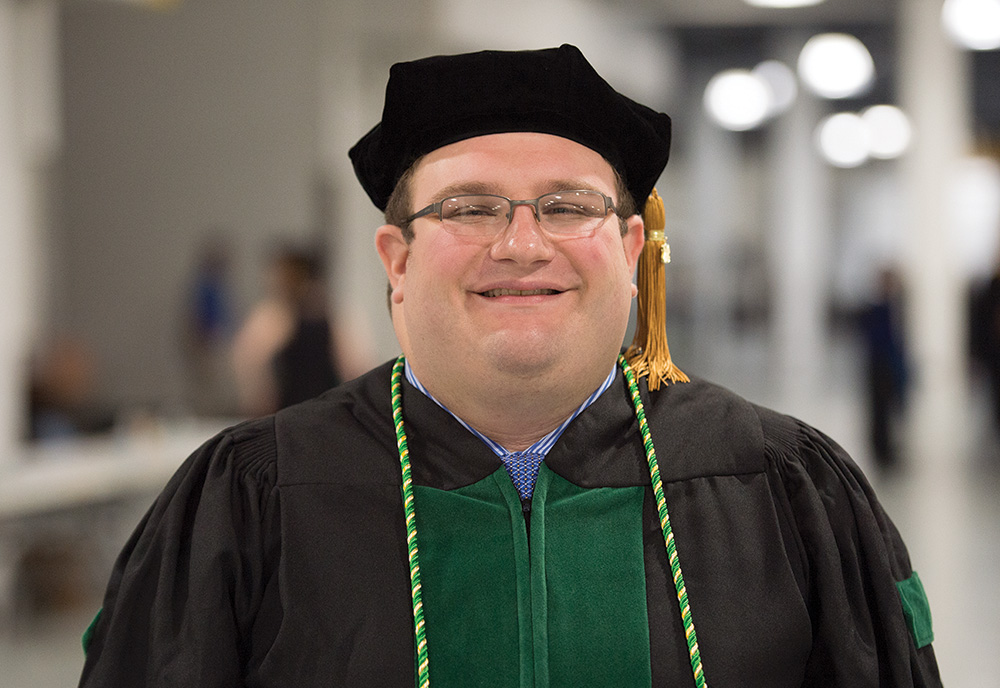 Eric Lehrer, MD (MD '18)
Radiation Oncology Residency at the Icahn School of Medicine at Mount Sinai in New York, NY
"I wish someone told me that you mature so much during medical school. You don't realize it until you have time to reflect at the end of your time at EVMS. And when you think back, you realize just how much more mature and wiser you became over the past four years."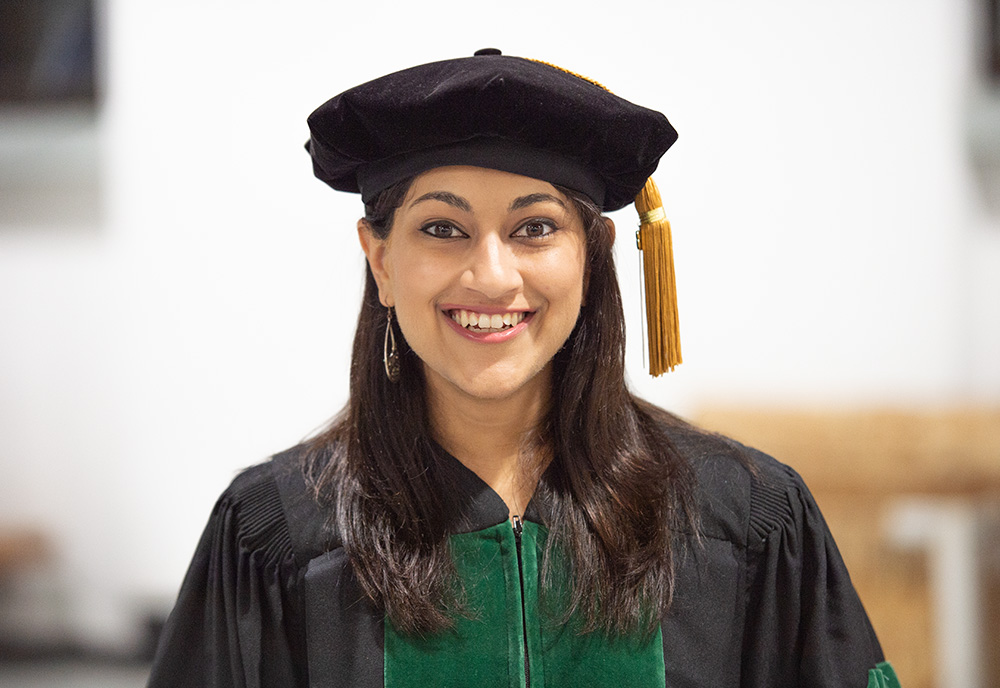 Sharmeen Husain, MD (MD '18)
Surgery resident, MedStar Union Memorial Hospital, Baltimore, Maryland.
"I wish I had known that the next four years were going to go by faster than I could ever imagine. Work hard but have fun and cherish these next four years. The relationships you create with your peers will last a lifetime."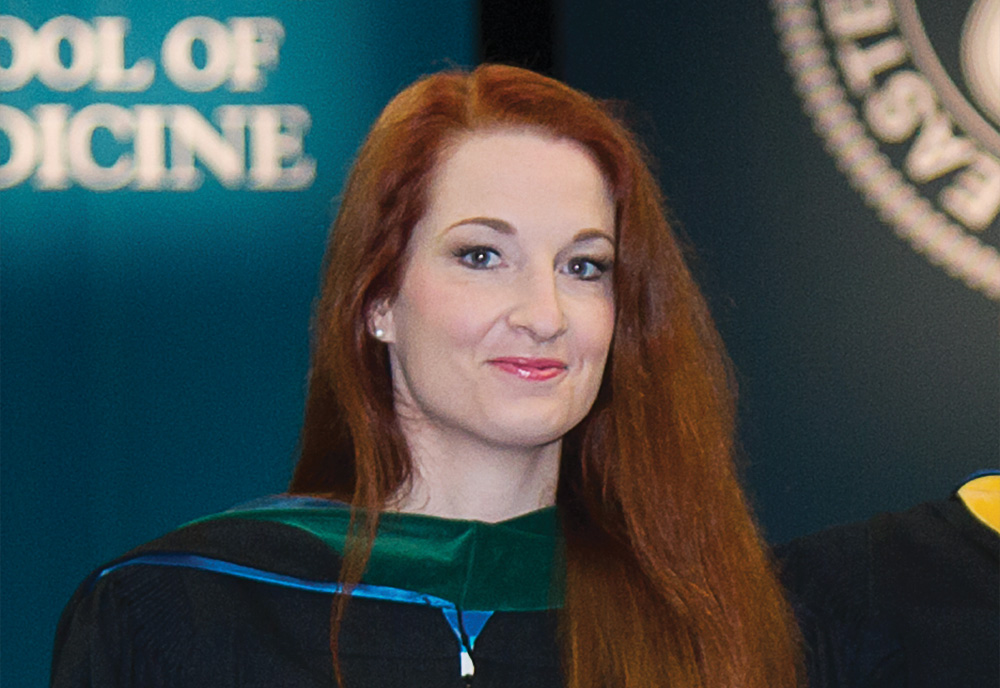 Amanda Miller, MPA (MPA '18)
"With academic stressors, it can seem like there is no conceivable way you can be involved on campus. However, this is certainly not true. In fact, by being fully immersed in student activities and organizations, I firmly believe I'm a more holistic person and provider."
Scott Binder, MD (MD '18)
Internal Medicine resident at Johns Hopkins University/Bayview Medical Center, Baltimore, Maryland.
"I wish that I had known to enjoy the little moments throughout medical school. It goes by so much faster than you think, and looking back, I will definitely miss the friends I've made and the amazing mentors I've had."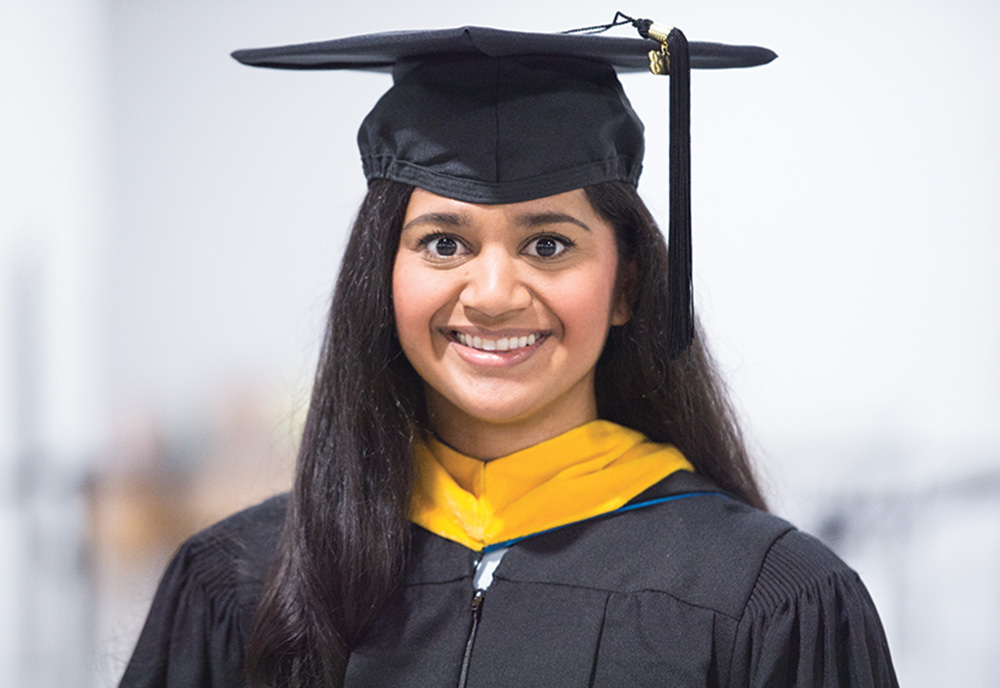 Marie Ally, MS (MS '18)
Graduate, EVMS Medical Master's Program
"I wish I hadn't waited to use all of the resources that are available to us as students. Academic Development provides peer tutors and academic counselors to enhance our skills and help us develop strategies to be successful."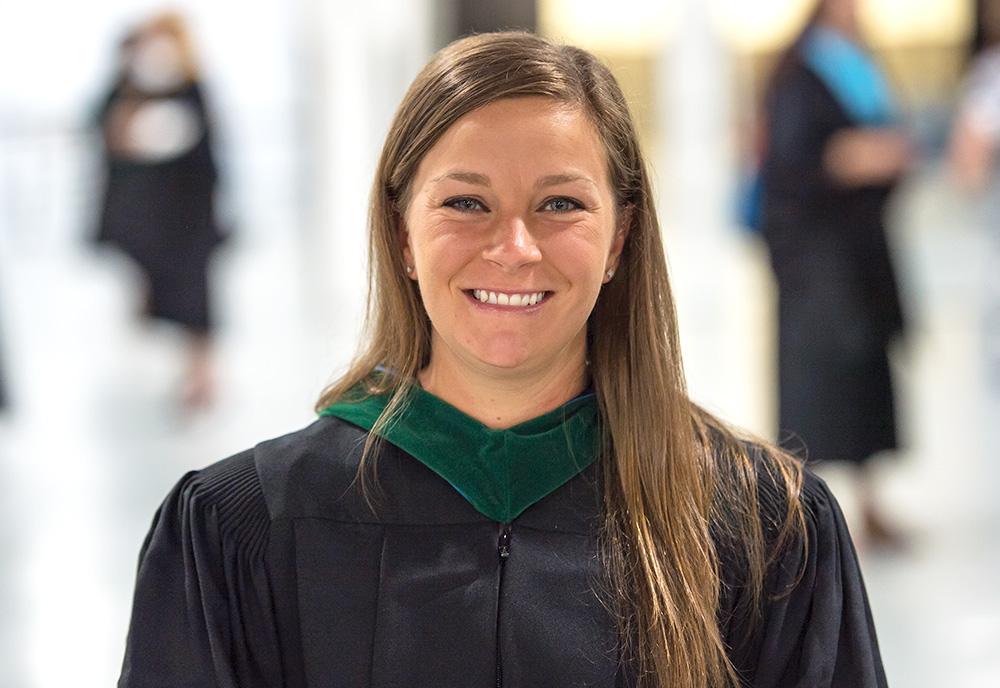 Melissa Spicer, MSA (MSA '18)
American Surgical Professionals: Virginia
"I would say it's important to have allies and those friends who encourage you when you're struggling. And definitely don't be afraid to reach out to preceptors and mentors. They are here to help."