Waldholtz Wellness speaker to teach psychological flexibility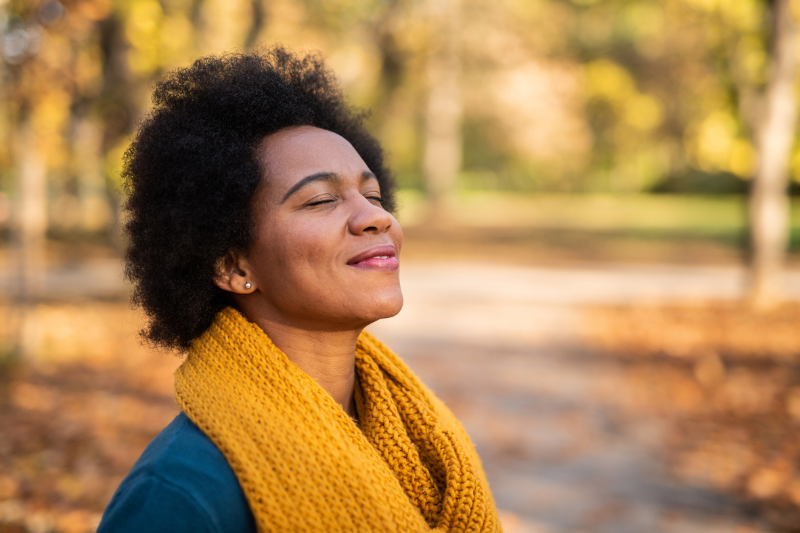 On Friday, Dec. 1, at noon the Waldholtz Wellness Series will continue its virtual event presentations with a session led by Rhonda Merwin, PhD, Associate Professor, Duke University Medical Center. After attending "Psychological Flexibility as a Key Ingredient to Emotional Wellbeing," participants will be able to:   
Define psychological flexibility and its component processes.
Identify at least one (1) strategy to increase psychological flexibility in daily life.
This event is open to the entire EVMS community, including faculty, staff, students and residents. It will take place on Zoom (Meeting ID: 918 7964 1625; Passcode: 891652). CME credit is provided.
Dr. Merwin is a Licensed Psychologist and an Associate Professor in the Department of Psychiatry and Behavioral Sciences. She conducts research on the mechanisms and treatment of eating disorders, generally and specifically in the context of type 1 diabetes. She is particularly interested in the use acceptance, mindfulness and value-based interventions and mobile technology for real-time (ecological momentary) assessment and intervention and skills generalization. Her research is funded by the NIH among other sources. Dr. Merwin is a Peer-Reviewed ACT trainer, a Fellow of Association for Contextual Behavioral Science and the Director of the ACT at Duke Clinical and Training Program. She teaches in the medical center, supervises students and maintains a small clinical practice using ACT to treat problems in living, including anxiety, mood and eating disorders. She earned her PhD at the University of Mississippi.
This session is made possible by the Waldholtz Family Wellness Fund, which was established by the family of Bruce Waldholtz, MD, Rector of the EVMS Board of Visitors and Assistant Professor of Internal Medicine, and his wife, Baila Waldholtz, a member of the EVMS Deliver on the Promise Campaign Steering Committee. The Waldholtz Family Wellness Series provides the EVMS community with an opportunity to learn about new and innovative approaches regarding wellness in an effort to reduce stress and burnout, as well as to promote a culture of wellness.