Intro Video

Trip Overview Video

Cayo De Agua Video

Cayo De Agua Gallery

Playa Verde Video

Playa Verde Gallery

Inside Look
A Lasting Impact—
On Students and patients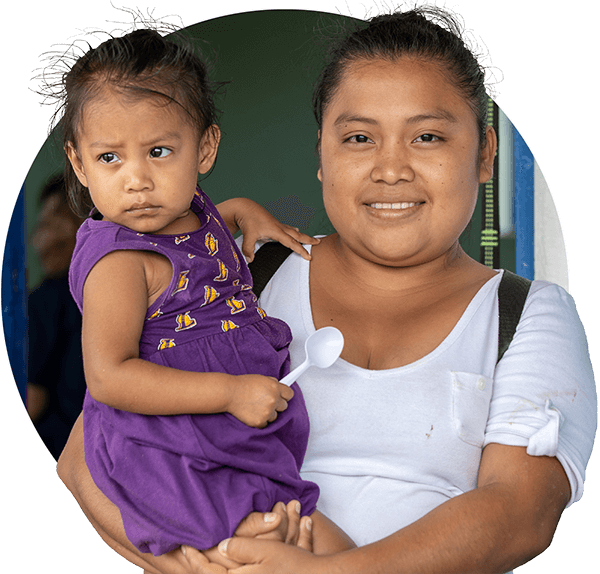 An EVMS Global Health team learns and serves in remote Panamanian villages.
Two dozen EVMS students, residents, faculty members and staff participated in a medical mission trip to Panama earlier this year to collaborate with the international nonprofit Floating Doctors, providing care for the residents of two isolated oceanfront villages.
Each morning of the medical mission, the EVMS team was greeted by large crowds gathered each day to receive that care. During daily clinics, team members treated infections and skin conditions; managed chronic diseases, such as diabetes; performed eye exams; contributed to ongoing family planning and health education initiatives; and attempted to curb a recent outbreak of chicken pox.
One teen dealing with that outbreak left an impression on Stafford Brown, MD Class of 2022. It was brutally hot outside, but the boy was wearing a hoodie and jeans because he was embarrassed about his bumps.
"I told him the story about how I had chicken pox when I was little, but I got better," Mr. Brown says. "He smiled and I think it helped him see that he wasn't alone. To be able to communicate is so important, and this trip has inspired me to work even harder on my Spanish to increase my ability to translate for and treat future patients."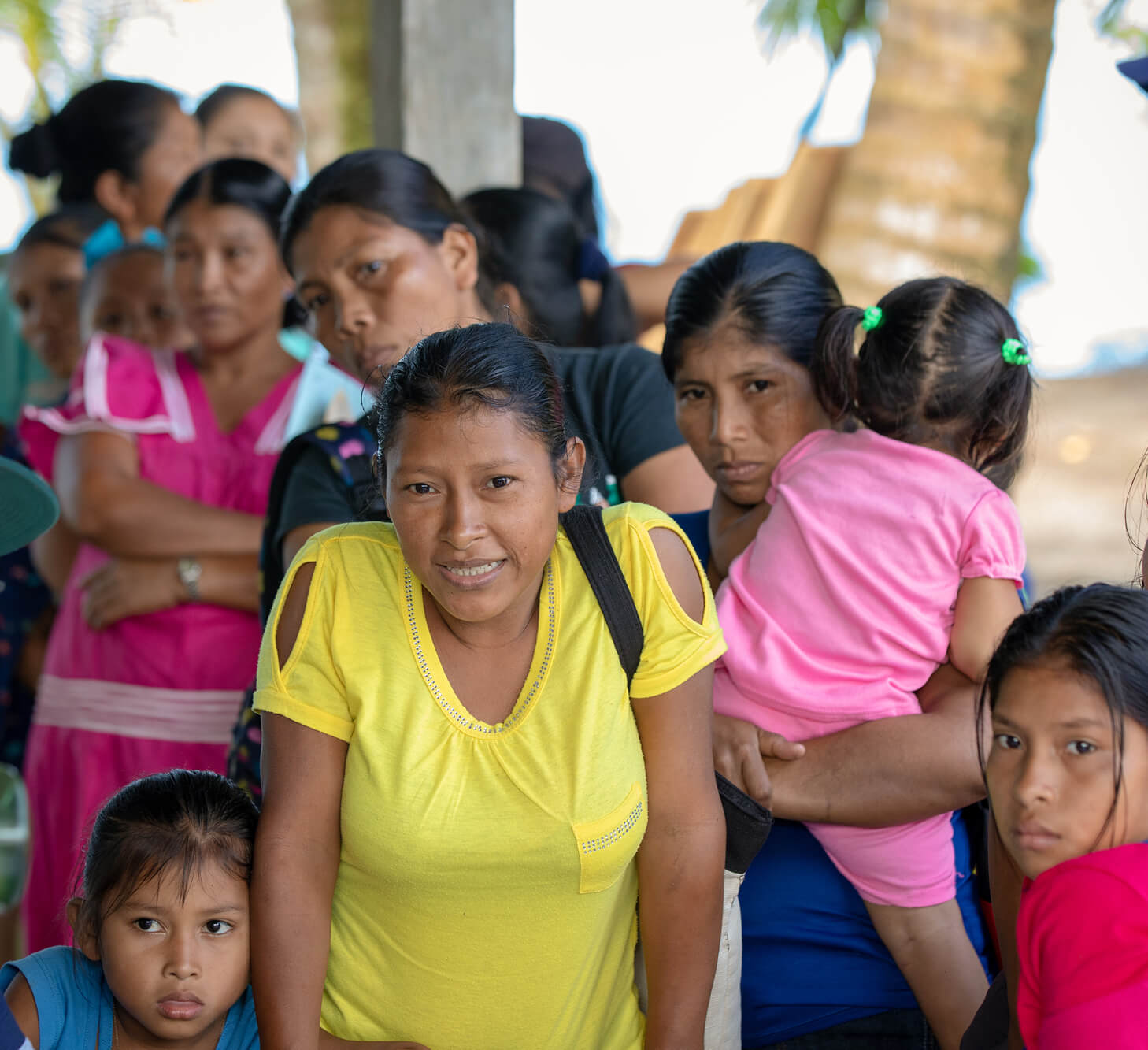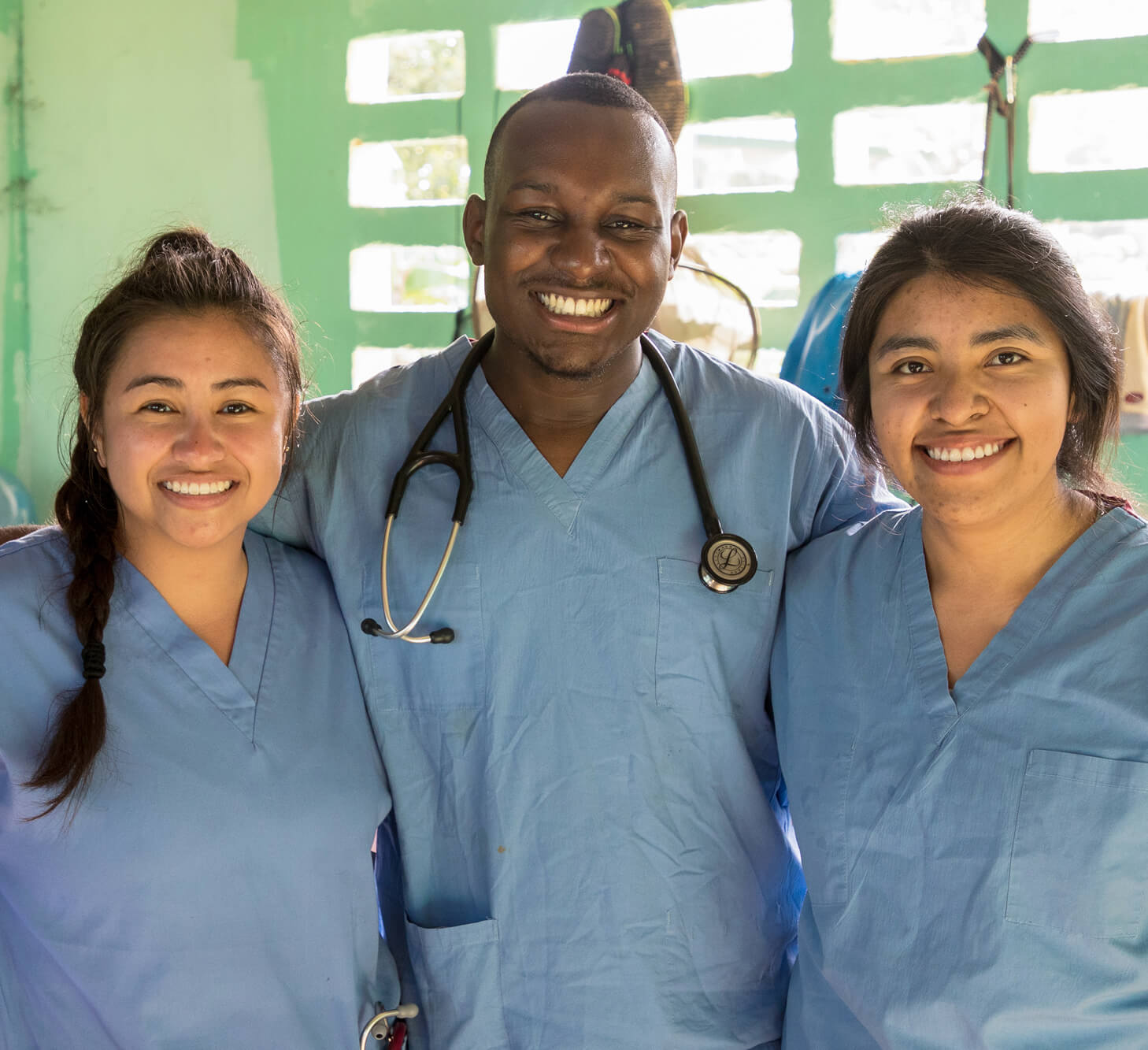 When given the opportunity to join the Panama team, Dorothy Requina, MD Class of 2022, didn't hesitate. "I have always wanted to make a difference in more than just the area around Hampton Roads," Ms. Requina says. "I thought, what better way to start making an impact in the world than my first medical mission trip."
Her time in Panama she says, was the most rewarding experience of her life. "The living conditions may have been a little unconventional, but I wouldn't trade it for anything in the world. All of the things I learned while there, not only the Spanish but also the cultural competency, are useful tools that I believe will help make me a better physician in the future."
Within moments of arriving in Playa Verde, Panama, members of the Floating Doctors and EVMS medical mission team made a lifesaving difference for a young girl. A week earlier, the girl had fallen from a partially constructed shelter perched on stilts high above the ground. Her broken leg was now severely infected.
While the team's music therapist played guitar to refocus the crying girl, others splinted her leg and gave her a dose of antibiotics. By the time they were done, she was singing and laughing despite the pain. With the help of Floating Doctors' resources and a referral from a Panamanian physician working with the group, they were able to make arrangements to send her and her mother on a small boat to the nearest hospital.
"If she hadn't been seen by a medical professional, she could have easily become septic and died," says Alexandra Leader, MD, MPH, Director of Global Health, Assistant Professor of Pediatrics.
"Remote villages like this one," Dr. Leader explains, "rely on a far-flung network of healthcare professionals and advocates to gain access to lifesaving care."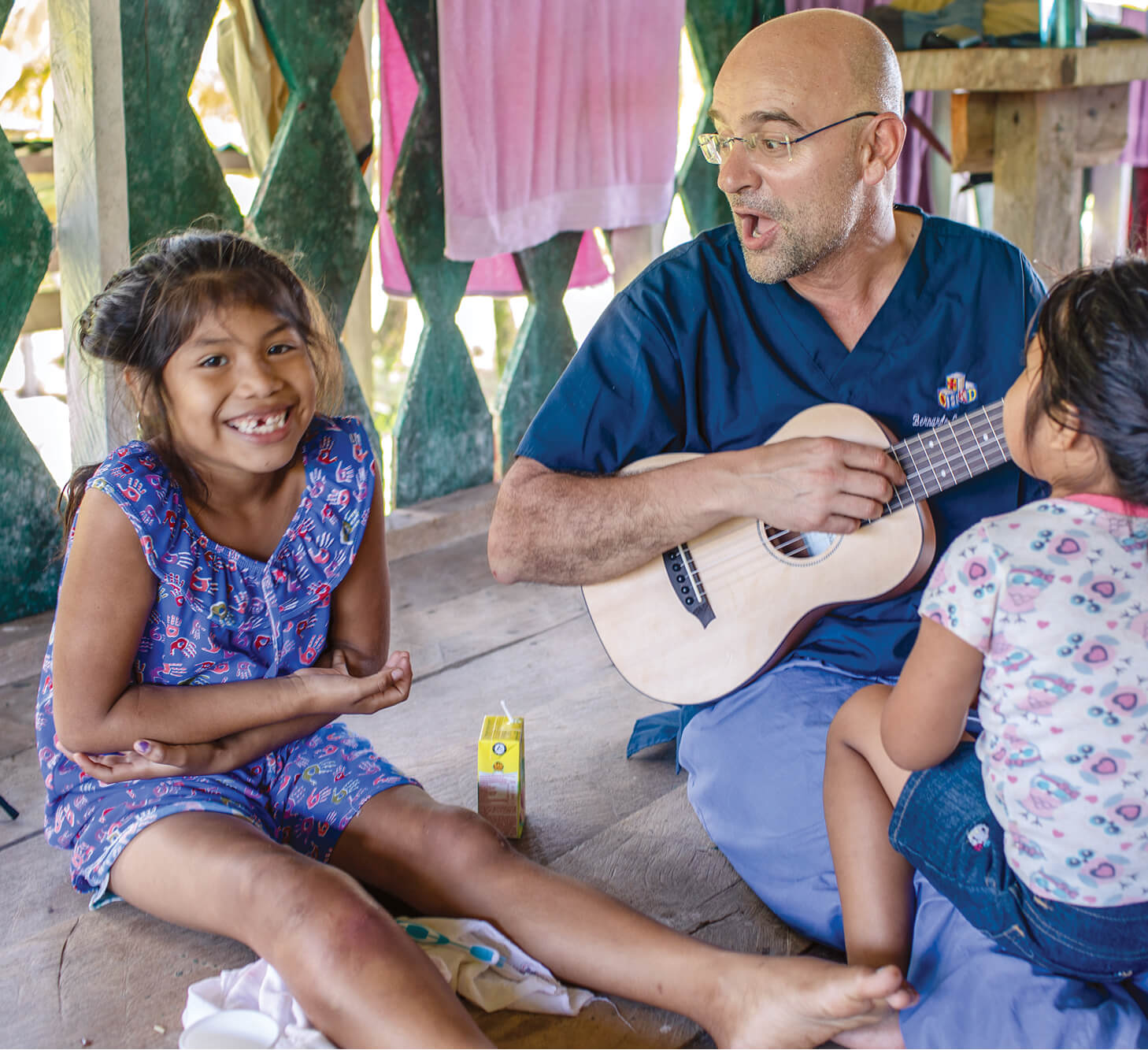 The people and experiences also made a lasting impact on David Dorbad, MD (MD '02, Pediatrics Residency '05), Assistant Professor of Pediatrics. "In the U.S.," Dr. Dorbad says, "we tend to associate effective interventions with research and expenditures, but we neglect to think about systems and access. This medical mission helped me see how interventions can be made with limited resources to produce dramatic life improvements."
This journey was just one of many examples of global health training, service and research facilitated by EVMS Global Health in the Dominican Republic, Haiti, Mexico, Grenada, Belize, Costa Rica, Bolivia, Kenya, Israel, India, Senegal, Bangladesh and other countries.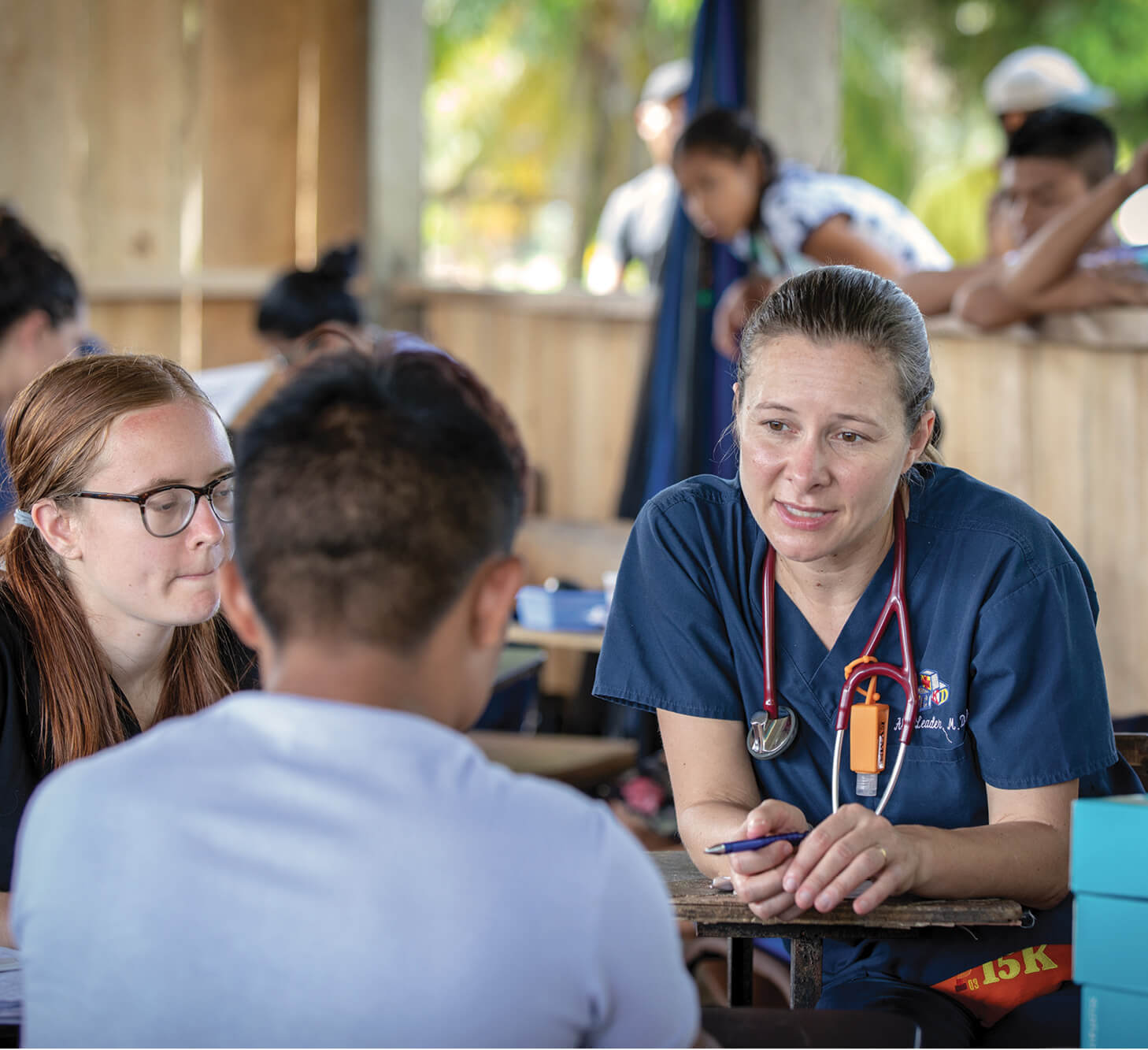 Inside Look
Postcards from Panama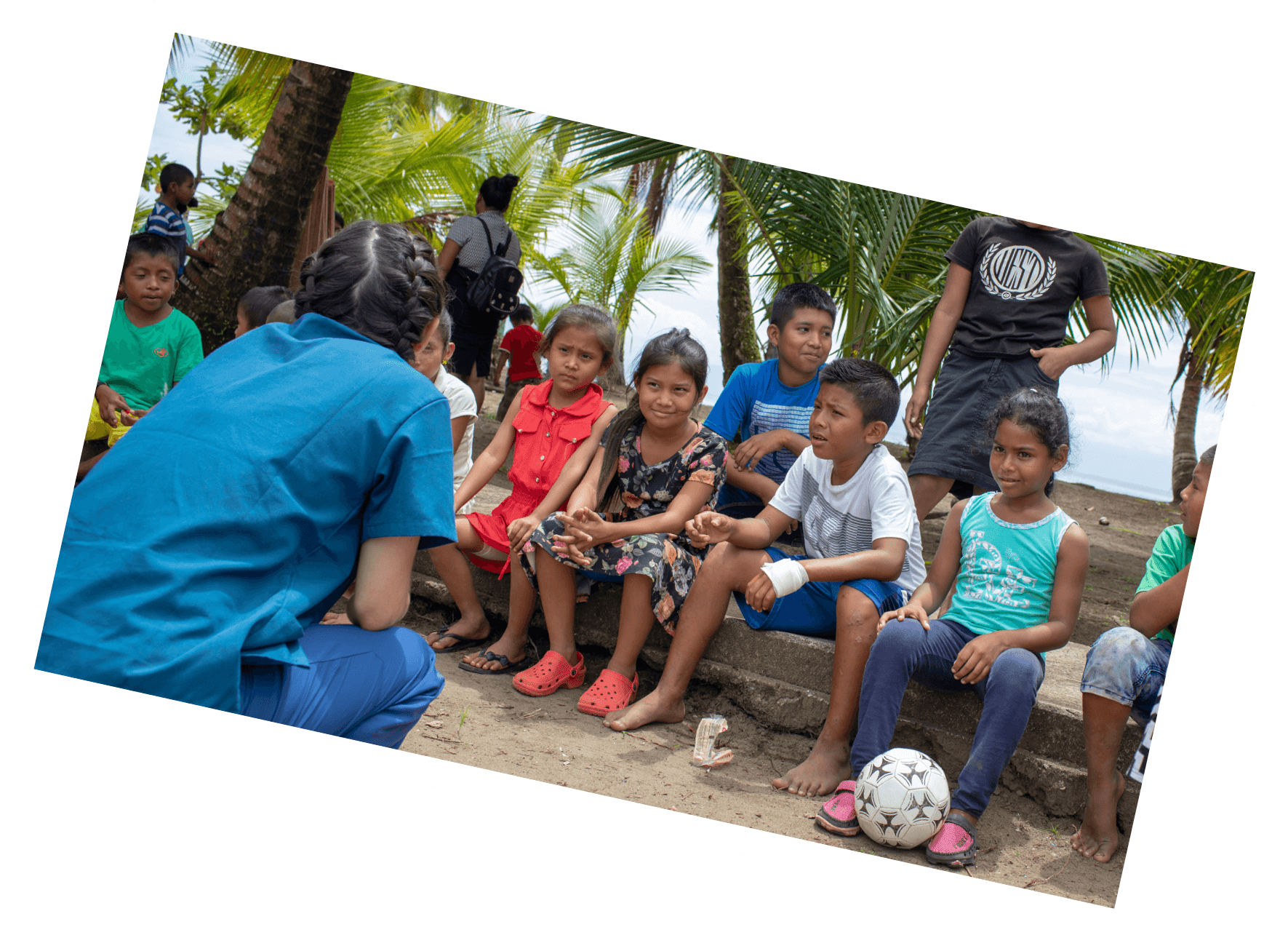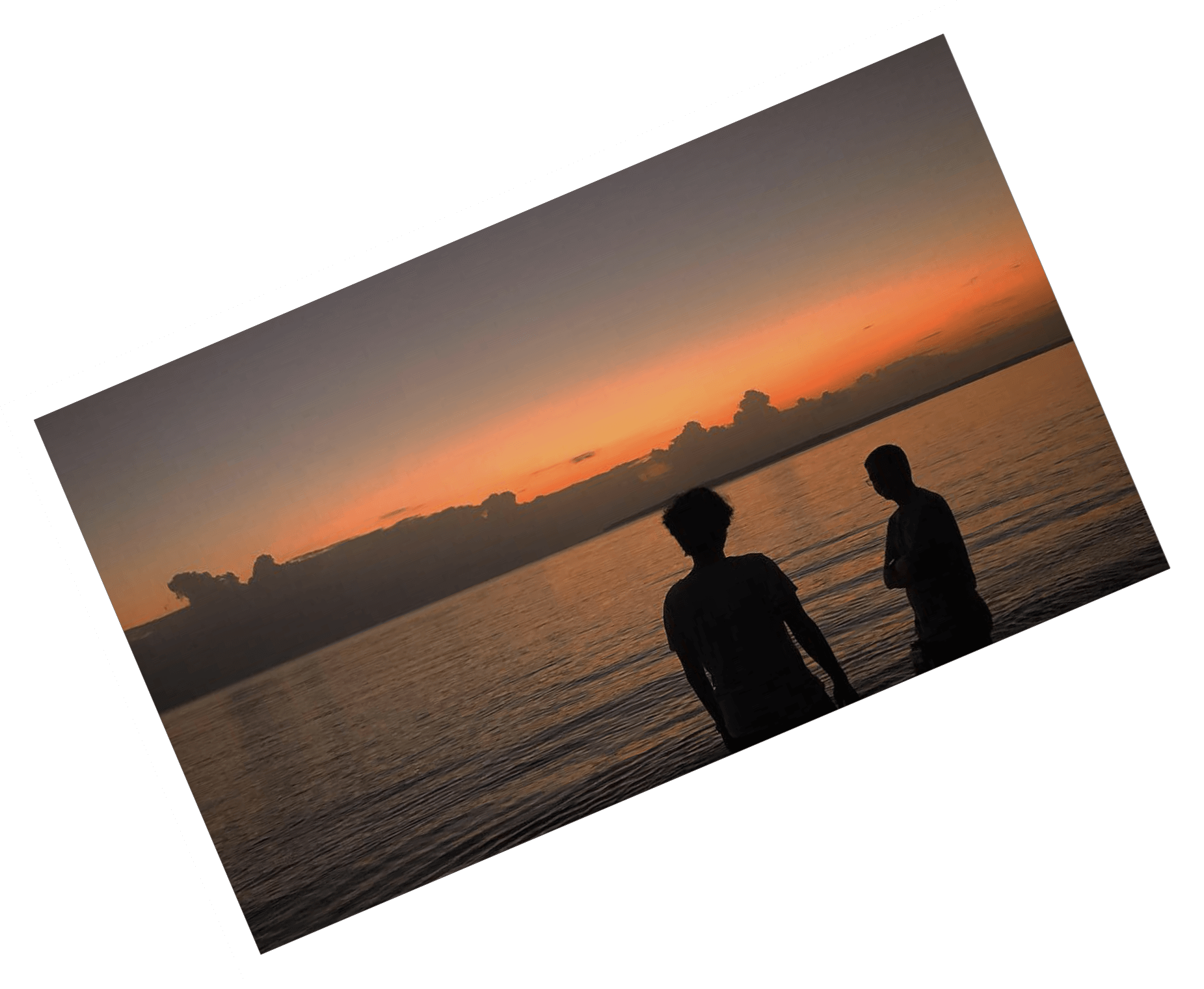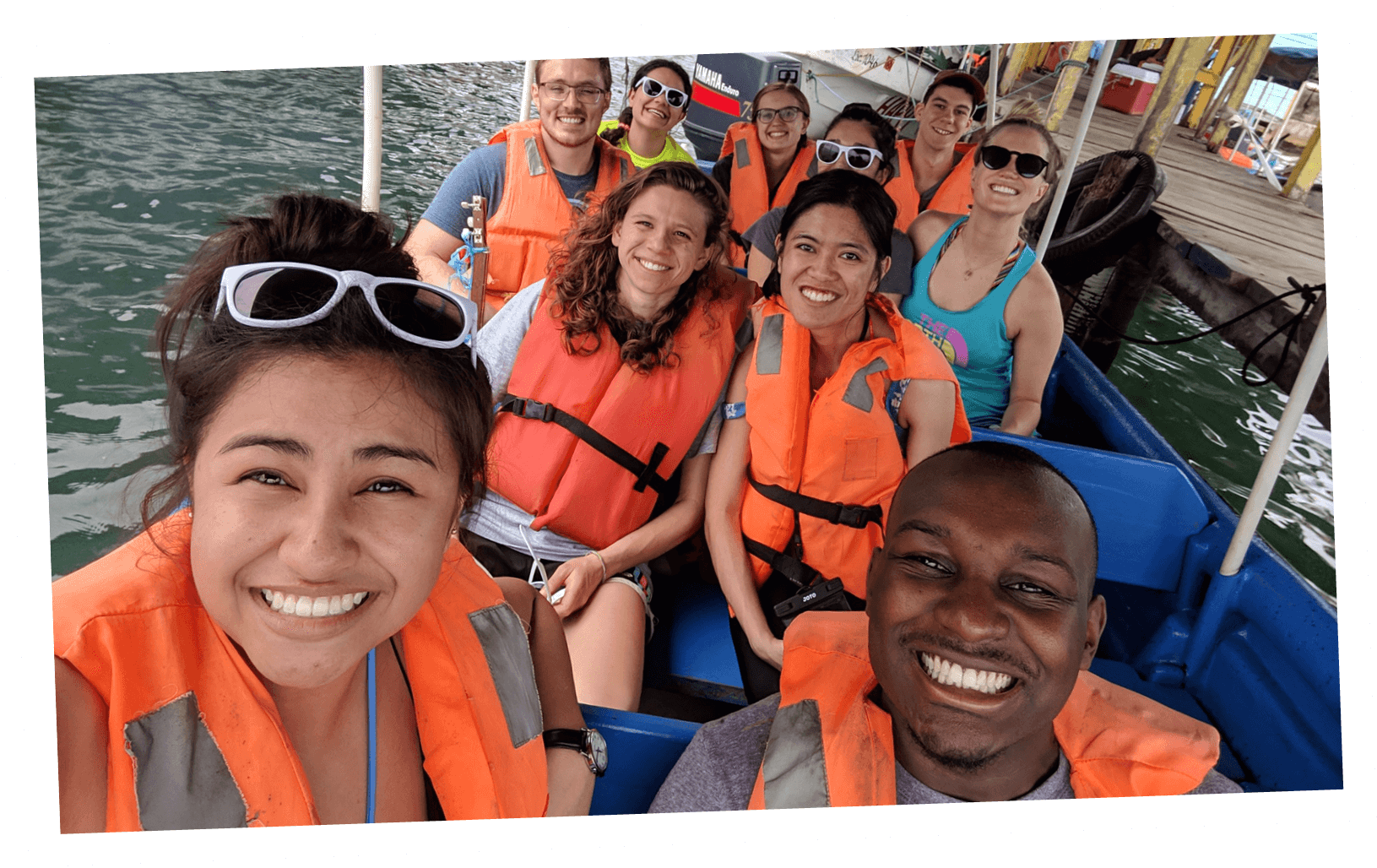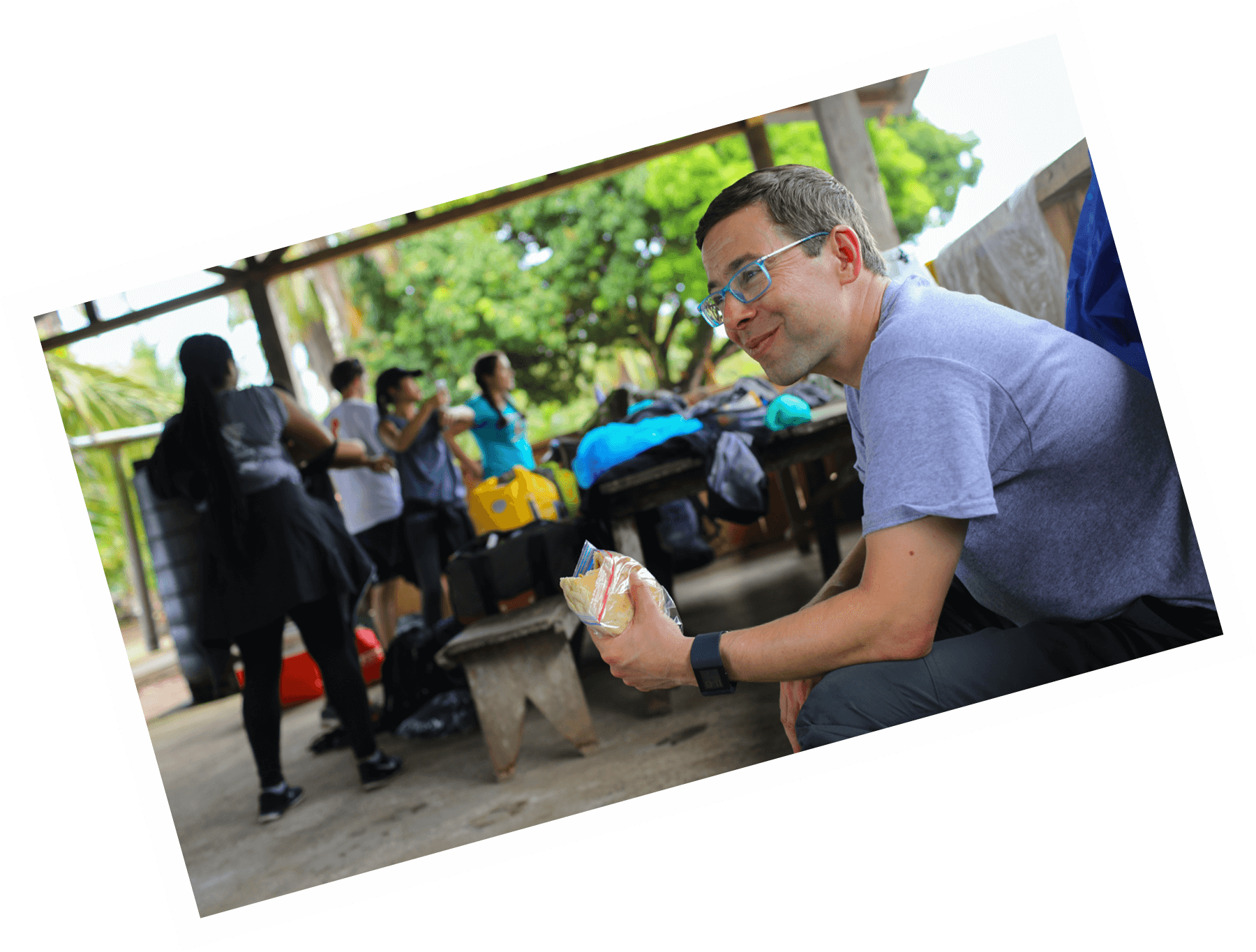 EVMS Medical Team
EVMS PHYSICIANS AND COMMUNITY FACULTY
Alexandra Leader, MD, MPH,

Director of Global Health and Assistant Professor of Pediatrics

Pamela Pyle, MD, Virginia Beach Obstetrics and Gynecology,

Assistant Professor of OB/GYN

Carolina Casellini, MD,

Internal Medicine and Assistant Professor of Pediatrics

Peter Paik, MD,

Assistant Professor of Family and Community Medicine

Ligia Nascente, MD, EVMS Pediatrics
Community Partners
Bernardo Canga, MMT,

Music Therapist

Karen Ireland, RN, LCC,

Sentara Lactation Specialist

Randy Duvall, First Presbyterian Church, Virginia Beach
Adriana Andreae, MD, PhD, Penn State, Department of Pediatrics
Caitie Purcell,

Medical Spanish Interpreter, former Panama Peace Corps alum
EVMS STUDENTS AND RESIDENTS
Robert Propst, MD Class of 2022
Erin Bartholomew, MD Class of 2022
Kathy Hopkins, MD Class of 2022
Stafford Brown, MD Class of 2022
Ariana Pape, MD Class of 2021
Adrianna Carrasco, MD Class of 2022
Rachelle Gonzales, MD Class of 2022
Dorothy Requina, MD Class of 2022
Jaqueline Alvarado-Valadez, MD Class of 2021
Daniel Favaro, MD Class of 2021
Amanda Tosi, MD Class of 2022
Alex Metzger, MD Class of 2021
Nima Sekhadia, MD (EVMS/CHKD Pediatrics Residency '19)
Jennifer Cavin, MD (Portsmouth Family Medicine Residency '19)
EVMS Staff
Lydia Cleveland, MPH,

Program Coordinator for Global Health

Brendan Ash,

Media Manager, Marketing & Communications
EVMS Global Health fosters collaboration with local and international NGOs that support education, quality improvement, clincal service and collaborative research to strengthen systems of care and uphold the health of communities worldwide.
×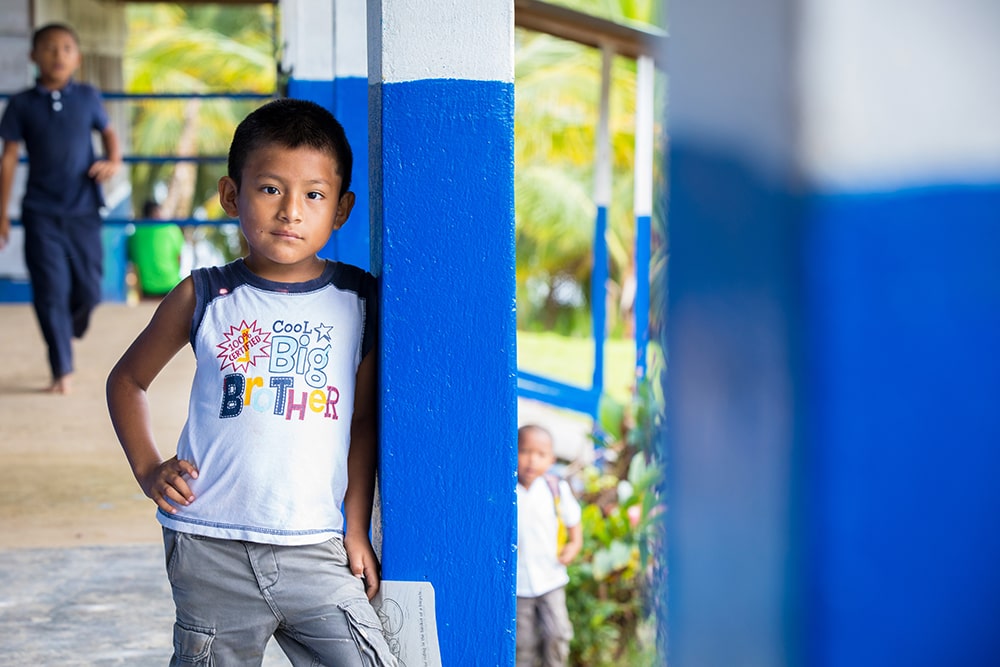 ×
×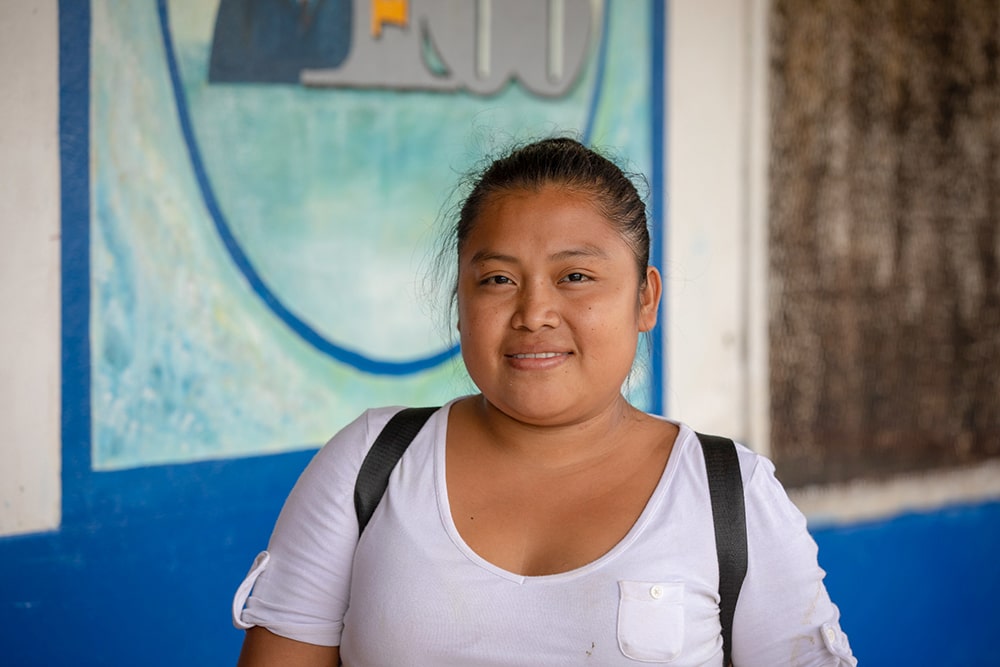 ×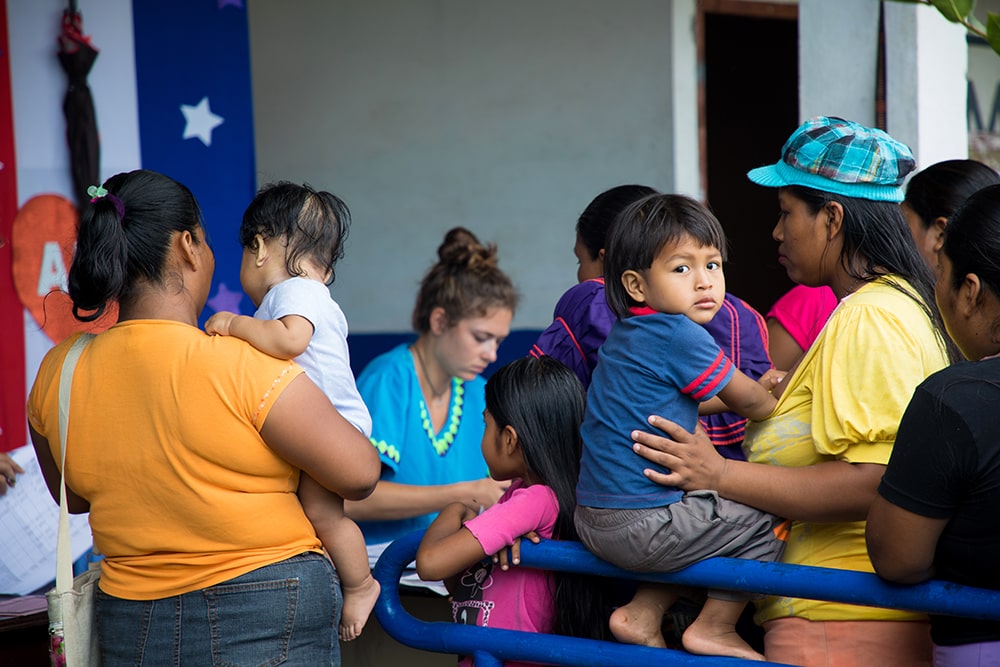 ×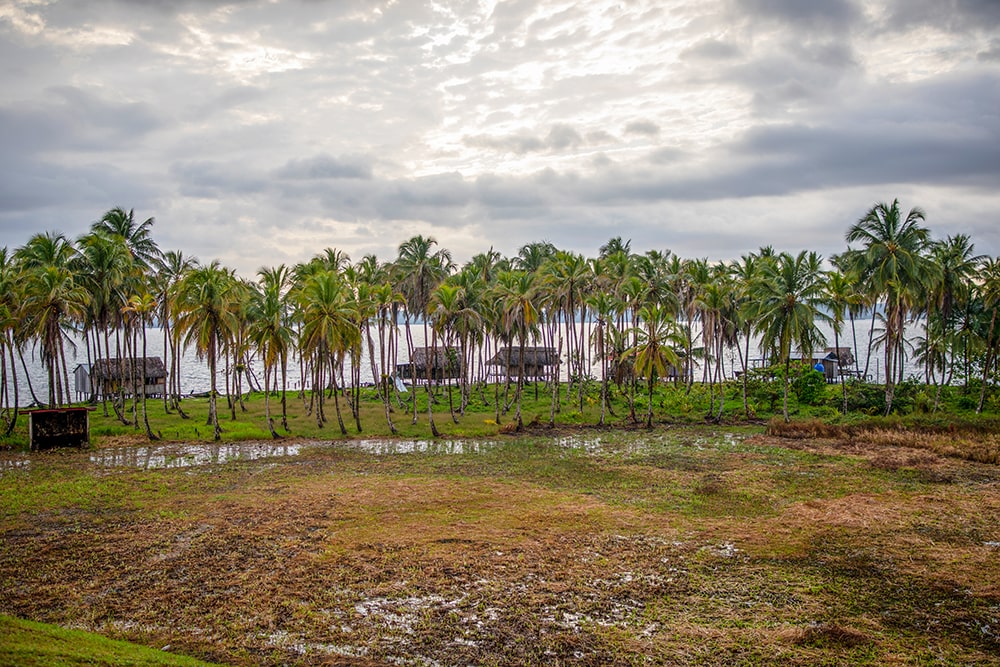 ×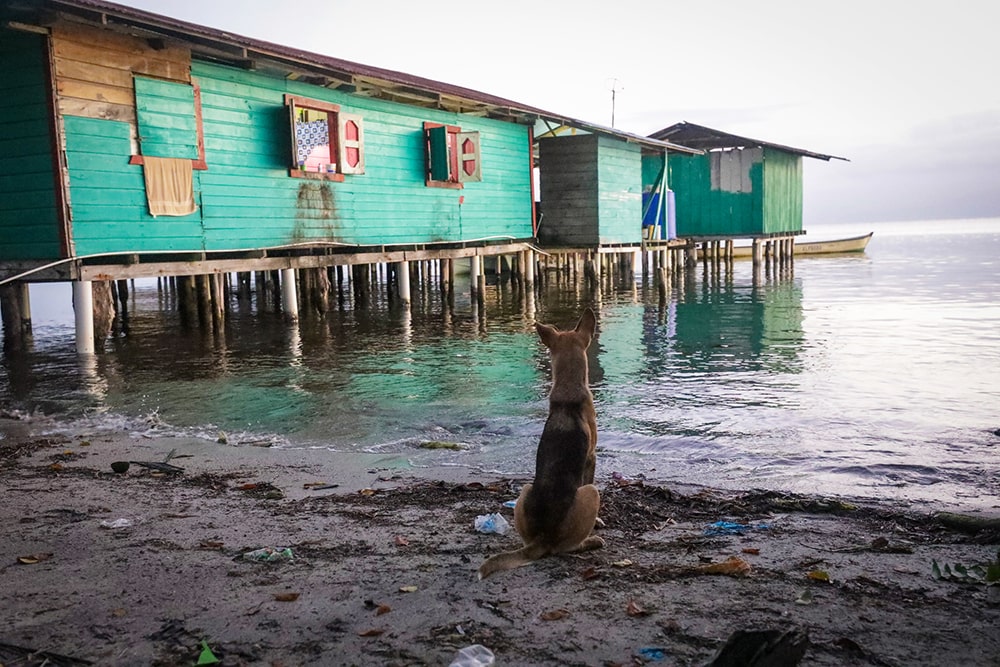 ×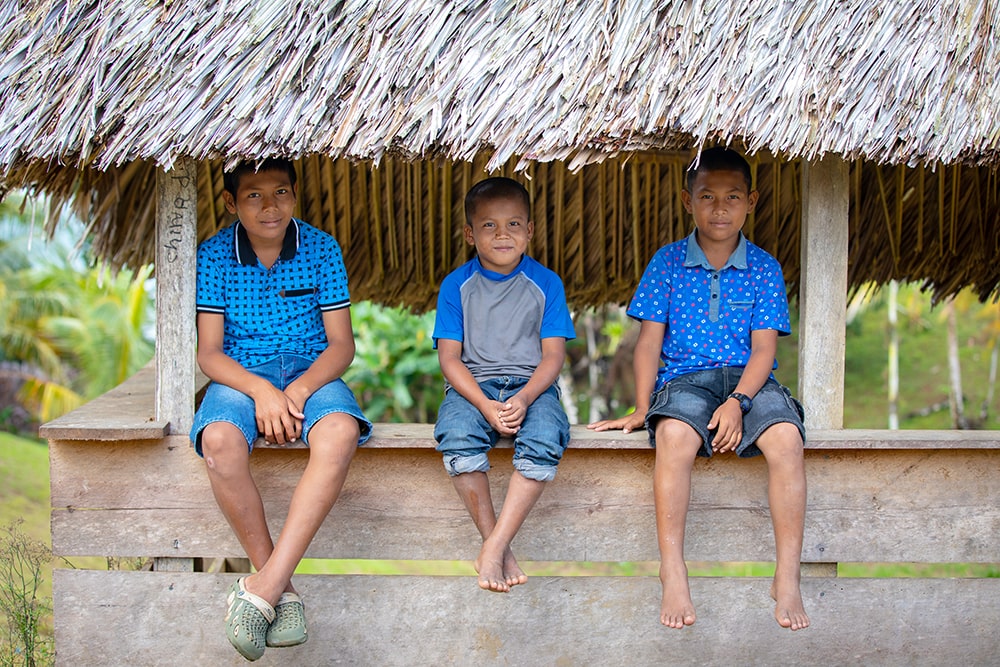 ×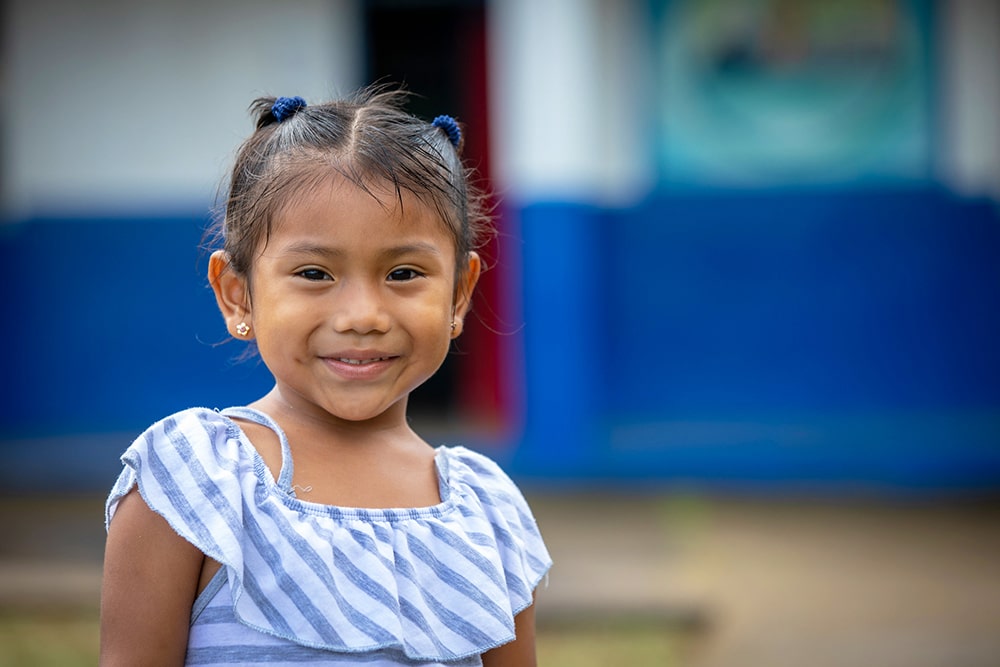 ×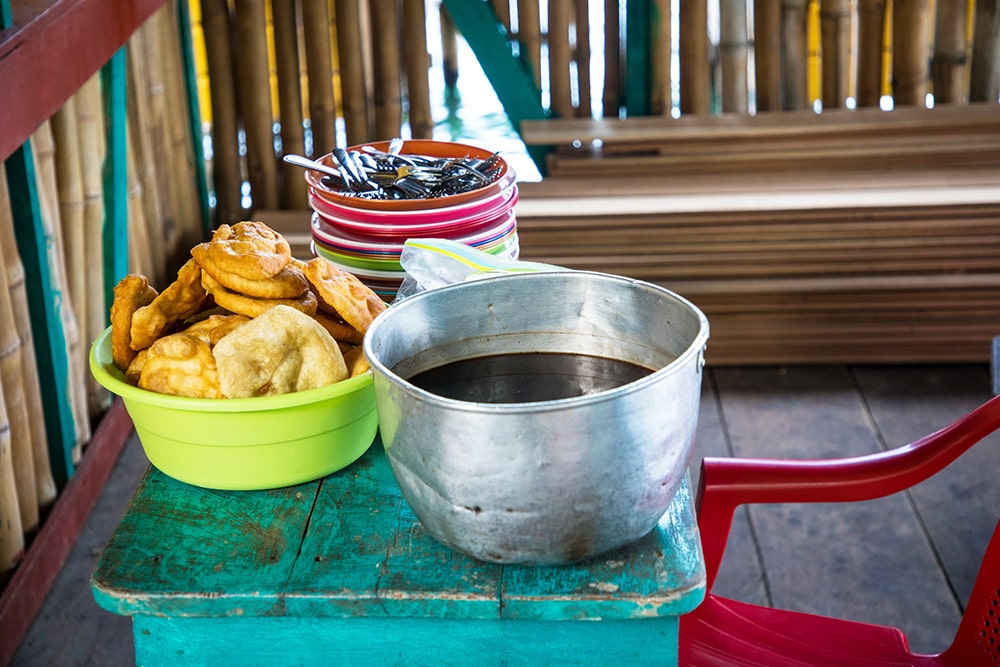 ×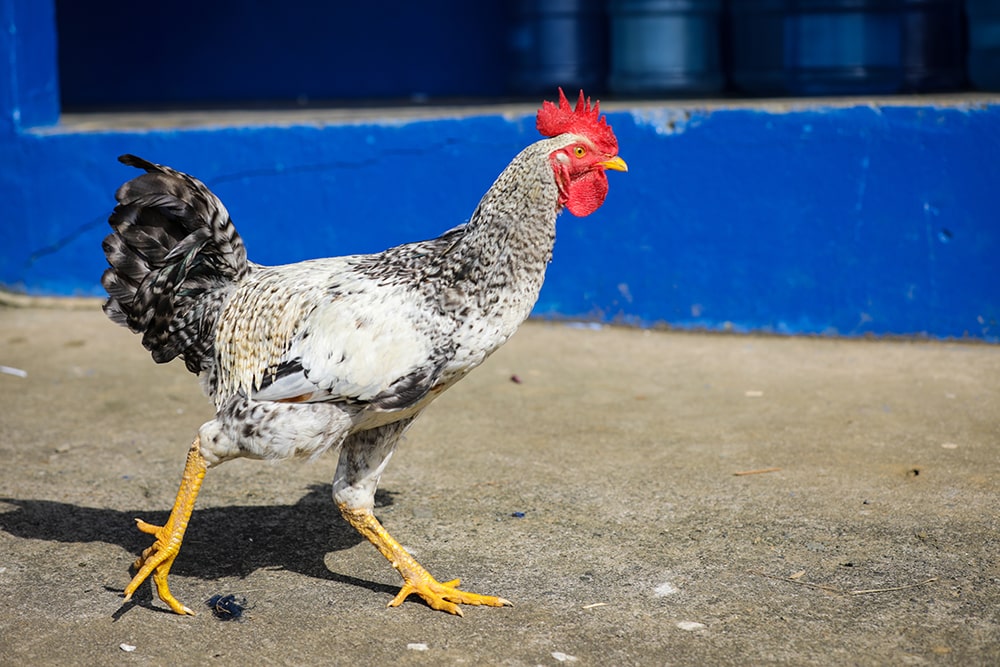 ×
×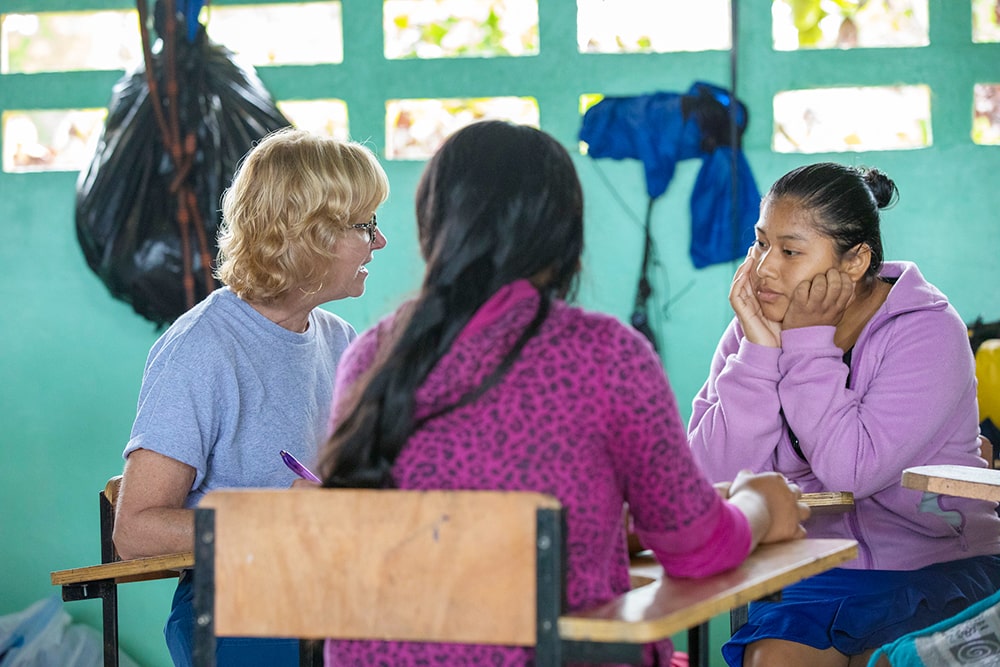 ×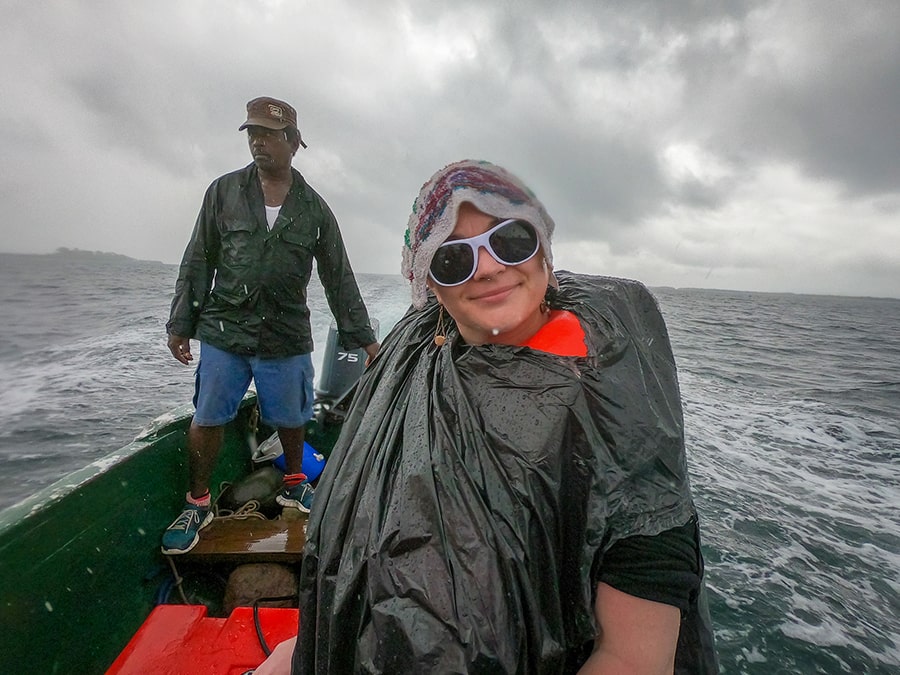 ×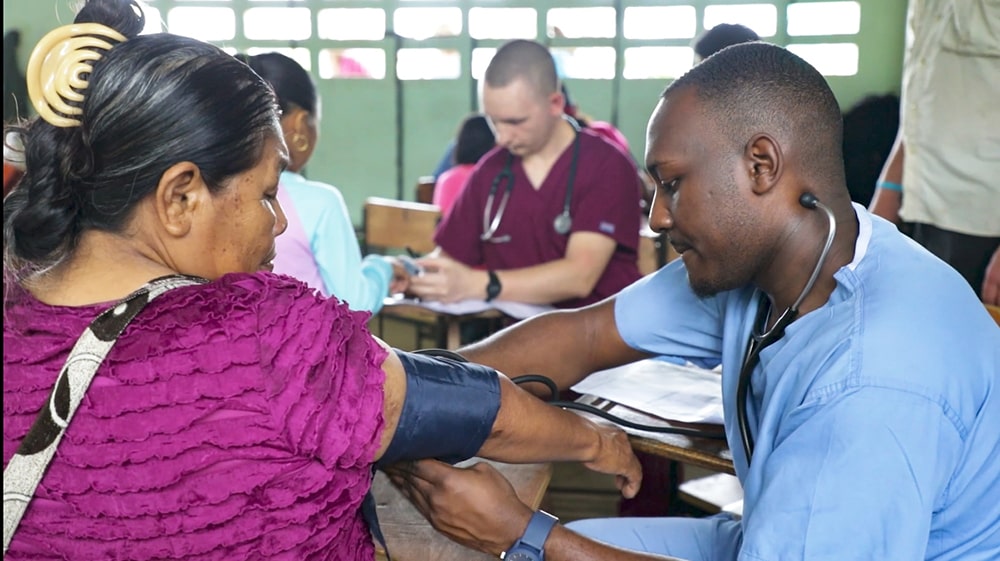 ×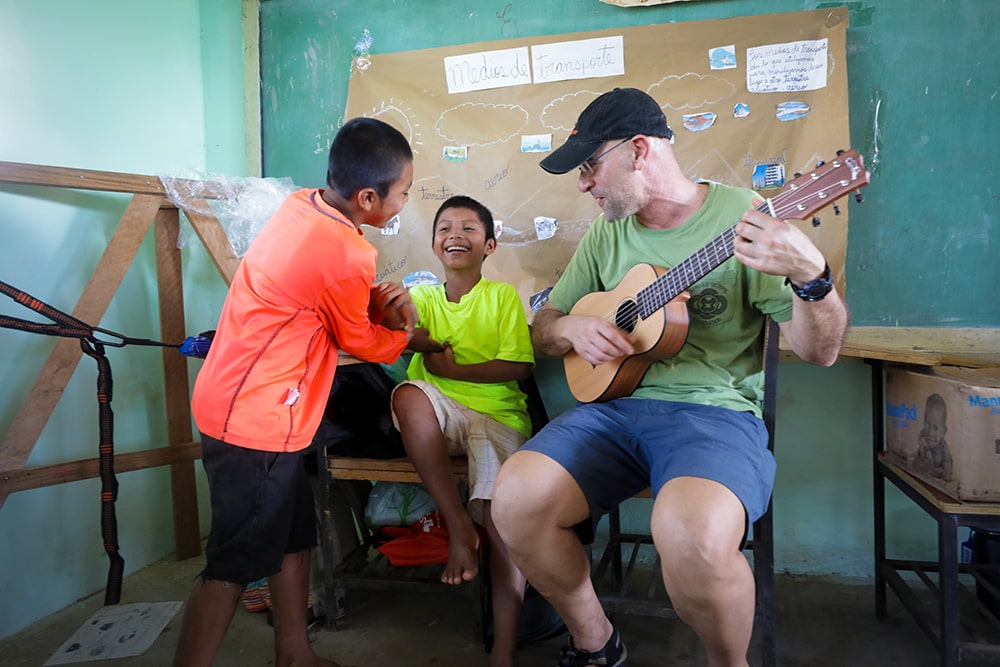 ×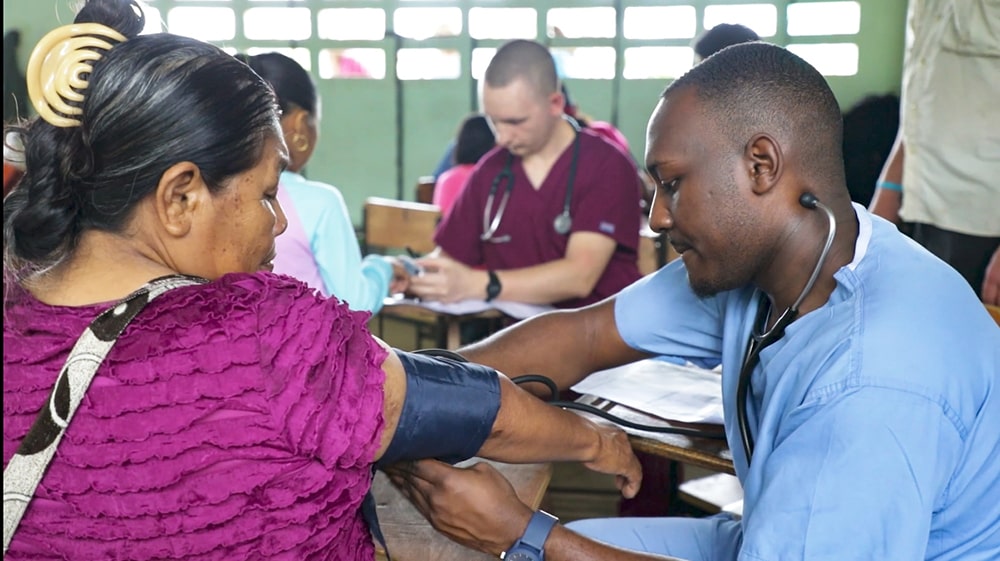 ×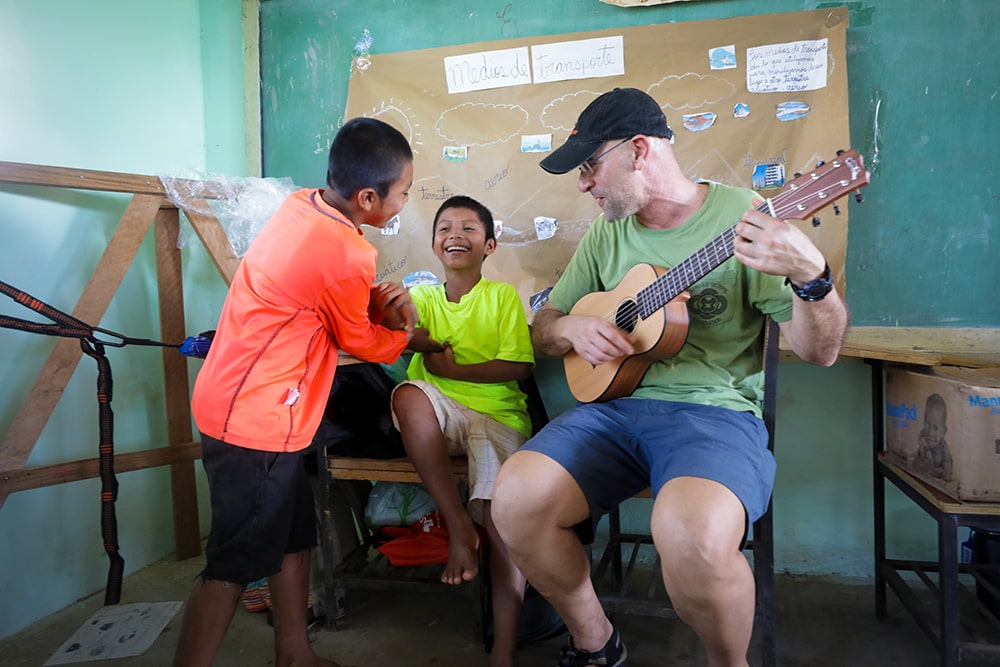 ×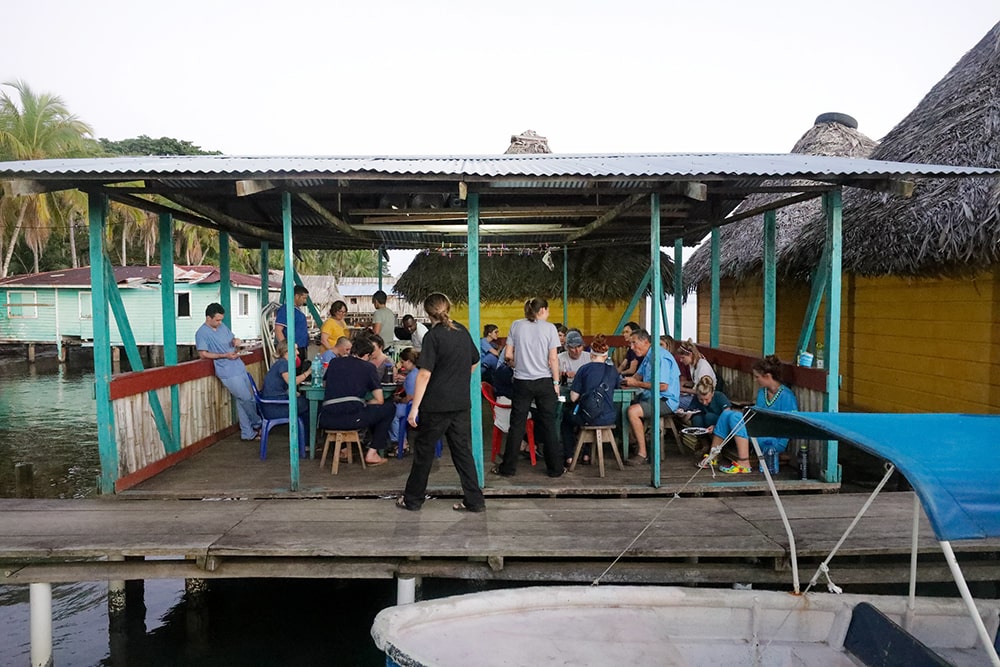 ×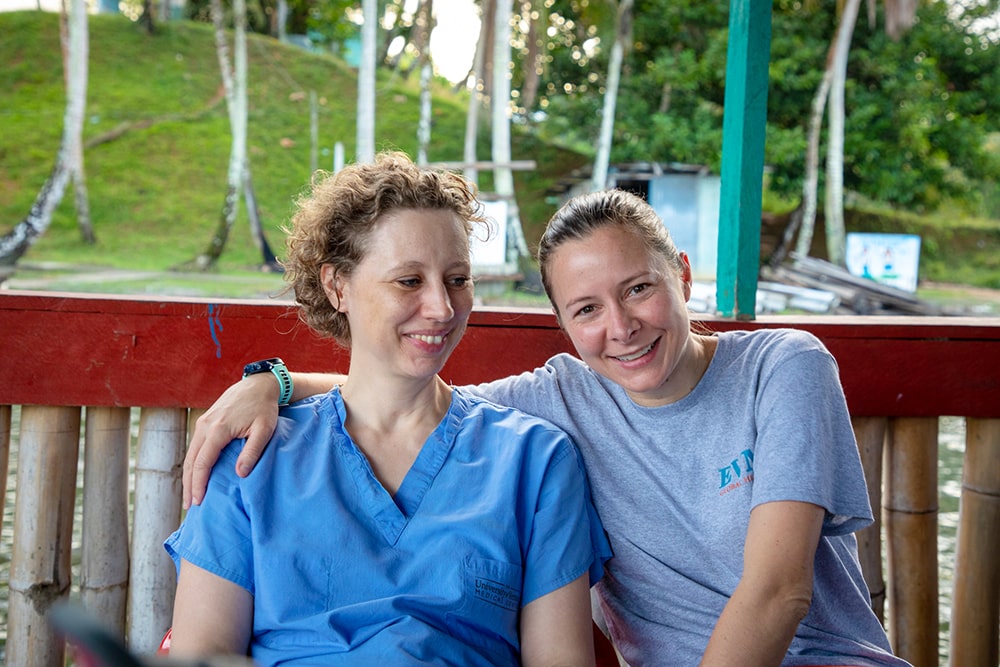 ×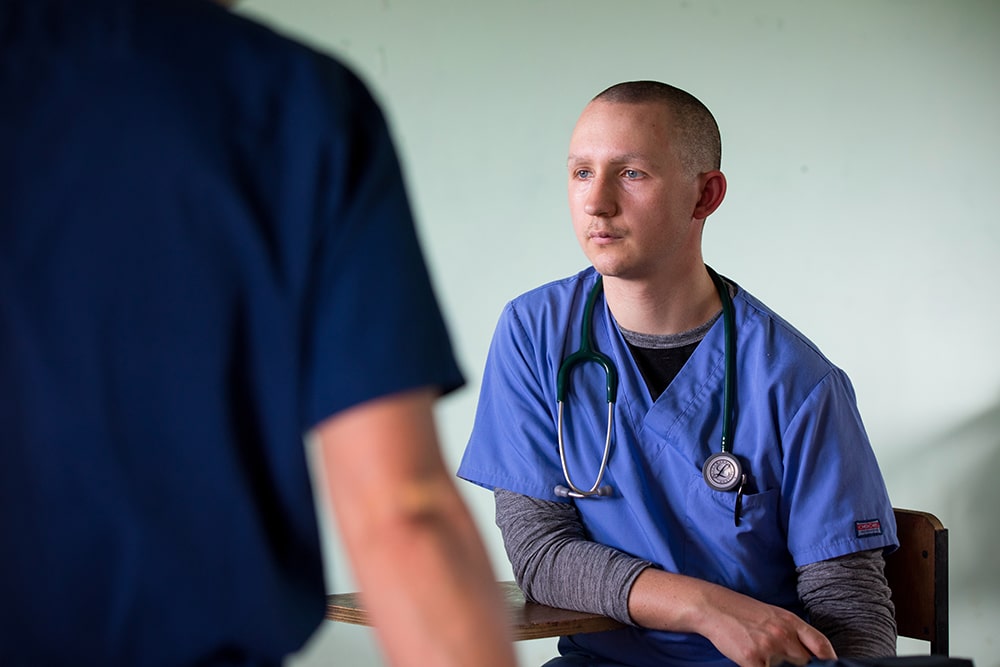 ×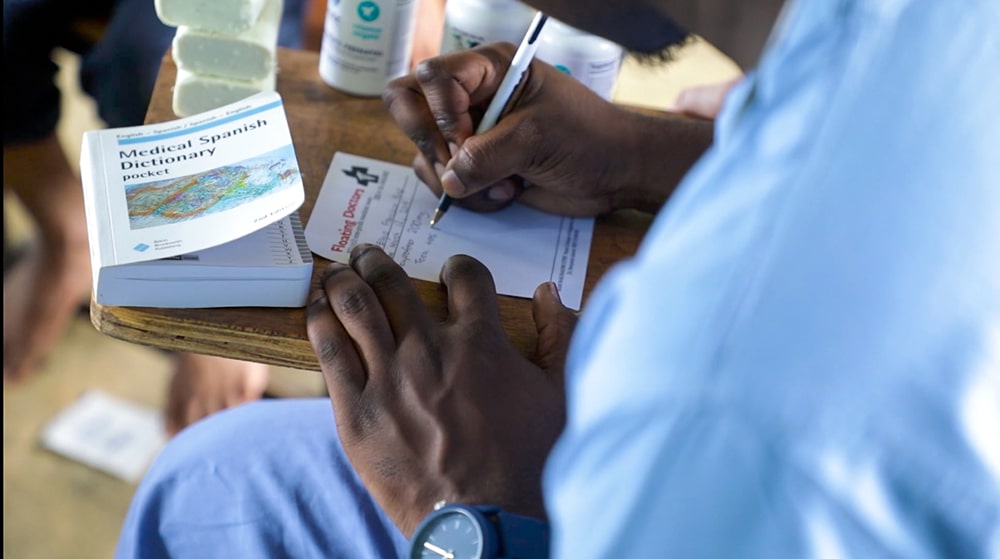 ×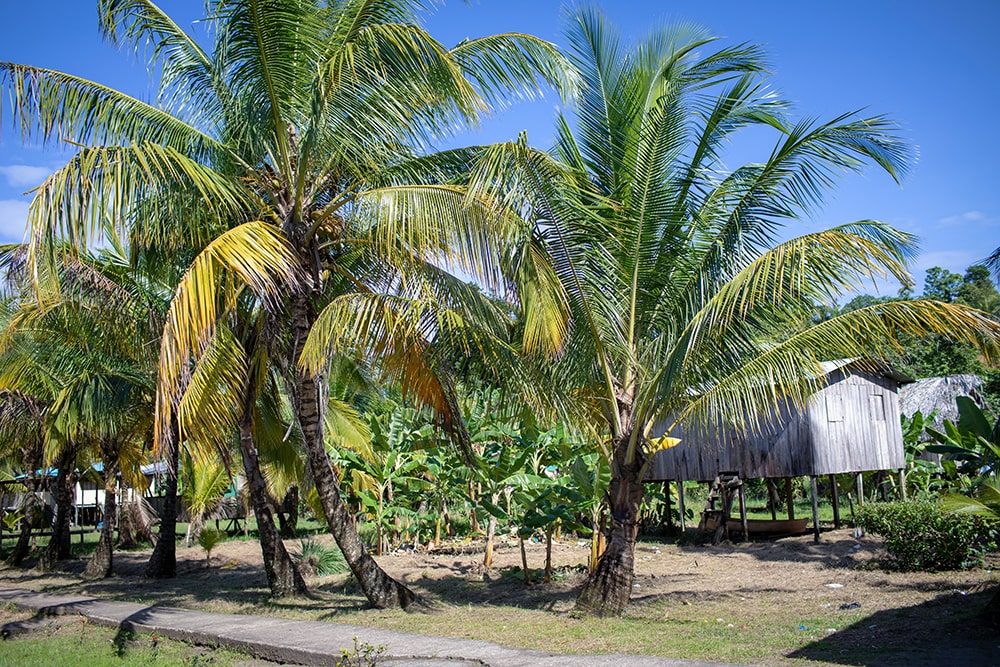 ×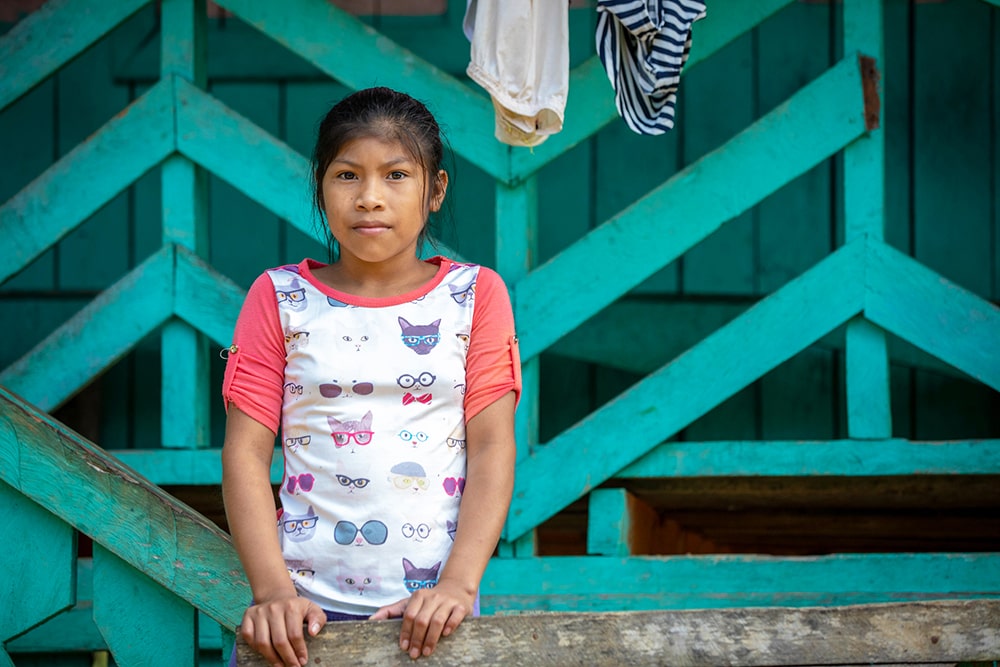 ×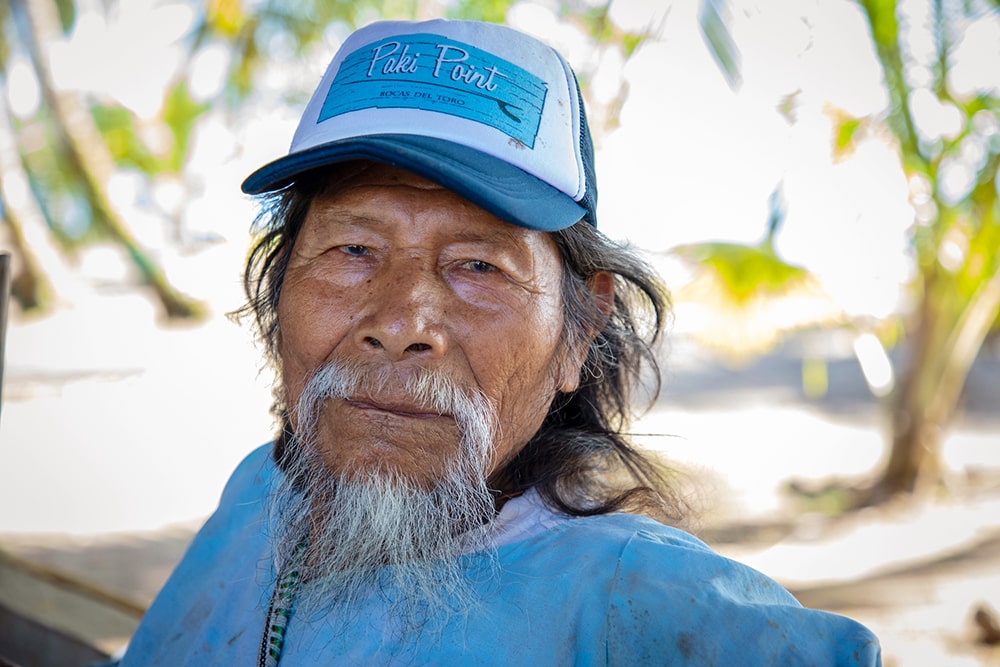 ×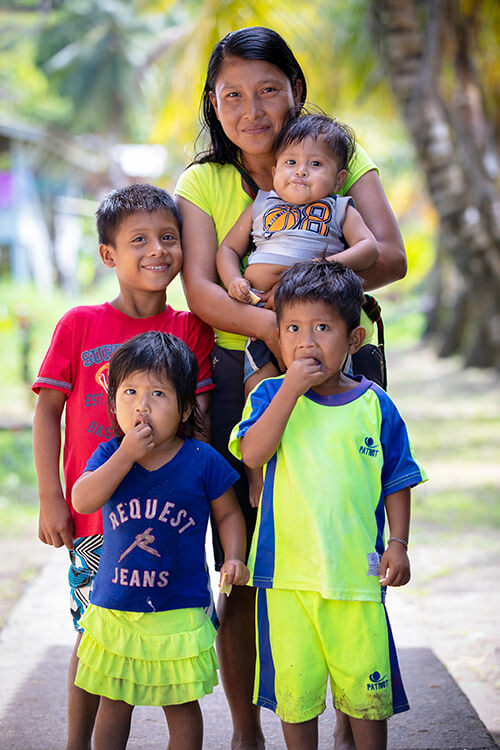 ×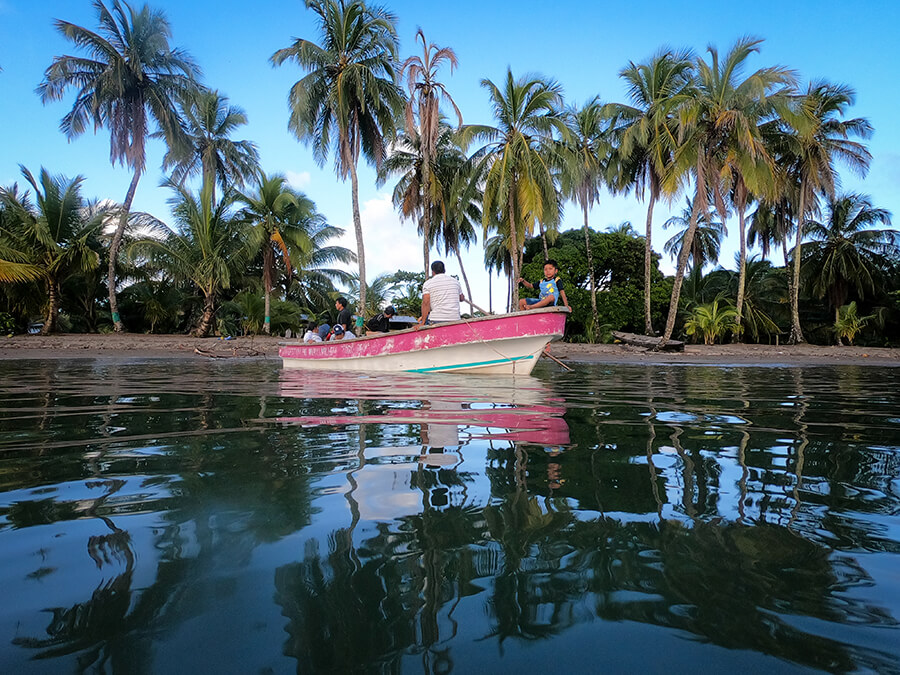 ×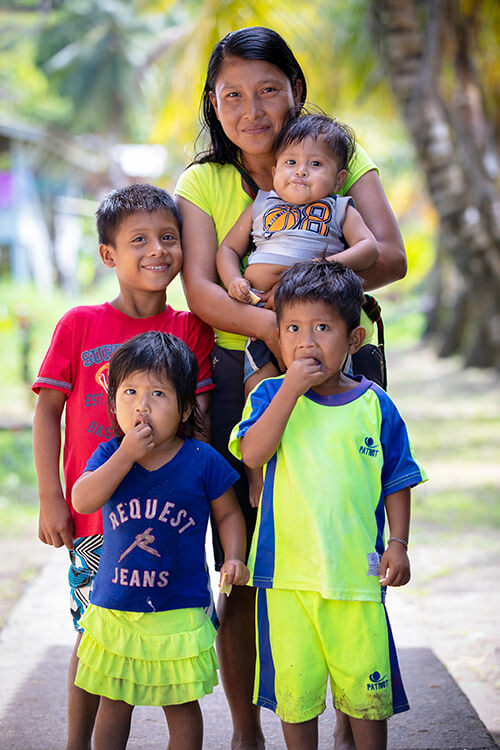 ×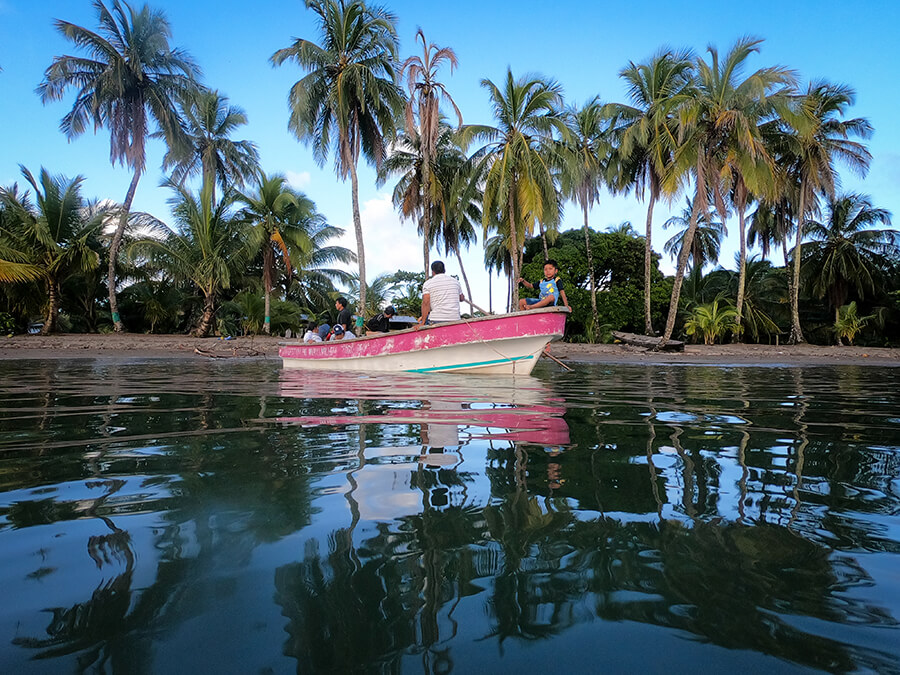 ×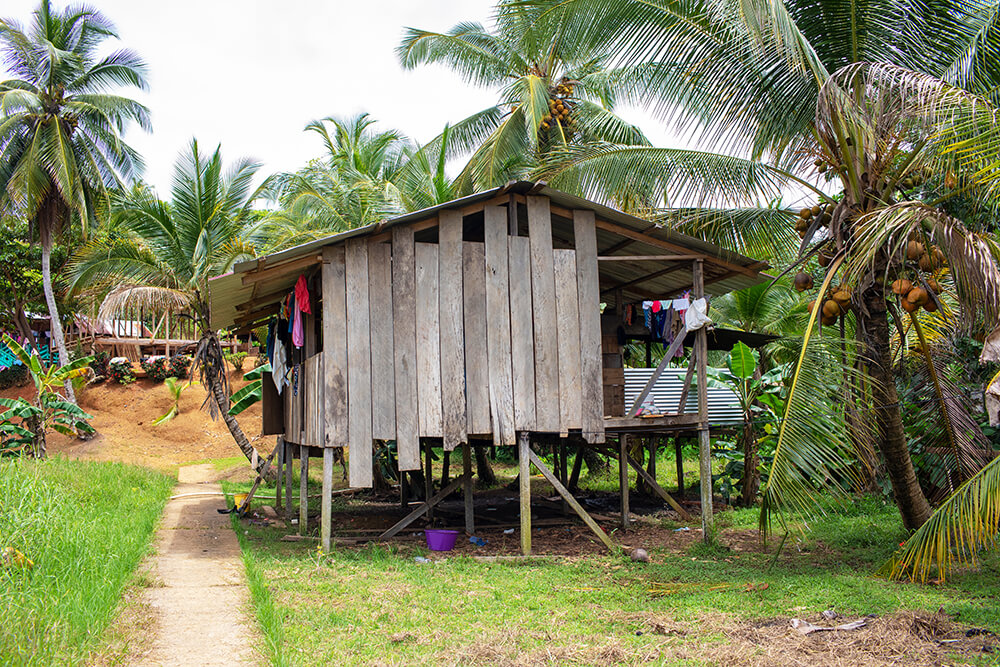 ×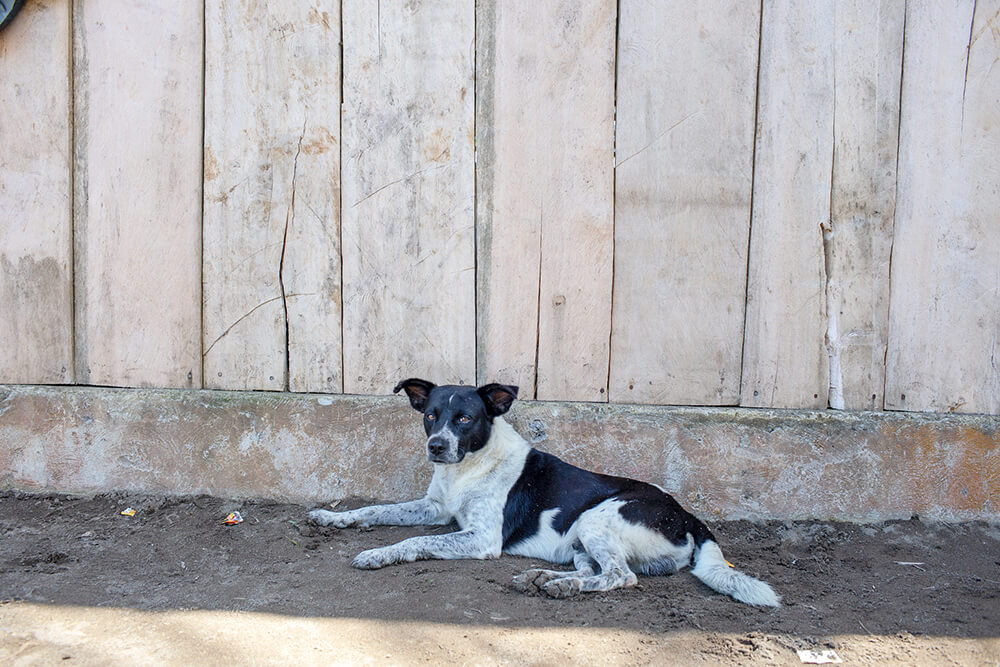 ×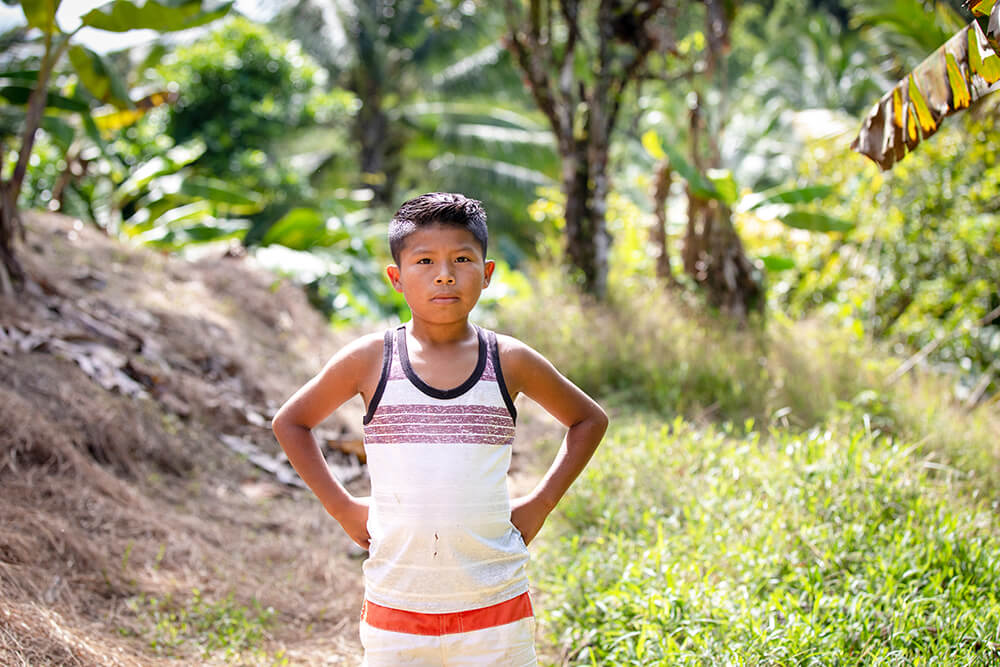 ×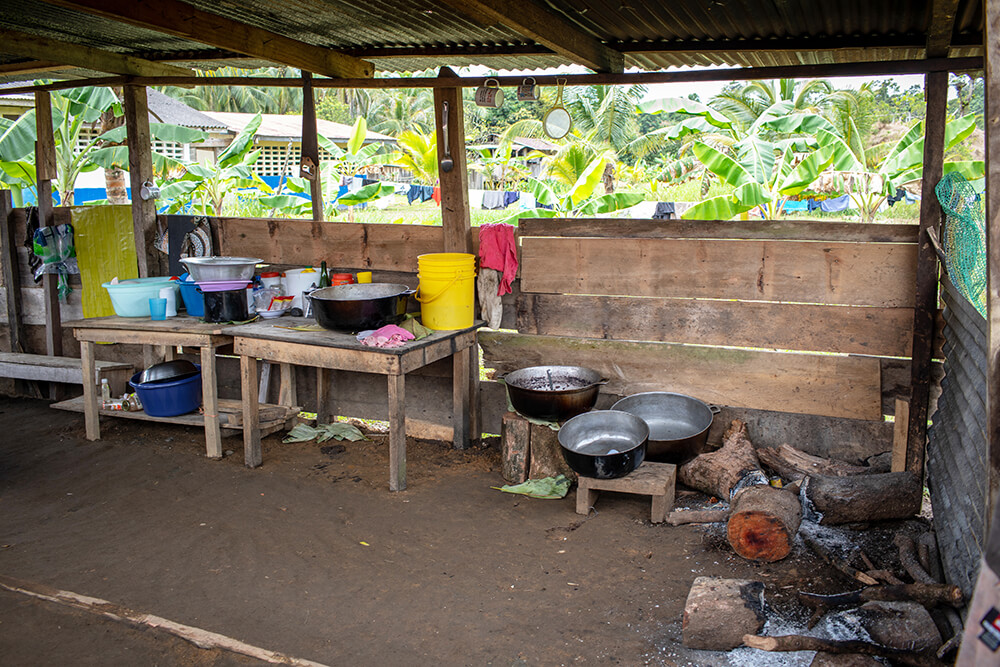 ×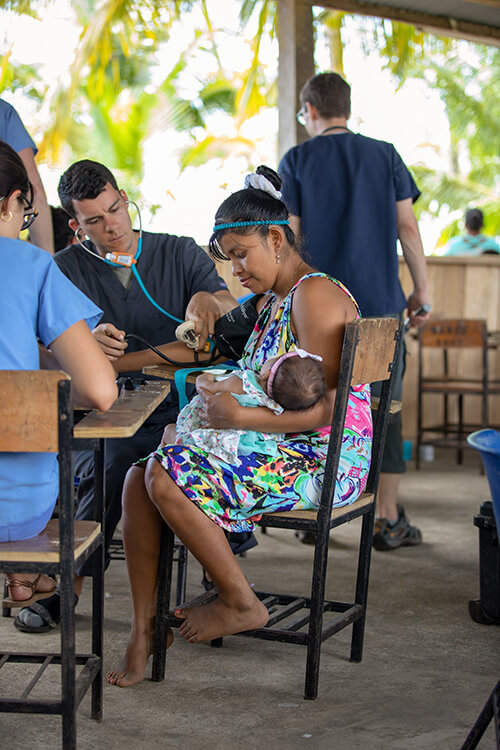 ×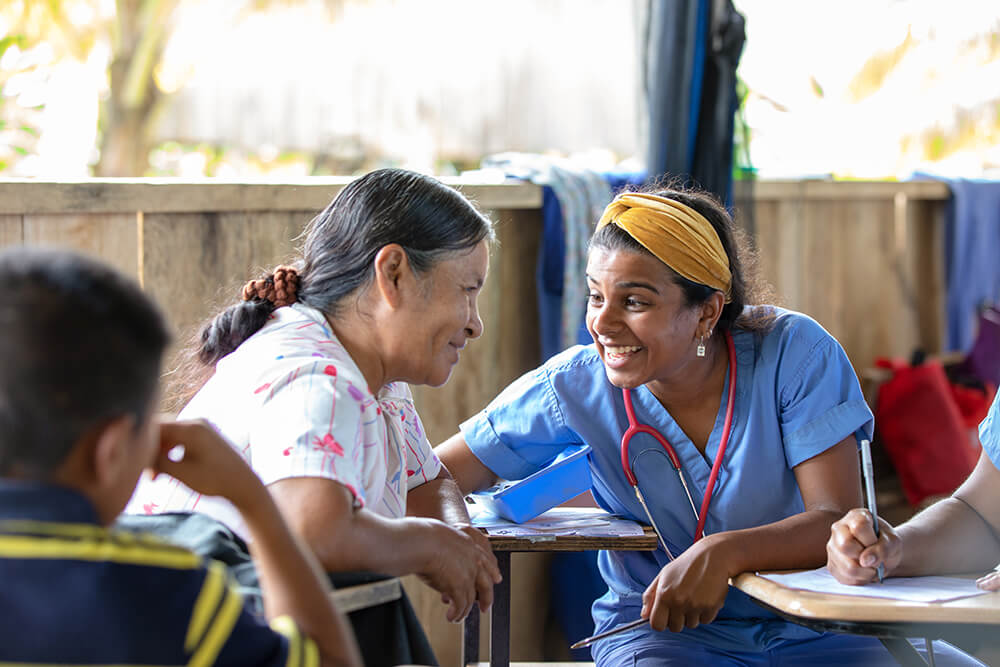 ×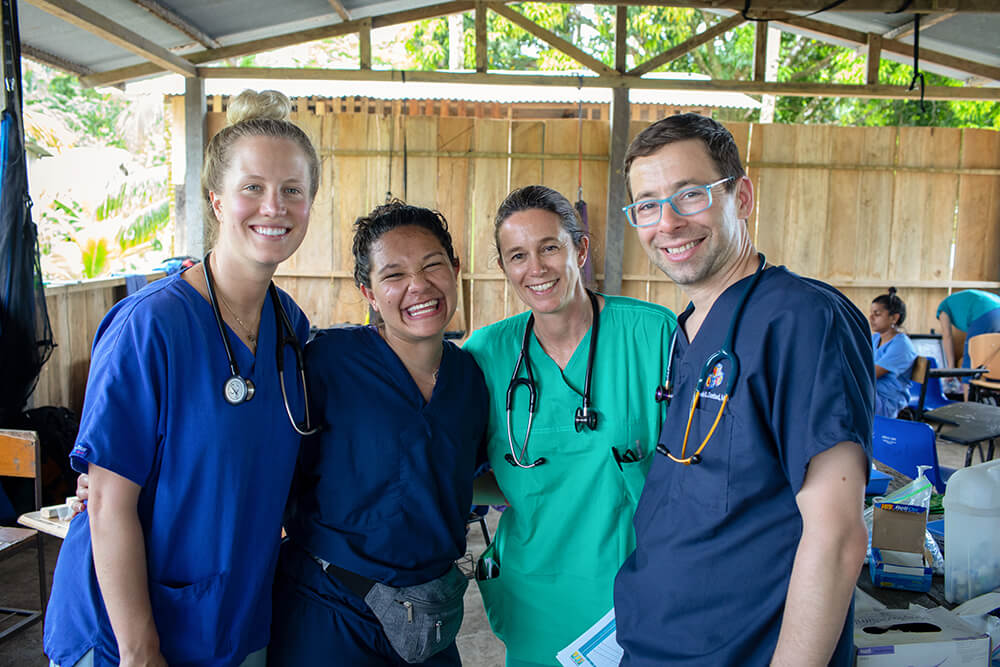 ×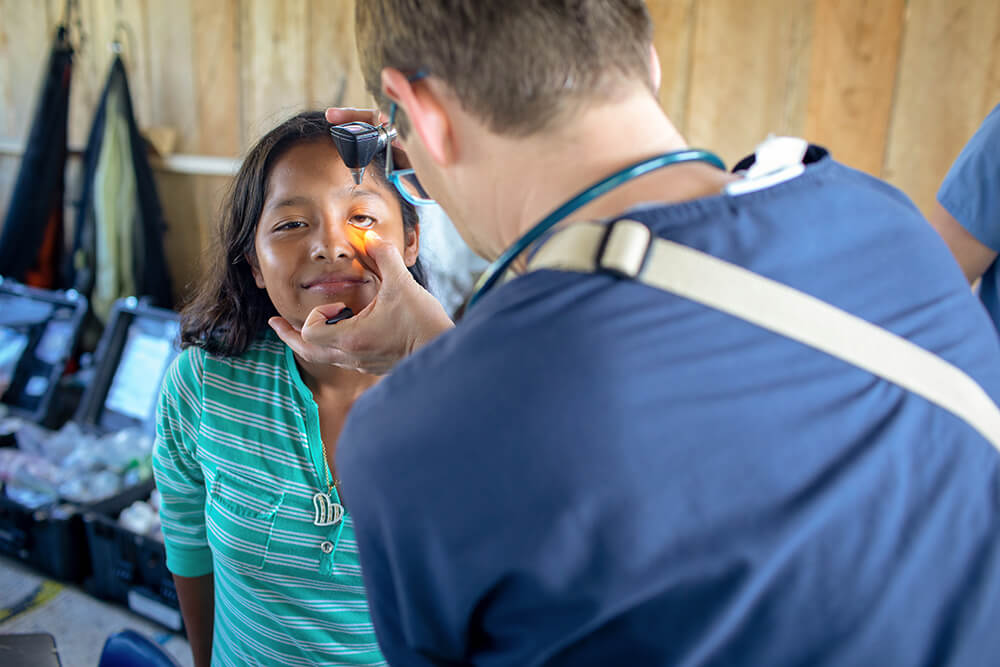 ×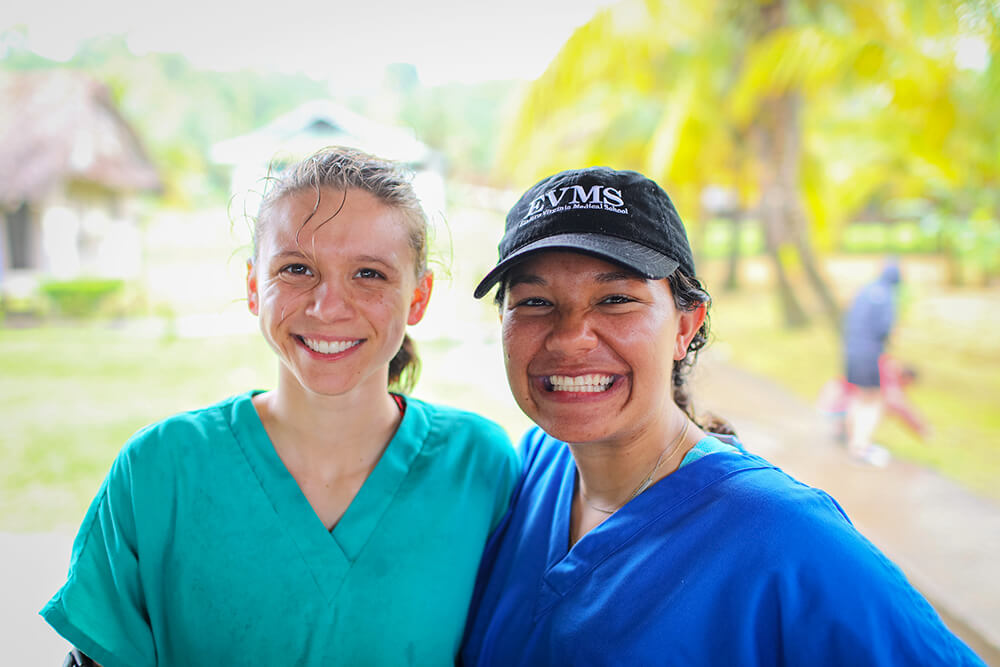 ×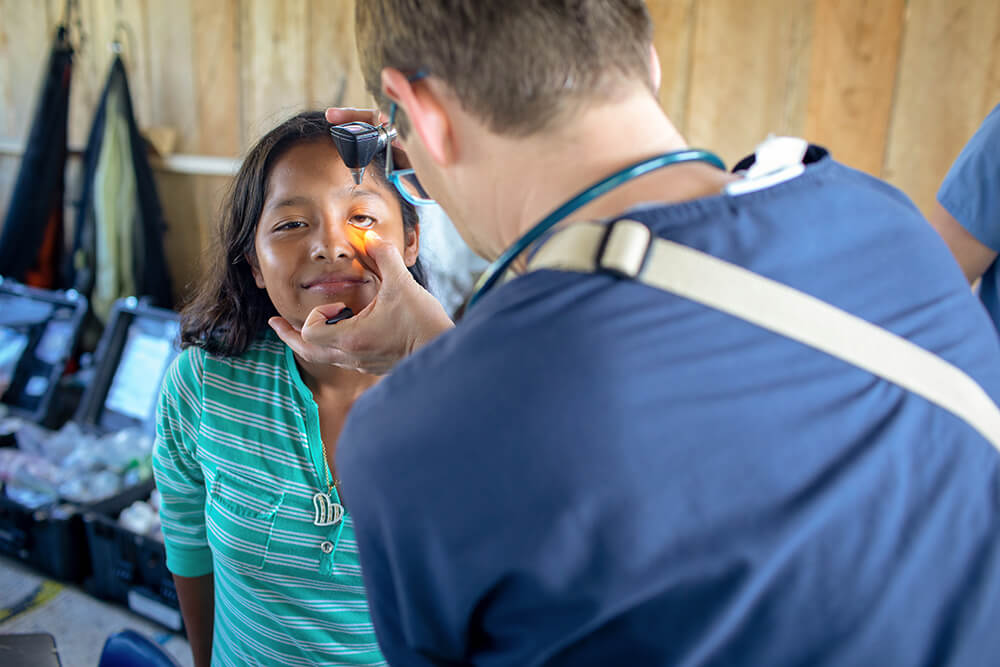 ×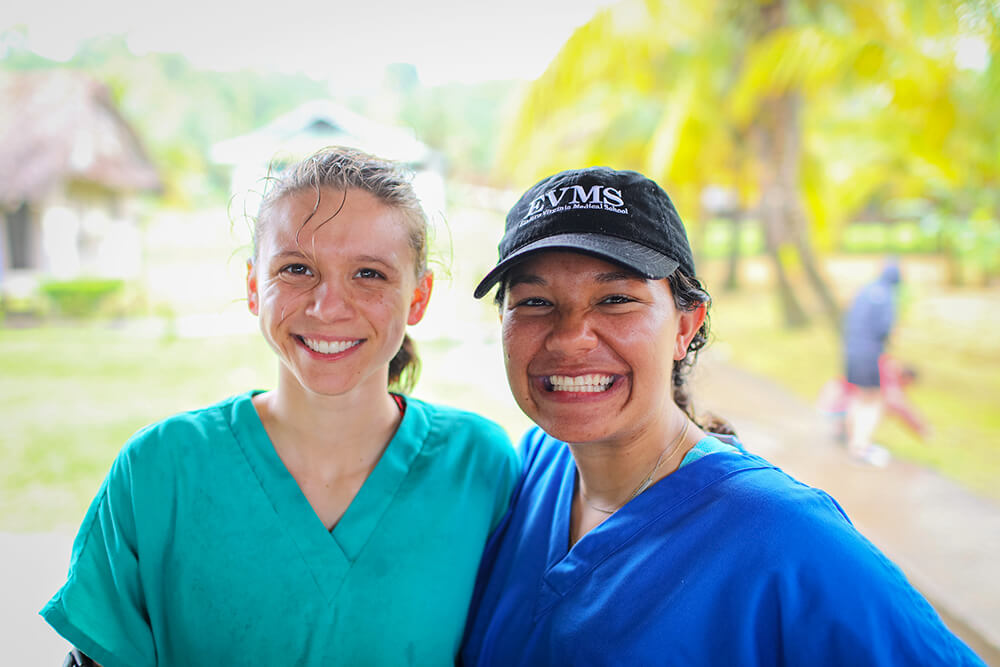 ×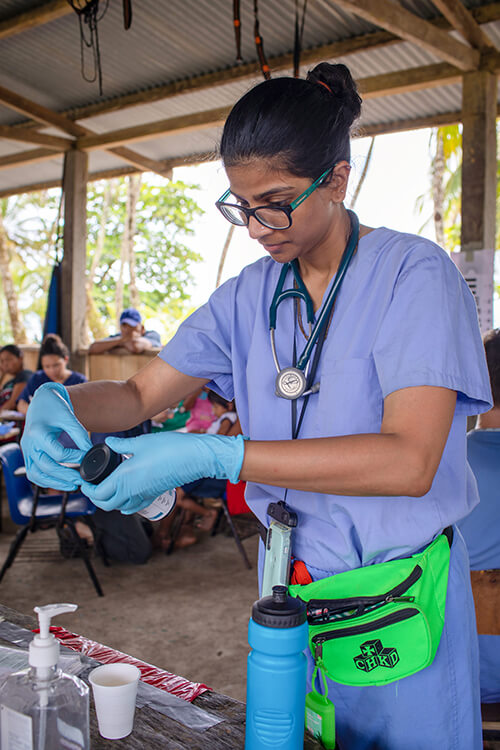 ×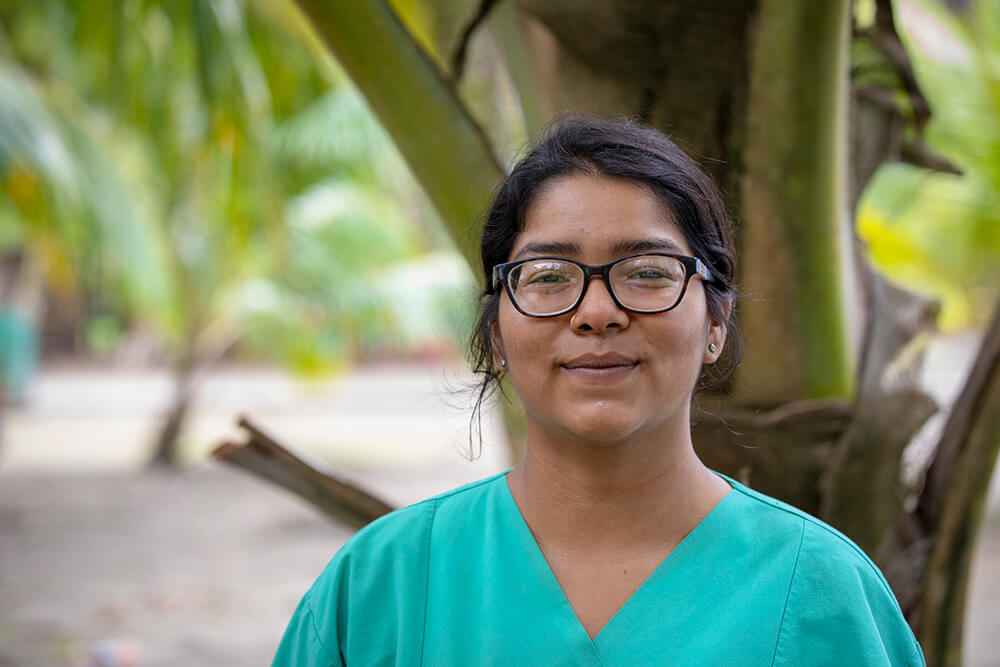 ×
×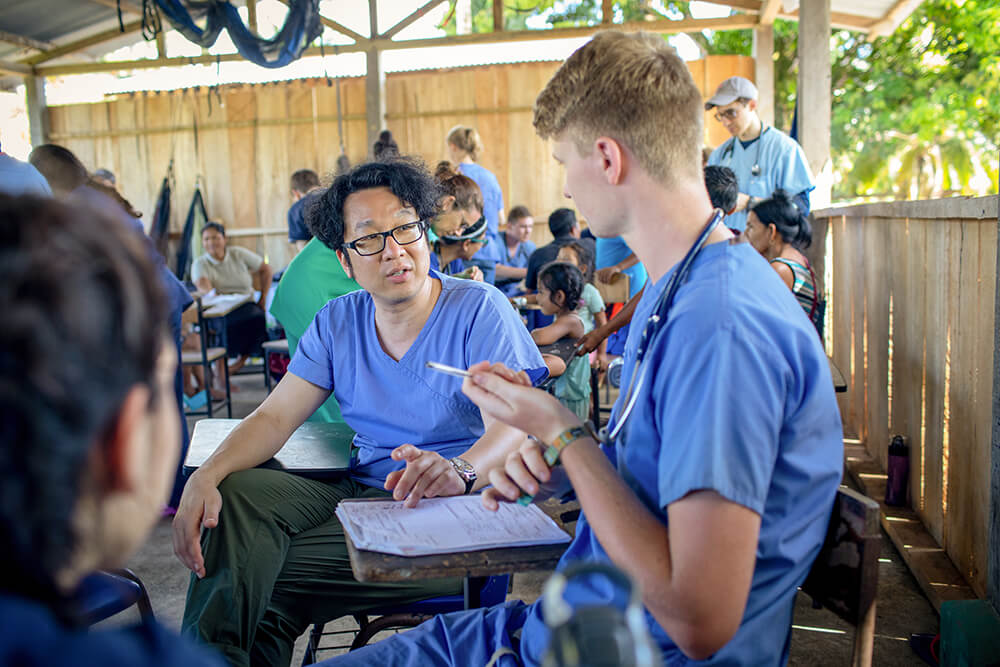 ×
×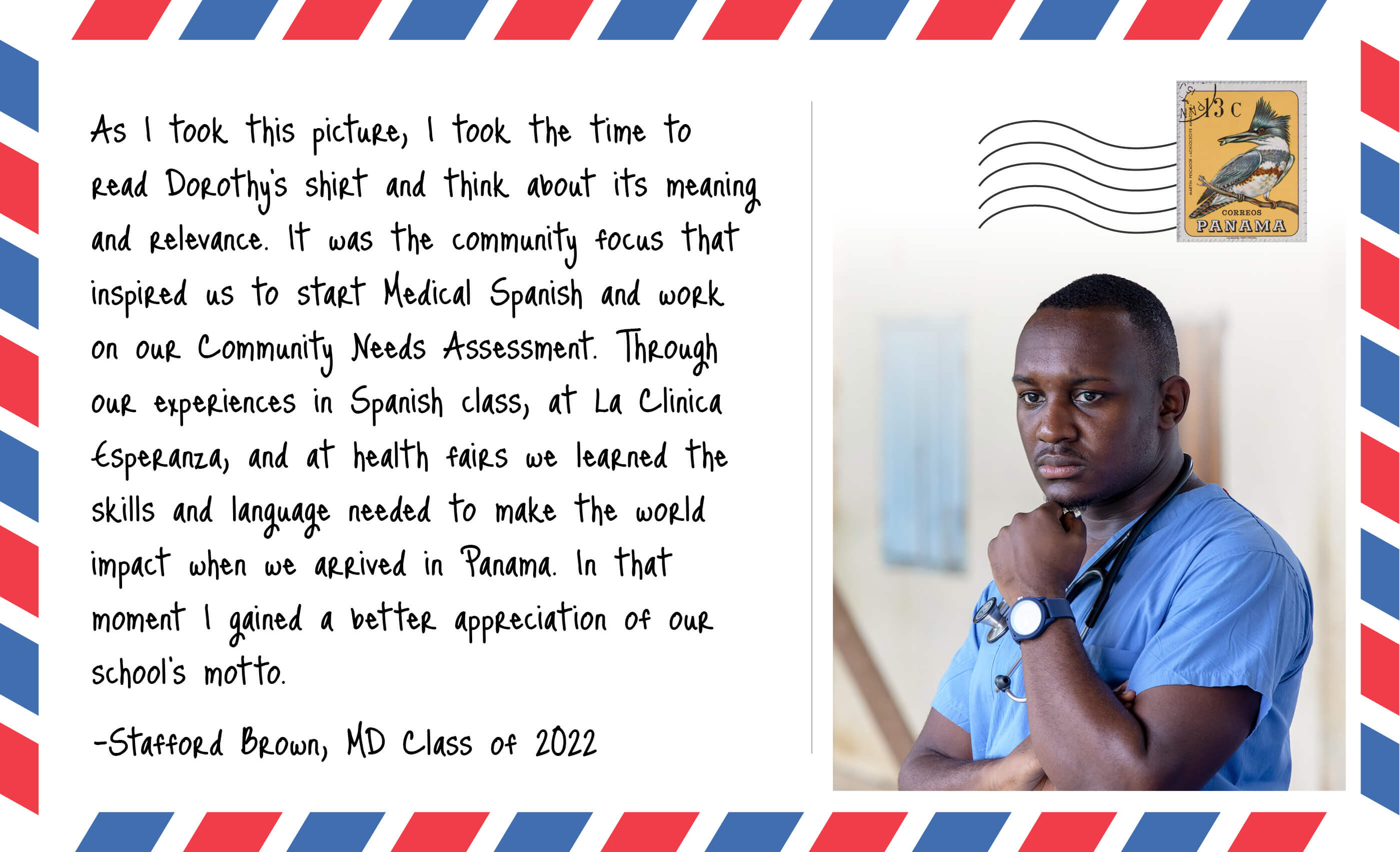 ×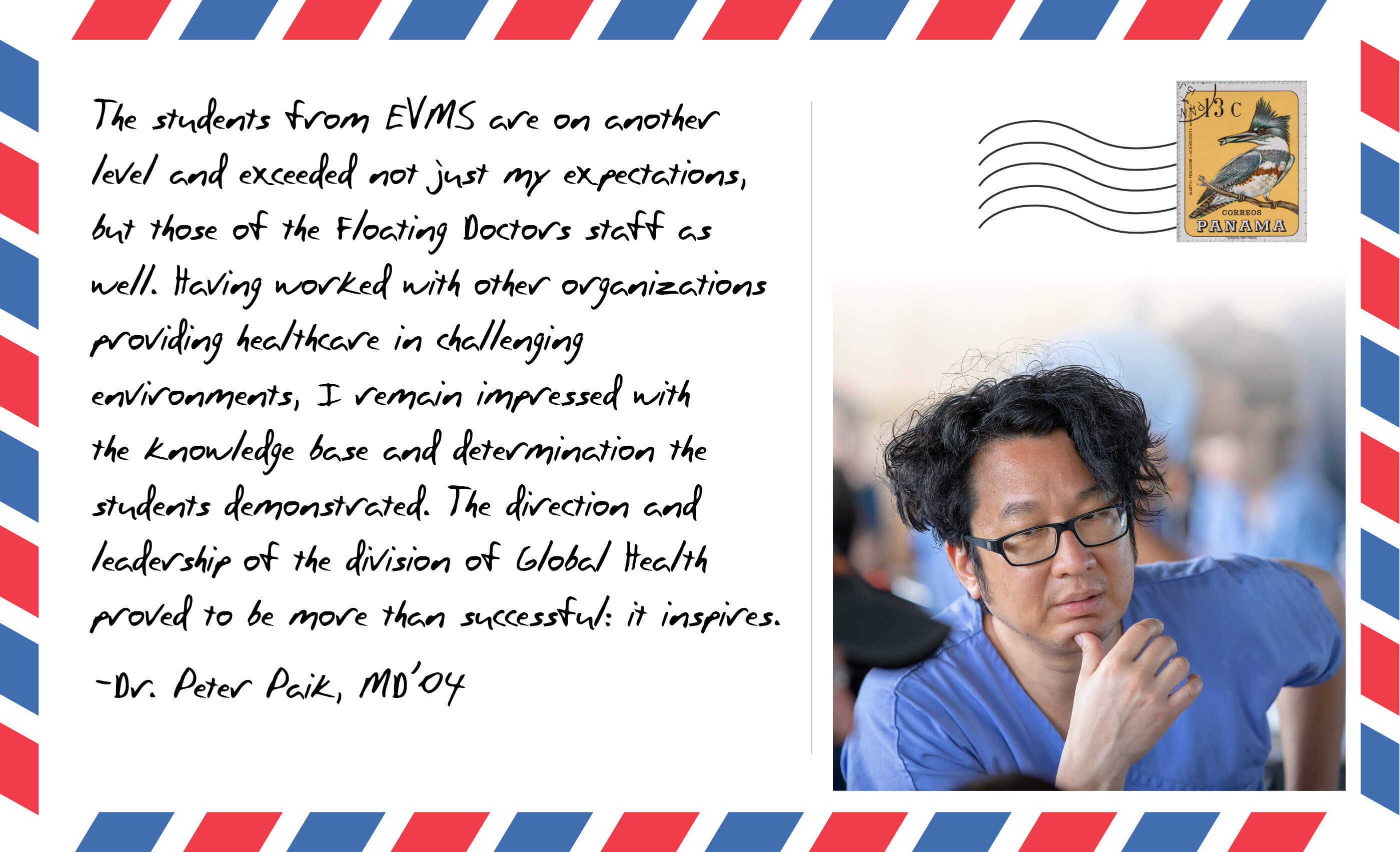 ×
×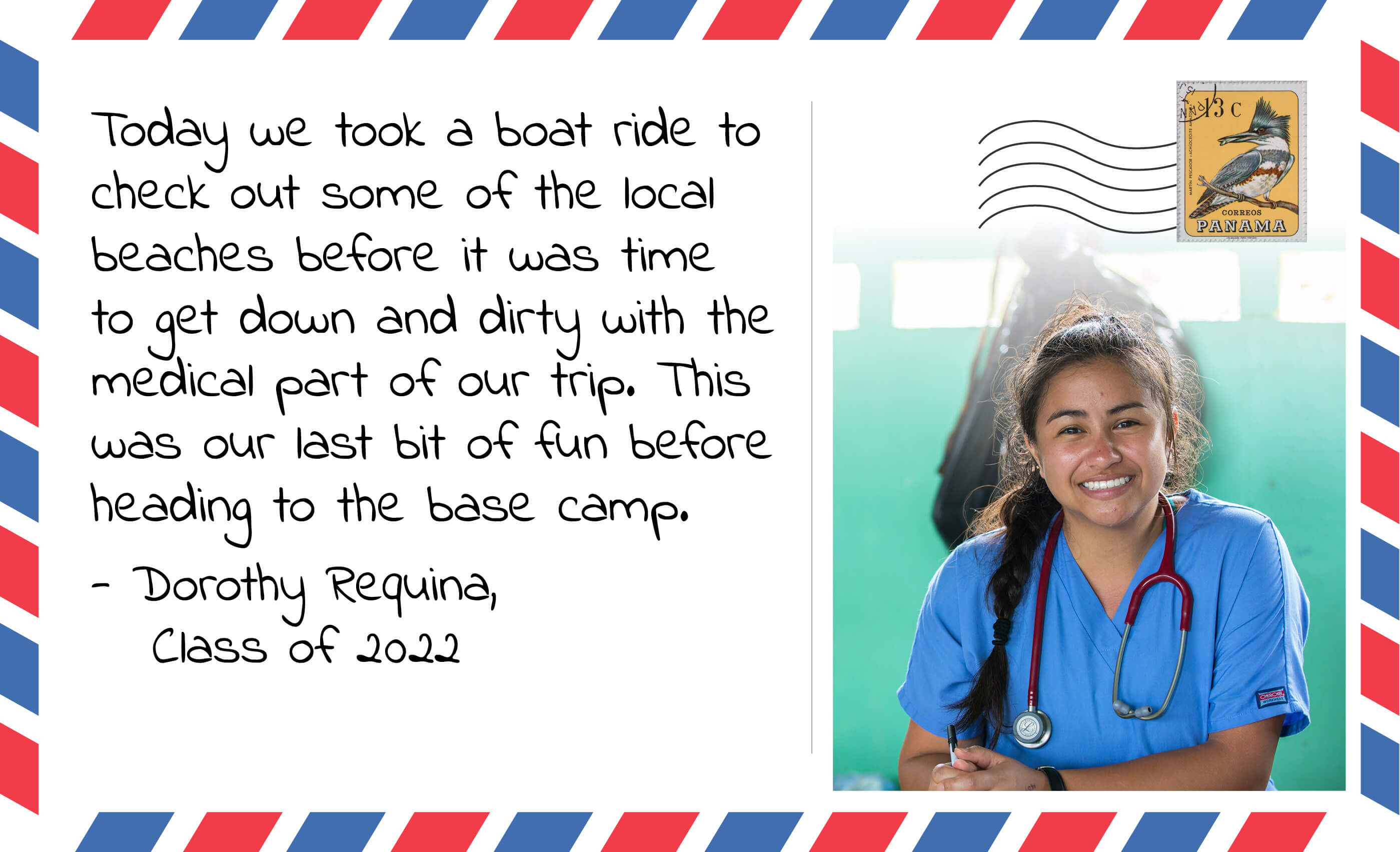 ×