Xmas Eve Eve Concert Returns to Benefit EVMS Cancer Research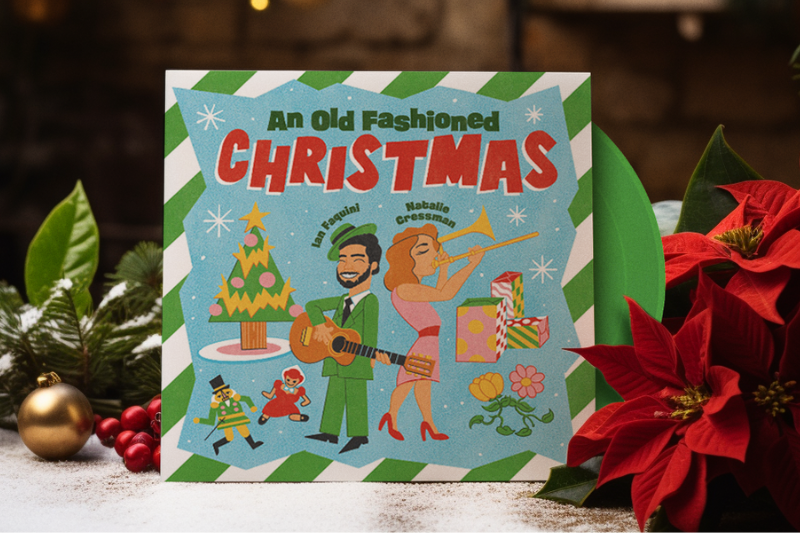 The Nancy Langhorne Foundation's annual Xmas Eve Eve Benefit Concert returns Saturday, Dec. 23, at Smartmouth Brewing in Norfolk. Doors open at 5 p.m. Music by DJ Williams Projekt and Grateful Jed with Shera Shi will start at 6 p.m. All proceeds will be donated to EVMS cancer research.
The foundation has also teamed up with Natalie Cressman of Trey Anatasio Band and Ian Faquini, as well as DJ Williams, to release two limited-edition Christmas records. The proceeds from these vinyls will benefit efforts of the Colorectal Cancer Alliance and EVMS' HOPES Free Clinic to help provide free colon cancer screenings for people without insurance.
In addition, the foundation's limited edition Benefit Blend with Vessel Craft Coffee will return on Giving Tuesday to benefit EVMS.
Buy tickets here and learn more about the records and the coffee here.