Virtual Library of Virginia seeks open course grant proposals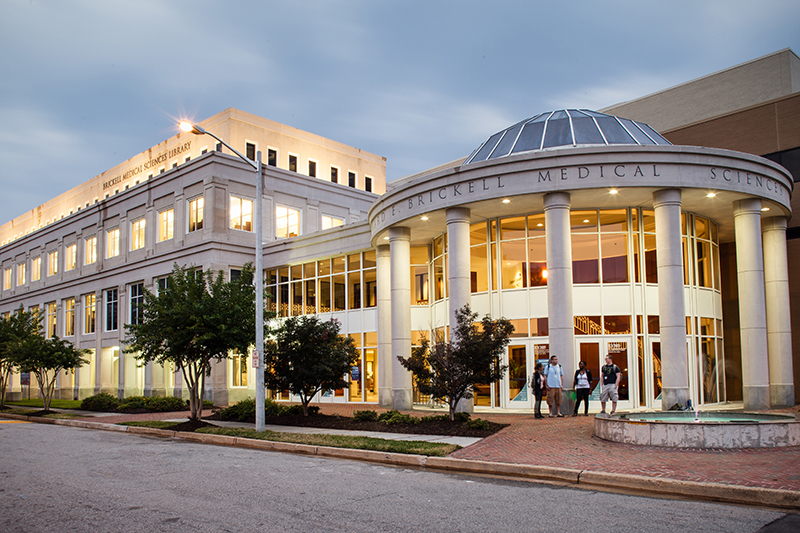 The Virtual Library of Virginia (VIVA) is seeking proposals for VIVA Open Course Grants. VIVA is an academic library consortium of which EVMS is a member.

The grants support faculty at member institutions with resources and time needed to update or design courses that include open, no-cost or library materials. Full or part-time faculty may apply. Proposals may involve one person or teams, including teaching faculty, librarians, instructional designers, subject experts or others as needed. Multi-institutional teams are encouraged. Grant recipients will be awarded between $2,000 and $30,000 to adopt, adapt, or create a resource and pilot them in a course by Spring 2025.

Applications are due Wednesday, Feb. 23, and award notification is on Friday, May 20. Find out more at the following upcoming informational webinars about the grants and application process:
Review the full request for proposals and application instructions, along with a list of previous grant recipients and additional information.

Applicants are encouraged to contact VIVA at vivaopen@gmu.edu to ask questions, talk through project ideas or receive feedback on application drafts.
Contact Akos Delneky, EdD, Director of Library Services at the Brickell Medical Sciences Library, for more information: delnekab@evms.edu.