EVMS Dermatology offers free skin cancer screenings in May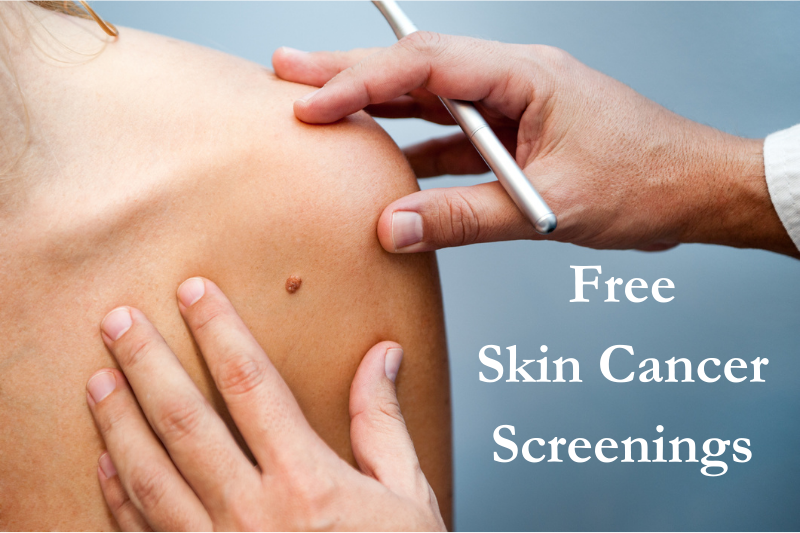 Did you know that skin cancer is the most common cancer in the United States?
According to the Centers for Disease Control and Prevention, for every 100,000 people in the US, 23 new melanoma cases are reported. Data organized by Greater Hampton Roads Connects shows the average in this area is about 50% higher. The rate is double the national average in Virginia Beach and it's nearly triple in Williamsburg and James City County.
"If you live in Hampton Roads it is important that you know about melanoma," says Dr. Abby Van Voorhees, Professor and Chair of EVMS Dermatology. "Fortunately, it's one of the most preventable forms of the disease. With early detection and proper treatment, most skin cancers are also curable."
That's why EVMS Dermatology and Sentara Healthcare are partnering to offer free skin cancer screenings in May.
There will be screenings available in Virginia Beach on Friday, May 5, and Norfolk on Friday, May 19. Call 1.800.SENTARA to make an appointment. Screenings usually take about 15 minutes.
Virginia Beach
Friday, May 5, 3 – 5 p.m.
Princess Anne
1950 Glen Mitchell Dr.
Suite 208
1.800.SENTARA
Norfolk
Friday, May 19, 3 – 5 p.m.
EVMS
Andrews Hall
721 Fairfax Ave.
Suite 200
1.800.SENTARA