Educational Scholarship Day set for May 4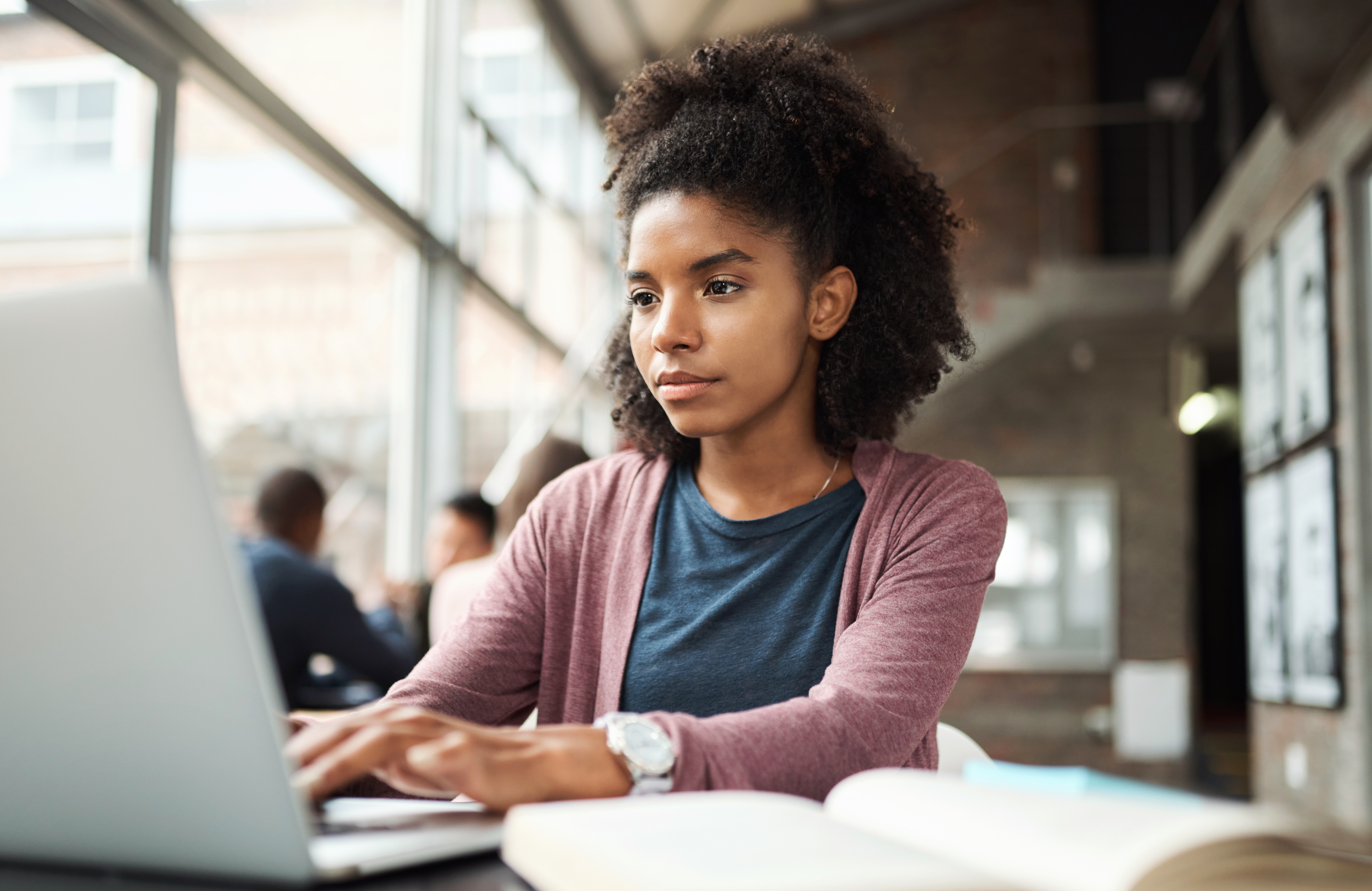 The Fine Family Academy of Educators' Fifth Annual Educational Scholarship Day will take place on Thursday, May 4, in Waitzer Hall.
All faculty members, staff and students — including members of the EVMS community engaged in Distance Learning — are encouraged to submit an abstract for consideration by Monday, Feb. 6. Options for in-person and virtual presentations are available.
The in-person keynote speaker for this year's event is William Cutrer, MD, Med, of Vanderbilt University. Dr. Cutrer will present "Supercharged Learning: Using Curiosity, Motivation, Mindset and Resilience to Power Expertise Development" and will facilitate tabletop discussions after his presentation.
Abstract topics can include completed work and works in progress. In addition, abstracts presented at other conferences can be submitted, though their status must be clearly indicated. Members of ODU's Health Science faculty also have been invited to submit abstracts this year. Prizes will be awarded for outstanding presentations in oral and poster categories.
The Fine Family Academy of Educators exists to facilitate, recognize and reward educators' educational excellence and scholarly engagement through advocacy, professional development and recognition and award opportunities. Its core values are collaboration, inclusivity, creativity, excellence and service. Find out more about the group.