Are you registered to vote for the top hospitals?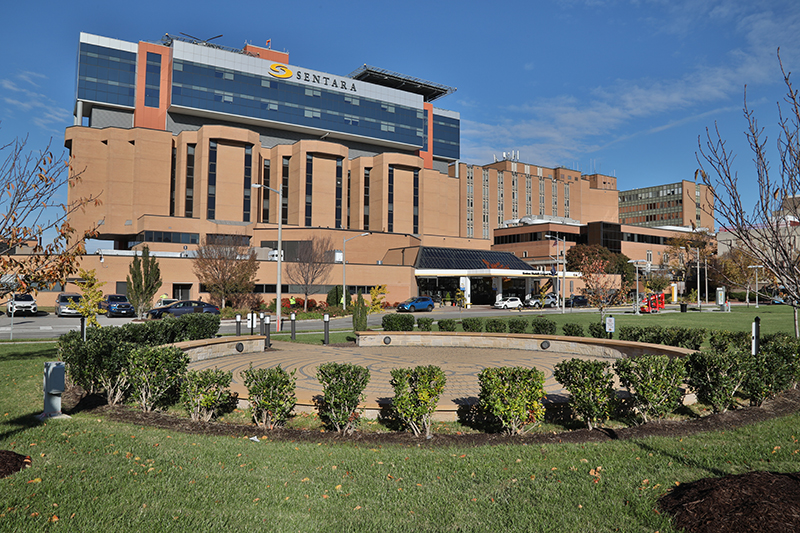 Voting is officially open for physicians in this year's U.S. News & World Report's Best Hospitals survey. These rankings hold strategic value for EVMS and Sentara Norfolk General Hospital as many students, residents, faculty and patients consider them when deciding where to train, practice and receive care.
To have a strong voice in the outcome of these rankings, your support and participation through Doximity is essential to our success. Doximity plays an important role in the outcome of U.S. News & World Report's "Best Hospitals" rankings. Last year, the site solicited over 140,000 physicians to vote for specialty programs and hospitals, asking who they would most recommend for care.
If you are registered on Doximity, and are board certified in one or more of the ranked medical specialties, you are eligible to vote. You only need to vote for one hospital to have your ballot count, though you can vote for more than one hospital.
Who can vote
All board-certified physicians in the 15 adult and 10 pediatric ranked specialty areas are eligible to vote
Check your eligibility via Doximity or open the app available from iTunes or Google Play
How do I vote?
When logged in, there will be a U.S. News icon/graphic on the homepage to click on
You may have also received an email to vote
You can nominate up to five hospitals in your specific adult field or up to 10 pediatric hospitals that you consider best for patients with serious or difficult conditions irrespective of expense or location.
The order in which you list the hospitals does not affect the ranking.
The survey will close on March 15, 2023. If you have any problems with voting/logging on, please email usnews@doximity.com for assistance.