Suicide prevention hotline makes getting help easier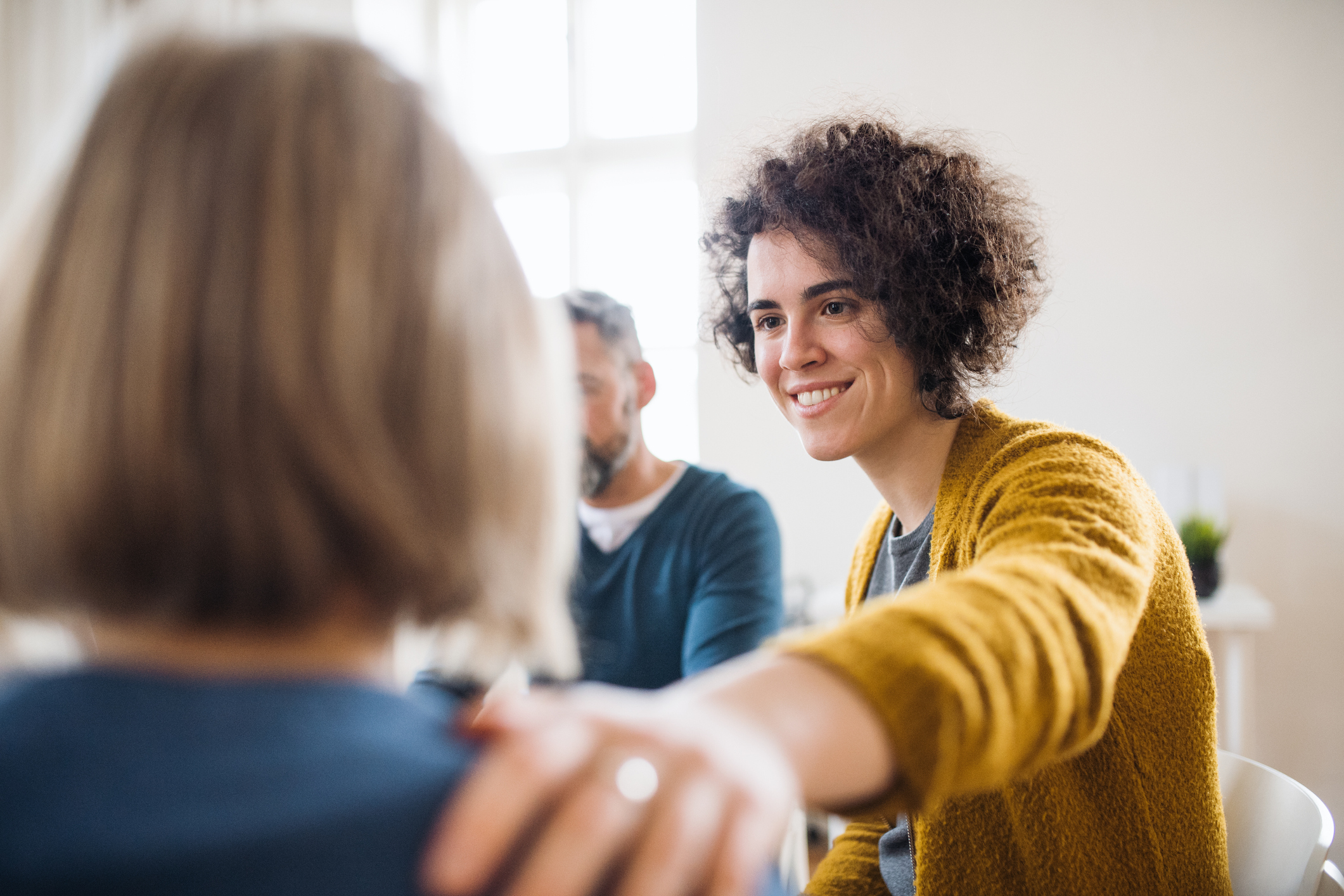 Suicide is among the top causes of death for people ages 10 to 64, according to the Centers for Disease Control. In response, the National Suicide Prevention Lifeline has transitioned to a new hotline number that will give people in crisis easier access to help.
Americans can now call 988 to access the National Suicide Prevention Lifeline (NSPL). The new three-digit number replaces the former 1-800 number. People who call the hotline will be connected with trained suicide prevention and mental health crisis counselors within the NSPL network.
In 2020, The Federal Communications Commission adopted rules to establish 988 as the nationwide, easy-to-remember three-digit dialing code. This new hotline also will include a text option.
Richard Handel, PhD, EVMS' Institutional Wellness Officer and Professor of Psychiatry and Behavioral Sciences, believes this change will help members of the public.
"The most important benefit is that people in crisis have immediate access to trained individuals who can provide them with support and direct them to resources," he says. He also says this type of service can save someone's life, as it offers an immediate intervention.
Knowing the warning signs associated with suicide can also be crucial in preventing a tragedy. According to NSPL, these signs may indicate a friend or loved one is having suicidal thoughts:
Talking about feeling hopeless or having no reason to live.
Expressing thoughts about feeling trapped or being in unbearable pain.
Worrying about being a burden to others.
Increasing the use of alcohol or drugs.
Acting anxious or agitated; behaving recklessly,
Sleeping too little or too much.
Withdrawing or isolating.
Searching online for topics related to suicide.
Showing rage or talking about seeking revenge.
Exhibiting extreme mood swings.
EVMS offers many resources for those seeking mental health support. Find out more about the Student Mental Health program or access employee resources on the Human Resources page of myPortal.