School of Health Professions to host Virtual Open House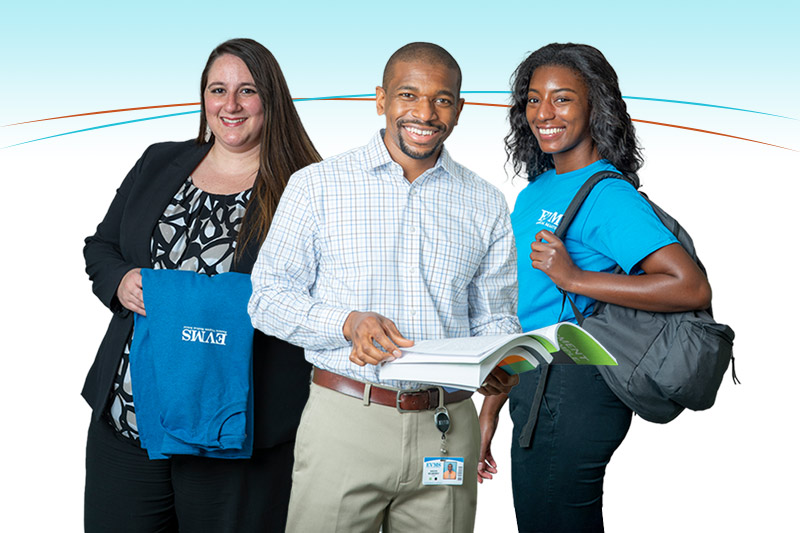 EVMS' School of Health Professions will host its 2021 Virtual Open House on Saturday, Dec. 4. Prospective students interested in pursuing a graduate degree are invited to come virtually to meet program directors and talk with current students, alumni and staff.
Donald Combs, PhD, Vice President and Dean of the School of Health Professions, says the event is an opportunity to showcase the school's doctoral, master's and fellowship opportunities and engage with students who are looking to take a pivotal next step in their education and training.
"Our Virtual Open House is really the ideal time for any student who is curious about all that EVMS has to offer to come and connect directly with the School of Health Professions," says Dr. Combs. "The virtual format obviously allows us to deliver this content safely and effectively in the pandemic environment, but it also provides prospective students with a customizable and personalized experience, allowing attendees to focus on the programs that are relevant to their interests and goals."
The day's virtual open house will begin with a Welcome Presentation at 10 a.m. It will then continue with a program presentation based on primary program interests.
The registration deadline is Wednesday, Dec. 1. Find out more.