Saturday's commencement illustrates EVMS' growth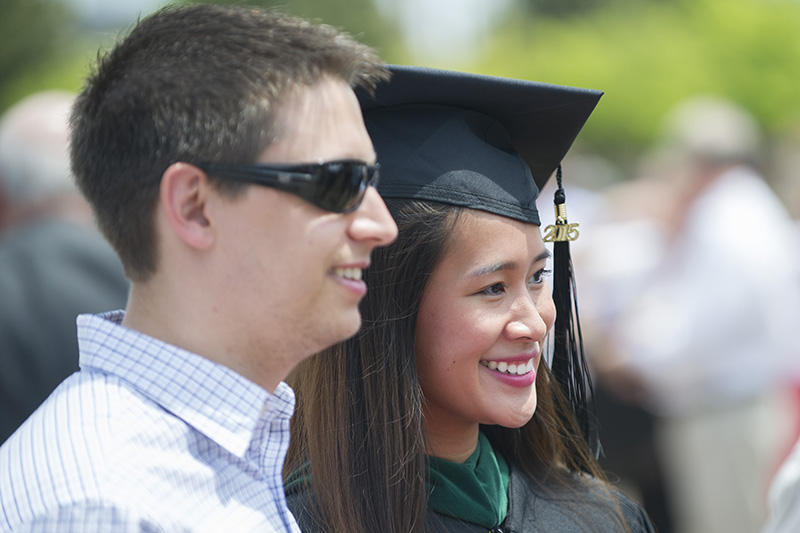 At the first strains of Sir Edward Elgar's "Pomp and Circumstance No. 1" inside Scope this Saturday, the largest graduating class in EVMS' history will march into the arena for the school's annual commencement ceremony. EVMS will graduate 401 students this year, a 21 percent increase over the number of graduates just two years ago.
The School of Medicine will graduate 132 students, compared with 117 in 2013. The School of Health Professions will graduate 269 students, compared with 214 in 2013.
This remarkable growth continues the commitment EVMS made to the Commonwealth of Virginia in 2007 to help offset a shortage of physicians and other health professionals.
EVMS' commencement ceremony will stream live at 10 a.m. Saturday on the EVMS website.