May is Mental Health Awareness Month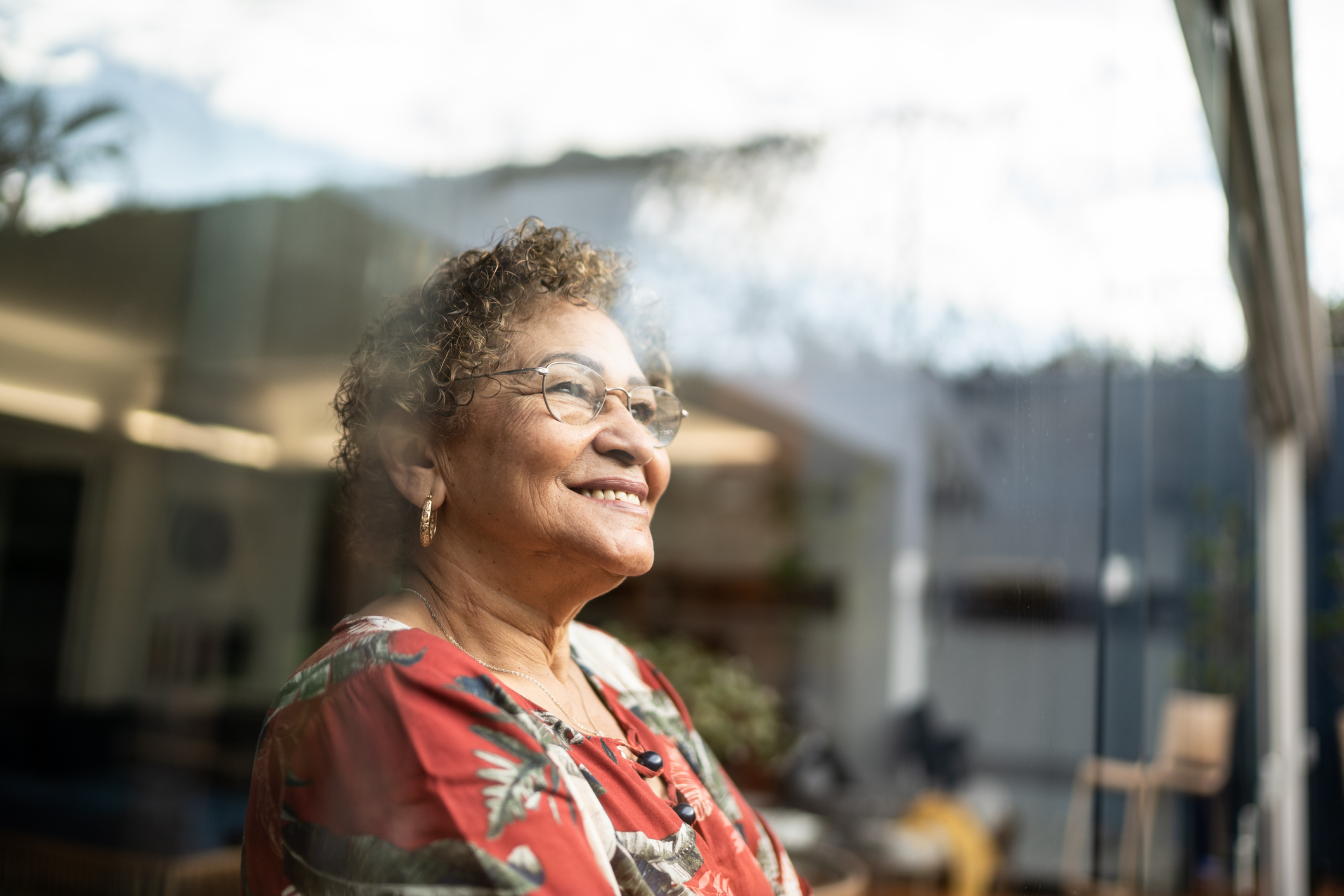 This month, EVMS is joining with the National Alliance of Mental Illness and institutions and organizations across the country in honoring Mental Health Awareness Month. The effort was created to fight stigma, provide support, educate the public and advocate for policies that support people with mental illness and their families.
In honor of Mental Health Awareness Month, Health Advocate recently shared the following tips for mindfulness:
Come up with a mantra. Choose something that works for your situation, such as, "This feels hard, but I know I can do it." Repeat the mantra in your head, say it aloud or write it down when times feel tough.

Call or video chat with a friend or loved one. It can help you feel less alone with your stress and make you feel more connected to someone you care about.

Stop scrolling. Scrolling nonstop through social media can often bring people down. Log out of your social media accounts, put your phone down and do something to help you feel good and unwind.

Streeeeetch! If you're feeling mentally tense, reducing your physical tension can help.

Ask for help. Feeling overwhelmed by your to-do list? Think about what you can reasonably accomplish yourself and then ask for help with the rest. People are often open to helping, but they don't know you need help until you ask.

Curate the right playlist. Music can be a great mood booster. Put together an upbeat playlist to listen to during stressful times.

Tidy up. Studies show that clutter can make people more stressed. Pick an area of your home or workspace to declutter.

Seek professional help. If you are consistently feeling stressed, seek help from a licensed professional counselor.
Health Advocate, a benefit paid by EVMS, can help eligible employees and their family members find expert mental health professionals and other resources. Find out more.