Harvard Medical School professor to lead Waldholtz Family Wellness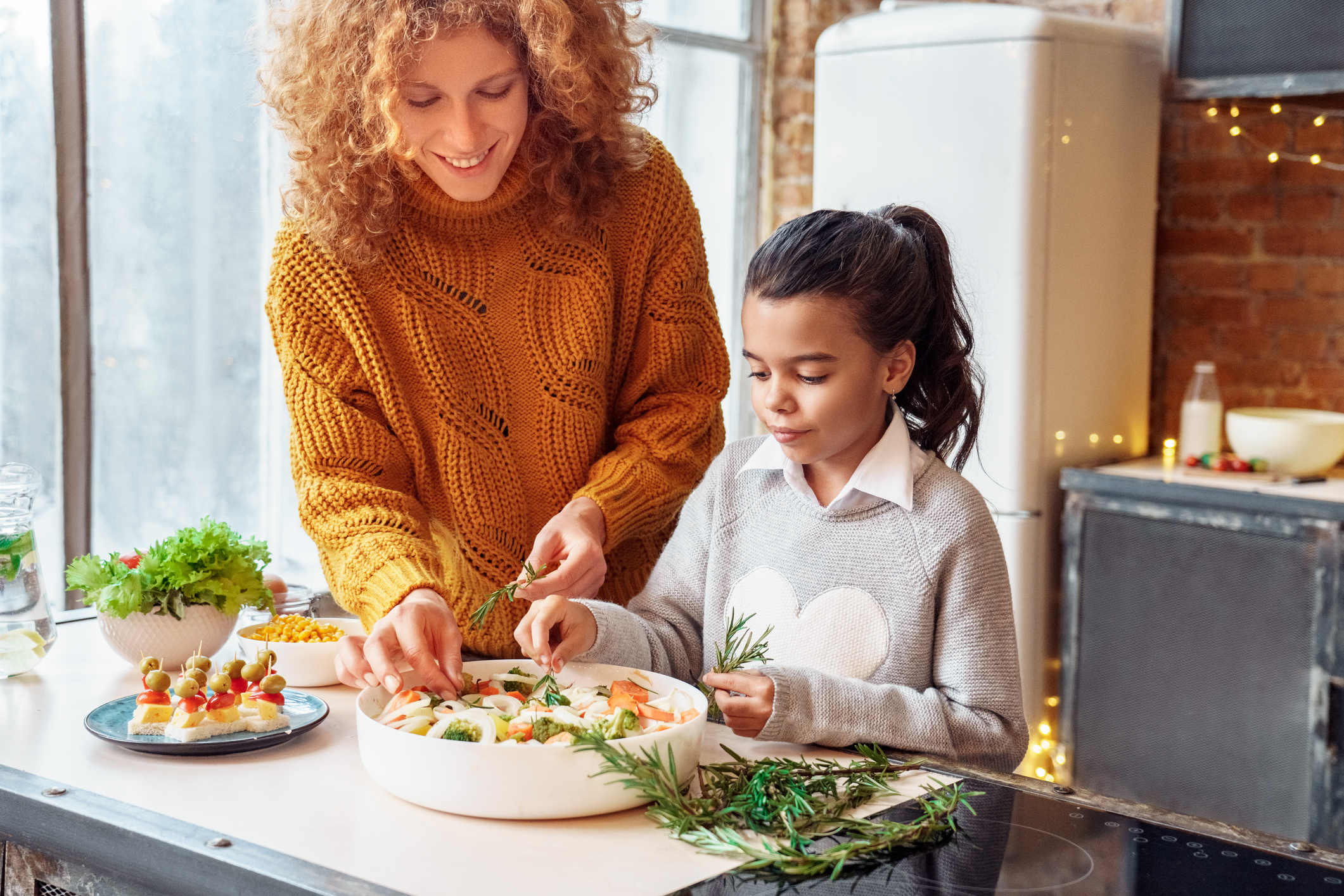 Ahead of the holiday season, a Harvard researcher will lead a virtual workshop aimed at providing attendees with evidence-based information on fad diets and sustained weight loss. "Help: What Works? Deconstructing Popular Diets" will be presented Friday, Dec. 17, from noon to 1 p.m. by Eric Rimm, ScD, Professor of Epidemiology and Nutrition at Harvard Medical School. The event takes place on Zoom and is open to the entire EVMS community, including faculty, staff, students and residents. (Meeting ID: 983 9092 6734 Passcode: 510934)
During the workshop, Dr. Rimm, who is also the Director of the Program in Cardiovascular Epidemiology at the Harvard T.H. Chan School of Public Health and the Director of the PhD program in Population Health Sciences, will provide attendees with core competencies in medical knowledge, patient care and scientific findings as they relate to fad diets, sustained weight loss and the many faceted causes of weight gain among the U.S. population.
For more than three decades, Dr. Rimm has conducted extensive research on the health effects of diet and lifestyle in relation to obesity and chronic disease. He is internationally recognized for his extensive work in the study of the health effects of whole grains, micronutrients, moderate alcohol consumption and polyphenols. He also studies the impact of local and national food nutrition policy as it relates to the improvement of diets of school children and for the 1 in 7 Americans on food assistance programs.
Dr. Rimm previously served on an Institute of Medicine's Food Policy committee and the scientific advisory committee for the 2010 U.S. Dietary Guidelines for Americans. He has published more than 800 peer-reviewed publications during his 28 years on the faculty at Harvard. Dr. Rimm received several awards for his work, including the American Society for Nutrition General Mills Institute of Health and Nutrition Innovation Award.
The workshop is part of the Waldholtz Family Wellness Series, which is made possible by the Waldholtz Family Wellness Fund. The fund was established by the family of Bruce Waldholtz, MD, Rector of the EVMS Board of Visitors and Assistant Professor of Clinical Internal Medicine, and his wife, Mrs. Baila Waldholtz, a member of the EVMS Campaign Steering Committee. The Waldholtz Family Wellness Series provides the EVMS community with an opportunity to learn about new and innovative approaches regarding wellness in an effort to reduce stress and burnout, as well as to promote a culture of wellness.