EVMS will close this Friday in observance of Juneteenth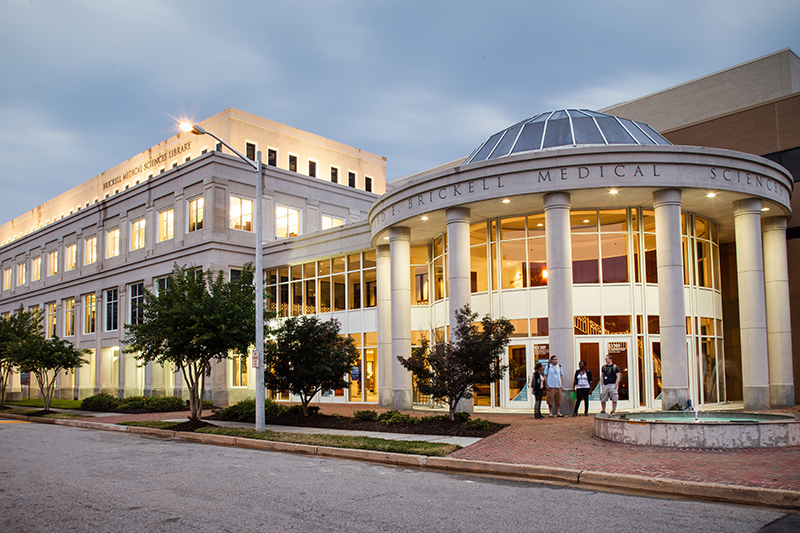 Sent on behalf of Richard V. Homan, MD, President and Provost, Dean of the School of Medicine
As you know, EVMS has been working diligently to foster a diverse, equitable and inclusive environment for several years. However, the revelation of reprehensible photos in our yearbooks last year and the most recent series of senseless murders of people of color across the country demonstrate that there is still work to be done.

Several hundred people across campus came together to develop our most recent strategic plan focused on diversity, equity and inclusion. As a campus we have condemned the senseless violence and murders of people of color. We have affirmed that silence or passive support is not enough.

Therefore, in light of recent events and to further affirm our commitment to diversity, equity and inclusion, EVMS will add Juneteenth to the current fiscal year's (FY20) approved holiday schedule. This means Friday, June 19, 2020, will be a paid holiday. This is not a one-time commitment. EVMS will observe Juneteenth as a paid organizational holiday going forward.

EVMS Medical Group will remain open and employees that are required to work will receive equivalent time off (up to 8 hours) to use at a later time with supervisor approval. Please note that this EVMS Medical Group floating holiday will be available after July 1, 2020, and must be used by December 31, 2020.

Originating in Galveston, Texas, in 1865, the observance of June 19 as the African American Emancipation Day has spread across the country and beyond. Since that time, Juneteenth has evolved to both celebrate African American freedom and emphasize education and achievement.

For those unfamiliar with Juneteenth, the oldest national celebration of the ending of slavery, I hope you will visit https://www.juneteenth.com/ to learn more about this important commemoration. During this holiday, please take time to reflect on the meaning of the day and how we can be better champions of diversity, equity and inclusion. Consider the bigotry and systemic racism that persists 155 years after African American Emancipation Day.

As an institution of higher education committed to medical and health professions — committed to the healing of our communities — we must demonstrate our principles and ethics through our policies and actions. Naming Juneteenth an EVMS paid holiday is a proactive recognition of our values, a respectful observance of this pivotal moment in our nation's history, and an unequivocal statement of our support for people of color on our campus, in our community and around the globe.

Thank you for your hard work on behalf of EVMS and for your staunch commitment to diversity, equity and inclusion.