EVMS will close Friday, June 18, to observe Juneteenth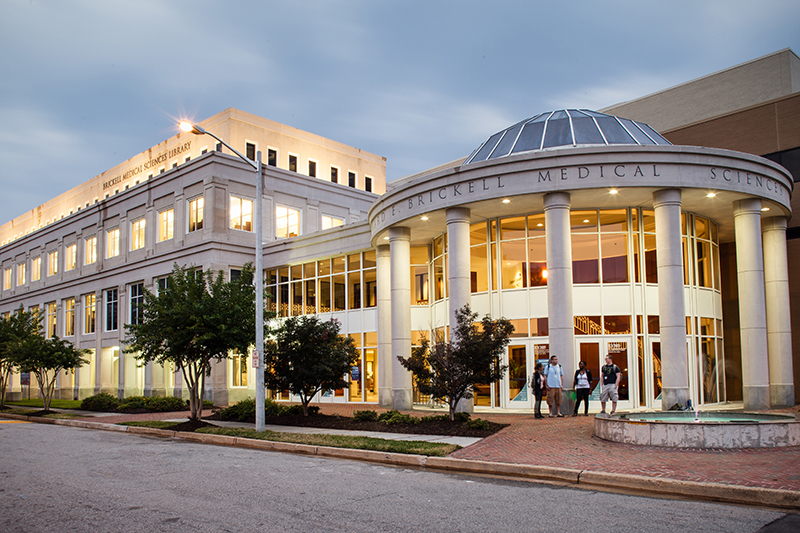 EVMS will be closed a full day on Friday, June 18, 2021, in observance of Juneteenth. It is the second year the school has recognized the day as a paid organizational holiday and represents its ongoing dedication to diversity, equity and inclusion.
"As an institution of higher education committed to medical and health professions — committed to the healing of our communities — we must demonstrate our principles and ethics through our policies and actions," said Richard V. Homan, MD, President and Provost of EVMS and Dean of the School of Medicine, last year in announcing the decision to formally observe the day moving forward. "Naming Juneteenth an EVMS paid holiday is a proactive recognition of our values, a respectful observance of this pivotal moment in our nation's history, and an unequivocal statement of our support for people of color on our campus, in our community and around the globe."
EVMS Medical Group will remain open a full day on June 18, 2021. EVMS Medical Group employees required to work on this day will receive equivalent time off for hours worked to be used prior to Dec. 31, 2021, with supervisory approval. Residents will follow their normal rotation schedule.
Originating in Galveston, Texas, in 1865, the observance of June 19 as the African American Emancipation Day has spread across the country and beyond. Since that time, Juneteenth has evolved to both celebrate African American freedom and emphasize education and achievement. Learn more about the history of the day.
A list of local events commemorating Juneteenth this year, including opportunities to volunteer in the community, can be found here.