EVMS Pediatrics hosts free Teen Health 360 summer academies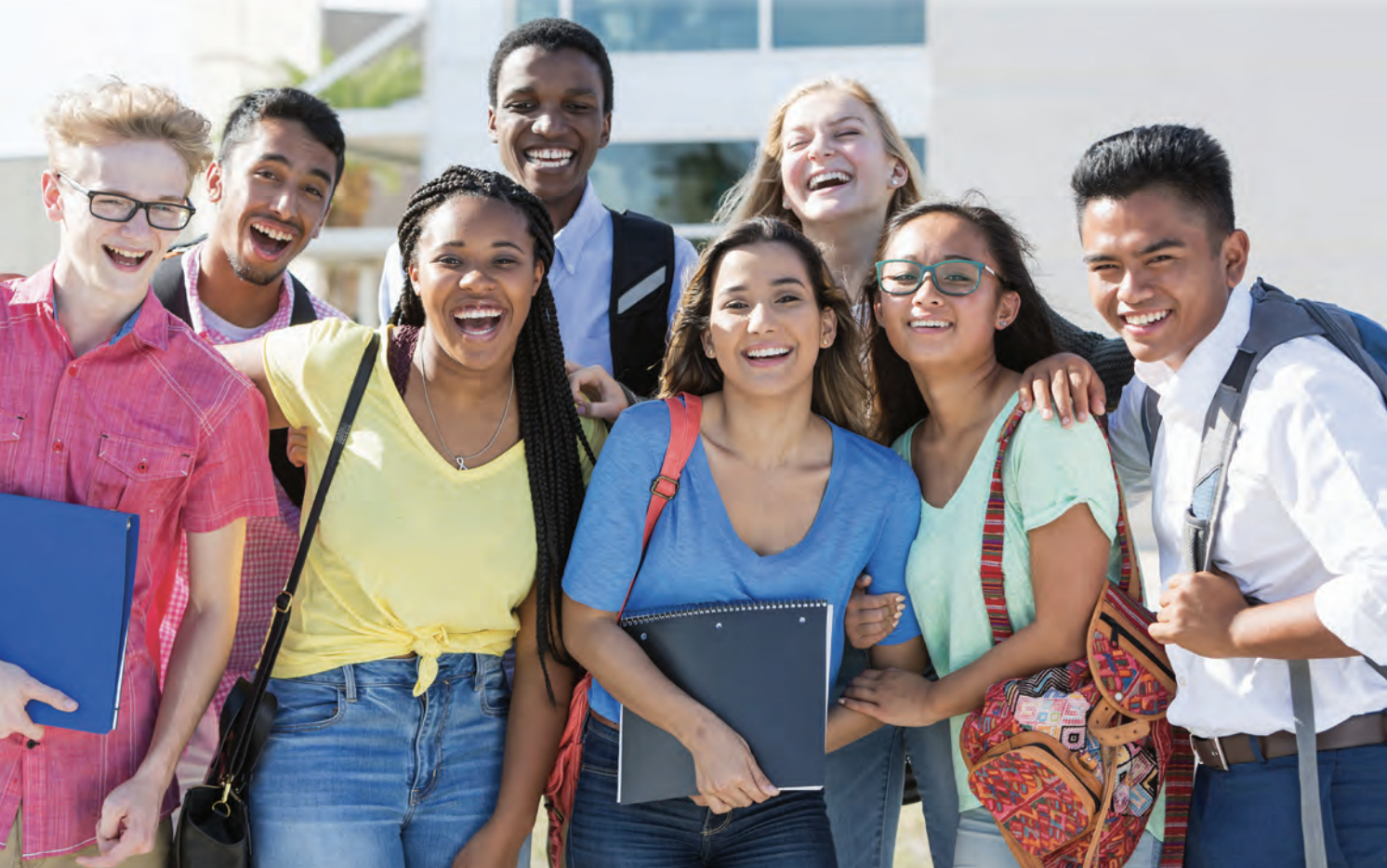 Communities in Hampton Roads and the Eastern Shore have some of the highest rates of teen pregnancy and sexually transmitted infections in the Commonwealth of Virginia. To combat this trend, EVMS Pediatrics is hosting several summer academies for their Teen Health 360 program. The virtual curriculum aims to empower teens to make informed decisions about relationships, health and well-being.
The program is part of a partnership with the Virginia Department of Health to deliver the Get Real Comprehensive Sex Education That Works curriculum. It's designed to provide teens with medically accurate, age-appropriate information on a range of topics related to self-perception, relationships, effective communication, and sexual health.
The Get Real curriculum connects self-awareness, self-management, social awareness, and relationship skills to responsible decision making. It covers nine lessons for each grade of middle school (6th-8th grades) and 11 lessons for high school (9th-12th grades).
"The program engages parents and caregivers as the main sexual health educators to guide their teen on values about sex and sexuality," says Tracy Fu, PhD, Associate Professor of Pediatrics. "We hope it will help students practice and assess the skills to make responsible decisions, as well as to build and maintain healthy relationships in all aspects of their lives."
Teen Health 360 is offering FREE Summer Academies in June, July, and August 2022, with lessons provided online via Zoom. The lessons will be delivered by certified health educators to youth in Middle or High School. Each day will include two lessons, each lesson 45-minutes for a 90-minute block. Teens that attend all five days will receive an incentive for participation and a certificate of completion.
Academy Dates:
Academy 1: June 20 - June 24
Academy 2: June 27 - July 1
Academy 3: July 11 - July 15
Academy 4: July 25 - July 29
Academy 5: August 8 - August 12
Academy 6: August 22 - August 26
To register for one of the summer academies please visit evms.edu/thsummerparent. For more information on Teen Health 360 visit evms.edu/TeenHealth360 or email TeenHealth360@evms.edu.