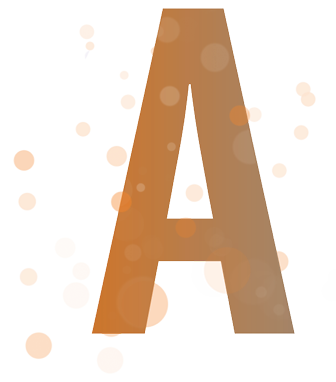 Ass Zeinab Kassem, MD, stands in the Jones Institute Atrium, it's clear that her life has come full circle.
Dr. Kassem's parents traveled from Lebanon to Norfolk 30 years ago, seeking a child of their own. Now, that child — Dr. Kassem — is back in Norfolk and practicing medicine as an Obstetrics and Gynecology resident at EVMS.
"I grew up hearing stories of my parents' struggle with infertility," she says. "How they traveled all the way to the U.S. all those years ago seeking fertility treatments, and how their experience at the EVMS Jones Institute for Reproductive Medicine was life-changing. My decision to pursue medicine and OB-GYN as a specialty was the organic result of the convergence of my own personal interests and my parents' history."
Growing up in Lebanon also shaped her desire to serve and support women in medicine.
"The patriarchy and paternalism are quite pervasive in everyday interaction both inside and outside of the hospital," Dr. Kassem says. "These experiences fueled my drive to pick a career path where I get to advocate for women on a daily basis."
As a queer woman, Dr. Kassem also is sensitive to the subtle heteronormative and discriminatory interactions that people belonging to sexual minorities have to navigate. "I try my best to strive to effect change," she says, "even if on a small scale to make these interactions slightly more palpable." For example, she successfully advocated for EVMS clinic intake sheets to be more gender neutral and inclusive.
Shortly after arriving on campus, she was on a phone call with her parents. They told her where to find a brick donated in her honor in the Jones Institute Atrium. "It was an emotional moment," Dr. Kassem says. Seeing and feeling her name etched in the ground filled her with a sense of gratitude.
"Knowing that my parents never gave up their dream to have a child and that they wanted their effort to be honored in such a permanent way was very meaningful."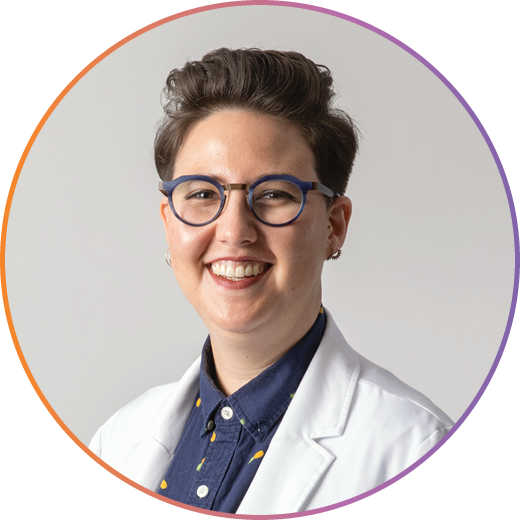 Obstetrics and Gynecology resident
---
Subscribe to receive free copies of EVMS Magazine.
Subscribe