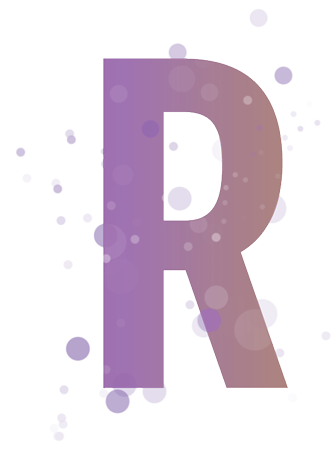 Reded.
For some, it is the color of love and of passion. For Margaret Baumgarten, MD, it was the color of censorship and confinement, an iron curtain that hung around her home country of the Soviet Union and isolated its people from the rest of the world.
Nothing foreign was allowed — especially American. No foreign news. No foreign books. No magazines or catalogues selling American clothes, music or ideals.
She and her brother never went without food or the essentials, but it was a meager and modest upbringing. She owned three pairs of shoes and three sets of clothes. Her winter coat looked exactly like that of nearly every other child who lived on her street.
Yet there were some things even the iron curtain couldn't keep out — dreams of independence, of freedom, of equal rights, as well as a firm belief that life could be better.
Dr. Baumgarten grew up thinking that anything was possible for herself. You can't change the country, she learned at an early age, but you can change how you lead your life.
"While I may have not had a lot of stuff," she says, "I was always surrounded by love and support and the belief of my parents that I could do whatever I wanted to do in this world."
For her, that meant becoming a doctor.
She graduated from medical school in Moscow. There, she met her husband, Maxim Mirovski, MD. They came to the United States to complete their residencies and stayed to build their family, their careers.
Dr. Baumgarten, the Charles F. Burroughs Jr. Chair in Family & Community Medicine and Professor of Family and Community Medicine, takes pride in raising her three children with the same values instilled in her by her parents.
"I want my kids to never be hungry, for them to always feel loved, to be happy with themselves, and to believe that they can be whatever they choose to be," she says.
Those values are also what ultimately led her to leave private practice for a position at EVMS.
"At EVMS we see ourselves as being part of the community," Dr. Baumgarten say. "So when we talk about the community, we are talking about ourselves. This is not just where we work. It's where we live."
When the COVID-19 pandemic swept the U.S., Dr. Baumgarten was uniquely positioned to lead the campus response. Along with her faculty appointment, Dr. Baumgarten is Chief Quality Officer of EVMS Medical Group, serving on the front lines of pandemic patient care and the early adoption of COVID-19 policies and procedures. She ushered in drive-thru testing sites and kept the campus updated on vaccination developments and safety standards.
She made herself available for virtual town halls and gave advice to students and employees about best practices and the ever-evolving pandemic. "That's a good question" became her mantra.
"I'm an immigrant from the Soviet Union with an often-thick Russian accent, yet people have always trusted to bring their families to me for care and allow me to share my knowledge and expertise.
"That's the beautiful thing about being American," she says. "We have our differences and our problems, but we not only see the beauty of our differences, we welcome them."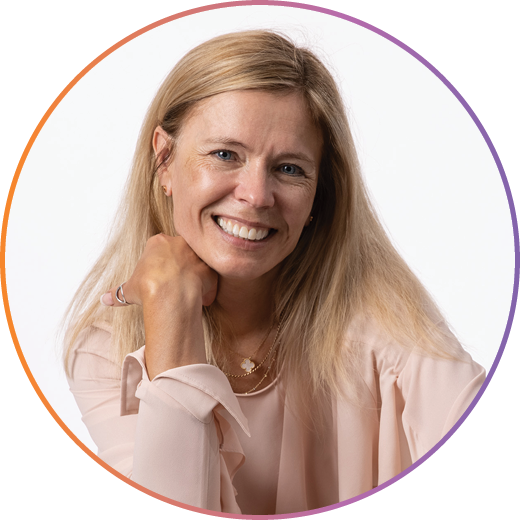 The Charles F. Burroughs, Jr. Chair in Family & Community Medicine
Chief Quality Officer, EVMS Medical Group
Professor of Family and Community Medicine
---
Subscribe to receive free copies of EVMS Magazine.
Subscribe