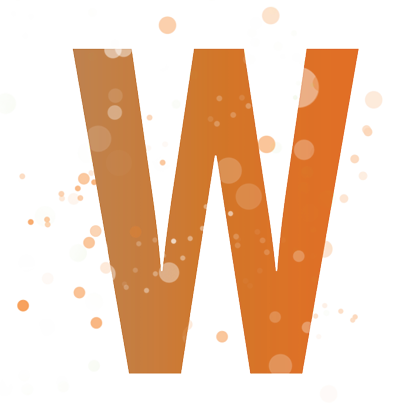 Whenhen he was growing up in Kenya, Julius Nyalwidhe, PhD, suffered multiple episodes of malaria and lost family and friends to the disease. Today, the new scourge for Kenya is cancer — the country's second leading cause of death.
"Just in the past few years, the family members of a lot of people I know have died from different types of cancers," says Dr. Nyalwidhe, himself a cancer survivor.
As it happens, he is a scientific expert in both malaria and cancer.
Science was a favorite subject for a young Julius Nyalwidhe. By high school, he had earned the family nickname "Daktari," which is Swahili for doctor. He chose to study malaria because of the disease's wide-scale impact on his community. Kenya's tropical environment is an ideal habitat for mosquito species that transmit the virulent malaria parasite, Plasmodium falciparum.
A scholarship drew him to Germany where he earned his PhD. His interest in malaria led to his work in studying malaria parasite proteins, the complex molecules that do most of the work in all cells and play a critical role in the development of diseases.
By the time a faculty position at EVMS attracted his interest in 2007, Dr. Nyalwidhe had become a pioneer in the burgeoning field of proteomics — the study of proteins to help with the diagnosis and treatment of disease. But the emphasis at EVMS was not in malaria. It was in cancer.
The transition proved challenging for the protein scientist. He would be using many of the same tools but studying an entirely new disease.
"It was a very difficult decision," he recalls of leaving his safe, federal job in Germany and moving with his family to the U.S.
"What helped me is that once I made that decision, it became clear that I was going to have to start from scratch," he says. "That challenged me because it made me work very hard to be able to get up to the level of my contemporaries. So, in a way, it was rejuvenating. I also got a lot of support from here."
Dr. Nyalwidhe is now widely respected in the world of proteomics for his work in cancer. Among the goals of his research is to develop a simple test for the early detection of prostate cancer when the disease is most treatable. He knows that the work he is doing at EVMS has global implications, particularly in developing countries such as Kenya where his seven surviving brothers and sisters still live.
"All of these things we are working on here will be of great significance back home in Kenya," he says. "There is a lot of disparity in Kenya in terms of health, where if you don't have money, you can't get good medical care. It is very expensive. If we can come up with diagnostics for early detection of cancers — something that can function without expensive infrastructure — we can assist communities in developing countries and down to rural communities in the countryside."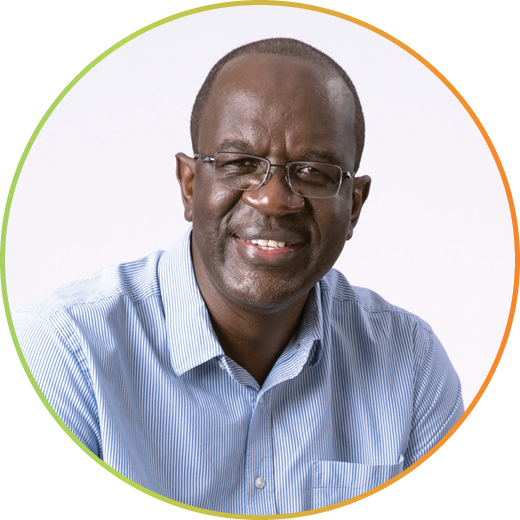 Associate Professor of Microbiology and Molecular Cell Biology, Leroy T. Canoles Jr. Cancer Research Center at EVMS
Director, George L. Wright Jr. Center for Biomedical Proteomics at EVMS
---
Subscribe to receive free copies of EVMS Magazine.
Subscribe