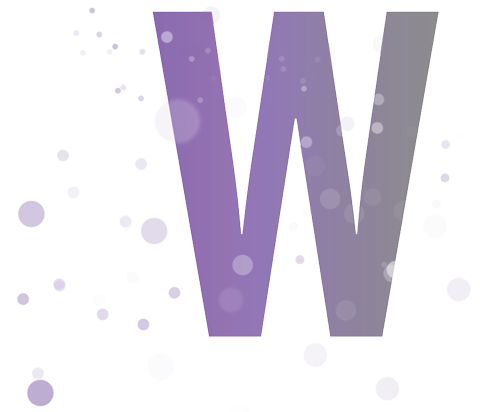 Whenhen Dr. Mylona was a girl, her family could guess her emotions based on the songs she played on her classical guitar. On the idyllic island of Zakynthos in the Ionian Sea and later in Athens, she would lose and then find herself in music, whether she was sad, exuberant or just about any state in between.
Given that early influence, it may be no surprise that Elza Mylona, PhD, MBA, has dedicated her professional life to helping people find their passions and then connecting them with the resources they need to become successful while feeling valued and supported.
As EVMS' Vice Provost for Faculty Affairs and Institutional Effectiveness, Dr. Mylona spearheads initiatives and programs centered on professional development and serves as a champion for faculty members. The role requires forward-looking and transformative thinking, as well as flexibility. No two members of the EVMS faculty have the same career goals or paths. No two must overcome the same obstacles.
"Junior faculty face different challenges than senior faculty," she explains. "Women face different challenges than men. People of color and groups historically underrepresented in medical education face even more challenges. It's important to see faculty members as individuals and to listen to them, to have a true back-and-forth dialogue, as we work toward solutions and new ideas together."
The key characteristic of her relationship with any faculty member? Trust.
"In the context of my work, trust also means vulnerability," she explains. "There is so much talent in medical education. That's a wonderful thing, but it creates competition and that can lead to doubt and defensiveness. It takes vulnerability for a faculty member to say, 'This is an area where I want to be better. This is a place I can use some help.' But that is the mindset that helps people and institutions grow and develop. We have to earn that trust in each other. It takes transparency, professionalism and often courage."
Dr. Mylona knows about courage and risk-taking. After securing her bachelor's degree in Athens and spending a decade in higher education, she packed two suitcases and moved to the United States alone — to her parents' dismay. While working toward her doctorate, an advisor introduced her to the world of medical education. Within a few years, she was at the University of Southern California's Keck School of Medicine, collaborating with some of the brightest minds in medical education and faculty development. She was hooked.
"As professionals," she says, "we bring our entire selves with us into every interaction, the good qualities and the qualities that can get in the way of our advancement. I try to listen to people. I don't ever want to give prescriptive advice. Instead, I want to offer ideas on the possible paths they might take to achieve their goals."
Dr. Mylona has distinguished herself nationally and internationally in the areas of curriculum development, leadership development and talent management. She was recruited to EVMS in 2013 after a decade at the State University of New York, Stony Brook. In the intervening years, she has amplified and enhanced existing faculty development efforts and wellness programs in alignment with the school's strategic plan while creating new initiatives, building on her national reputation as a thought leader in the field and serving in outside leadership roles for groups such as the Association of American Medical Colleges.
She takes the responsibility of mentoring others and modeling positive interactions seriously. "I believe in being an authentic leader and having an authentic voice," she says. "That means knowing who you are and what your limitations are — and not changing who you are based on the scenario or who else is in the room. It's a lesson I learned early in my career and have tried to share with others."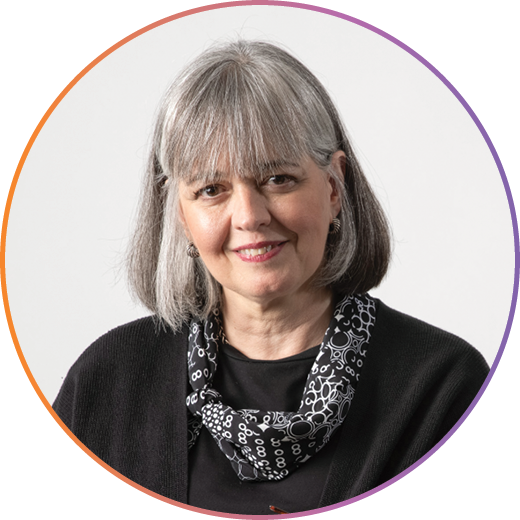 Vice Provost, Faculty Affairs and Institutional Effectiveness
Professor of Internal Medicine
---
Subscribe to receive free copies of EVMS Magazine.
Subscribe