EVMS-backed collaborative takes on colon cancer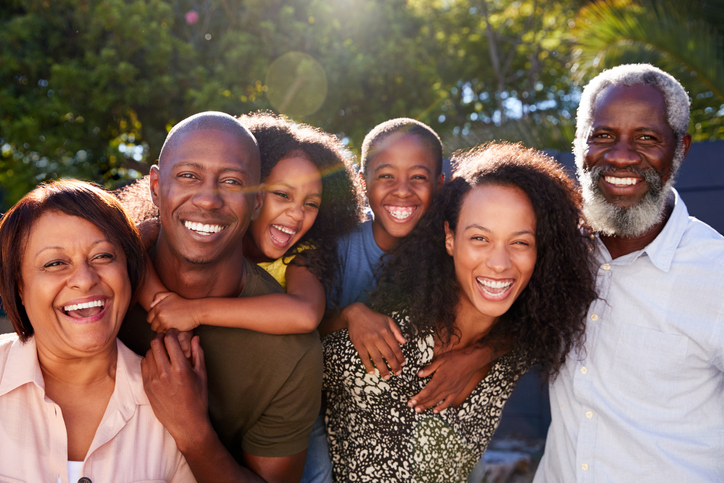 EVMS, through its partnership in the Regional Cancer Disparities Collaborative, is encouraging community members to focus on colon cancer prevention and screening year-round, and especially during the month of March, in honor of National Colorectal Cancer Awareness Month.
"We know that colorectal cancer represents the third most commonly diagnosed cancer in men and women combined in the United States and that colon cancer death rates are 40% higher for African Americans," says Mekbib Gemeda, Vice President of Diversity and Inclusion, noting that the risk of colon cancer, particularly to younger people, was reinforced last year following the tragic death of the 43-year-old actor Chadwick Boseman.
Addressing the health disparities that exist in colon cancer outcomes is a major focus of the Regional Cancer Disparities Collaborative, a group composed of representatives from EVMS, Sentara Healthcare, Riverside Health System, Bon Secours, Virginia Commonwealth University Massey Cancer Center, Norfolk State University, Hampton University and the American Cancer Society.
Throughout March, the group will organize a series of events focused on education and awareness-building. Those efforts include:
Blue Table Talk: Generational Discussions on Colorectal Cancer
VCCRT and AACE Engagement Lounge: "Early Onset Colorectal Cancer: Educating Across Generations"
Lecture, discussion and Q&A
Wednesday, March 23 at 1 p.m.
Zoom
CME/CNE Educational Forum: "Colorectal Cancer: Prevention, Screening and Care"
Panel and Q&A
Tuesday, March 29 at 6 p.m.
Zoom
Community Events
Mid-Eastern Athletic Conference
Norfolk Scope Arena
Norfolk, Virginia
March 10-12
EVMS Community Care Day
Kroc Center
1401 Ballentine Blvd
Norfolk, Virginia