Community events highlight need for prostate cancer screenings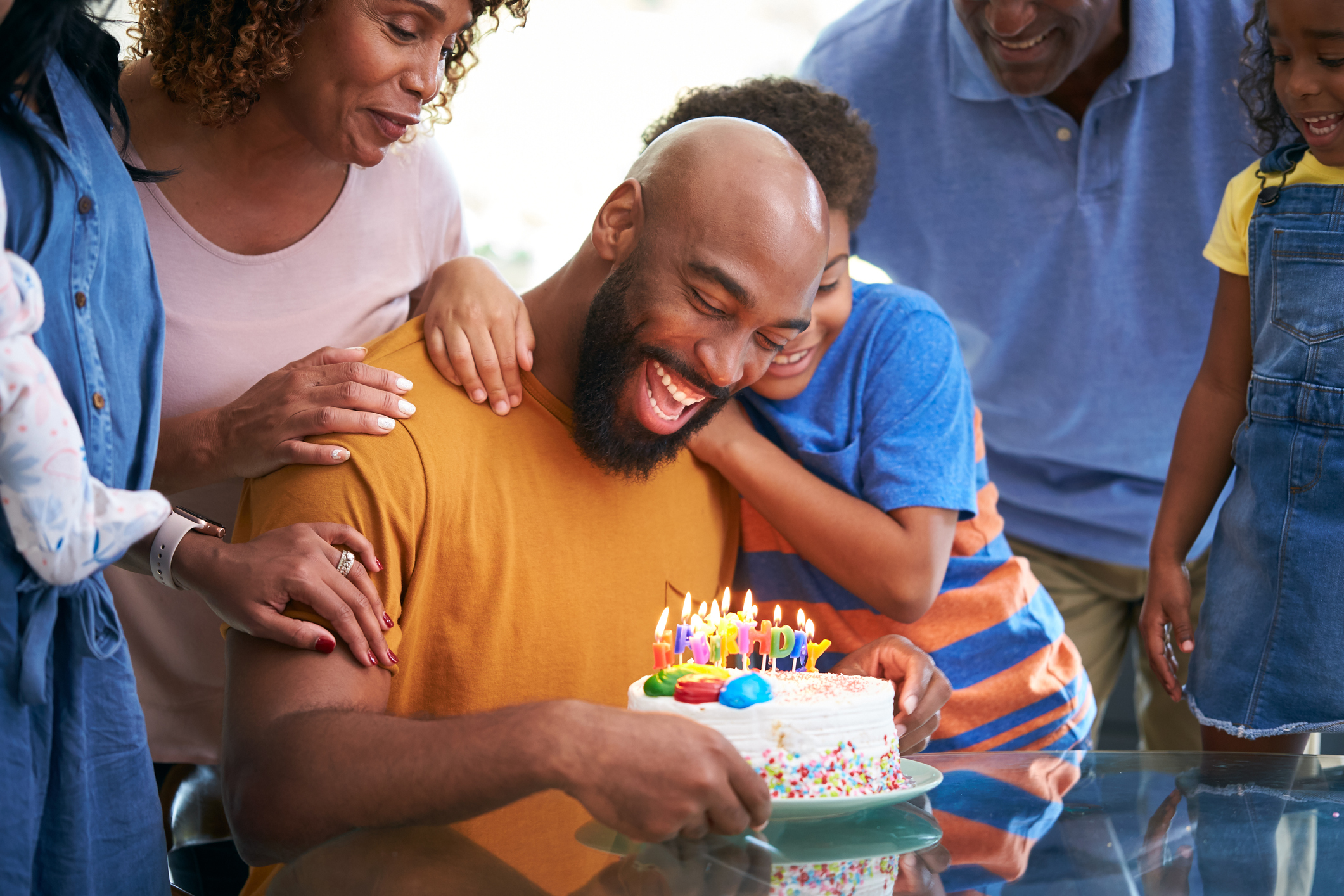 As part of the Regional Cancer Disparities Collaborative, EVMS is partnering to help provide the Hampton Roads community with a series of prostate cancer early detection and screening events.
On Saturday, June 25, residents can attend an event at Shiloh Baptist Church in Norfolk or The Empowerment Center in Franklin.
The Norfolk event will take place from 9 a.m. to noon at 745 Park Ave. The Franklin event will be 2 p.m. to 5 p.m. at 1821 South Street. Both events will include information on awareness, education and fitness, along with PSA test and DRE exams, a resource table, healthy food samples and more.
The events are aimed at improving health disparities and raising awareness among at-risk men, including Black men, to encourage testing and exams starting at age 40.
Register for the event by calling 800.736.8272.