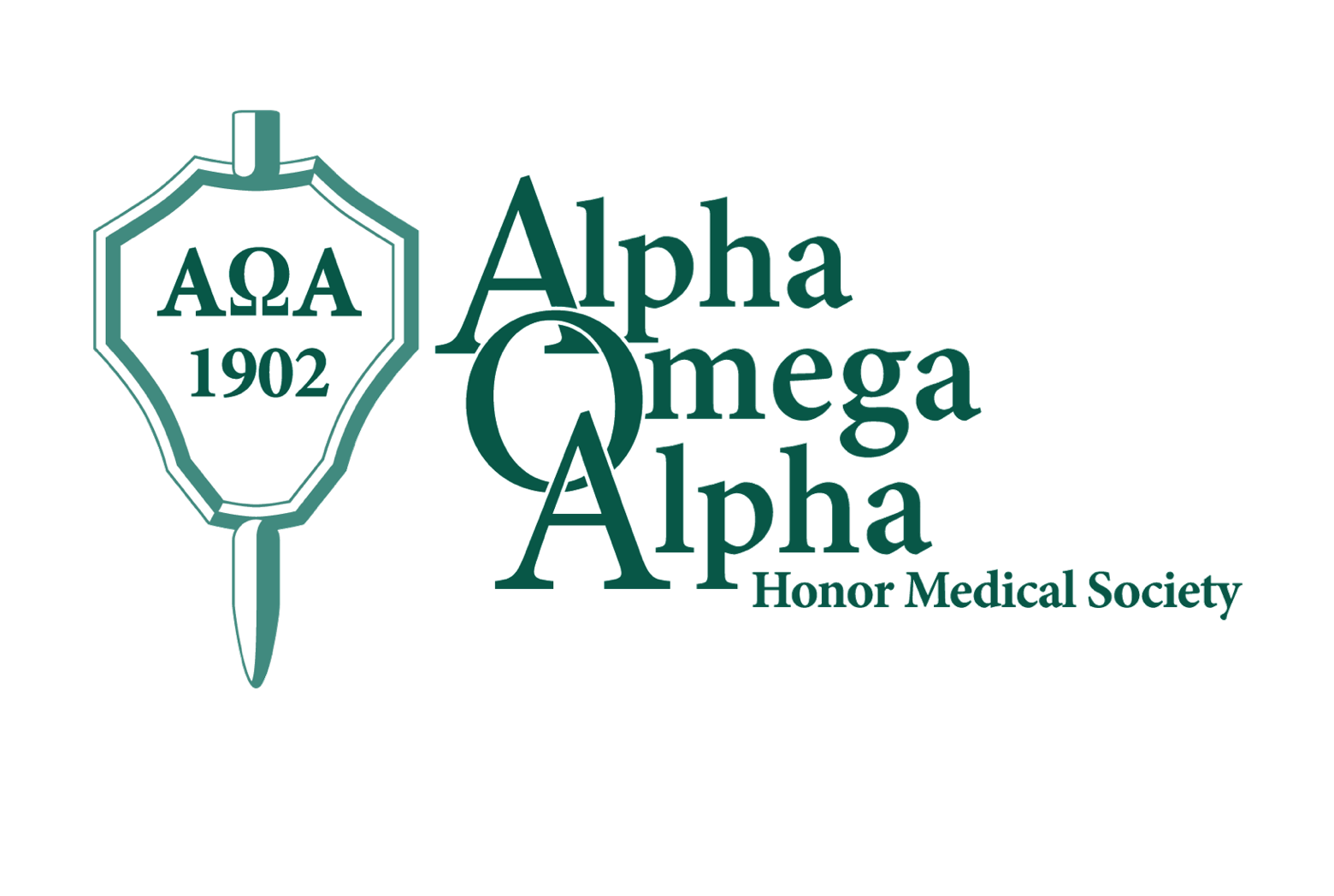 The newest members of the EVMS Alpha Omega Alpha (AOA) Honor Society were recently inducted.
AOA, founded in 1902, is the national medical honor society. Its mission is dedicated to the belief that in the profession of medicine we will improve care for all by recognizing high educational achievement; honoring gifted teaching; encouraging the development of leaders in academia and the community; supporting the ideals of humanism; and promoting service to others.
New Members:
Junior AΩA:
Maxwell Grant
Perry Hammond
Lauren Keenan
Caroline Morgan
Aaron Snow
Jason Toy
Kevin Toy
Minh Tu Tran
Jennifer Wintringham
Senior AΩA:
Dana Baraki
Emily Breeding
Sarah Brewington
Renjie Chen
Rebecca Clawson
Daniel Connelly
Catherine Eccleston
Theodore Hagens
Jacob Hughes
Ciara Jenkins
Timothy Kearney
Broderick Koch
David Melton
Christopher Myers
Katherine Schaffer
Jennifer Smith
Christopher Stocki
Erica Talbot
Matthew Van de Graaf
Alexander Vo
New resident, alumni and faculty members will be inducted in the spring.