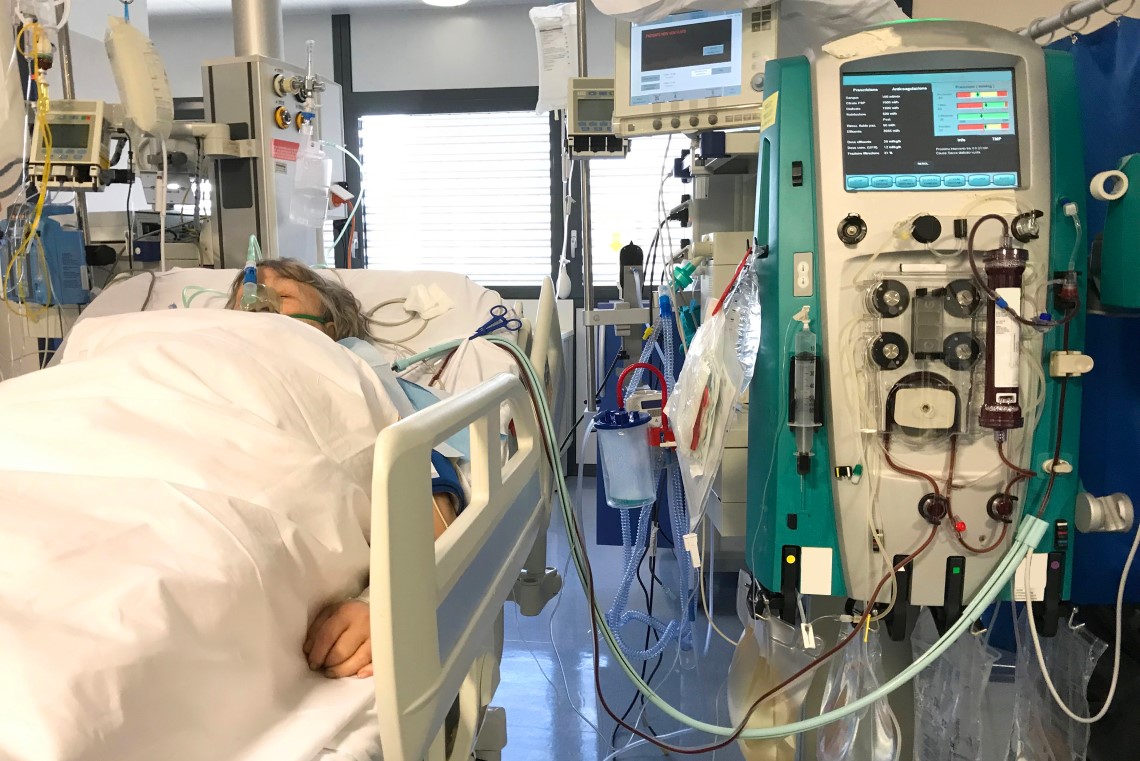 Nephrology Fellowship
Provide outstanding care to patients with all forms of kidney disease and educate future nephrologists.
Where you'll train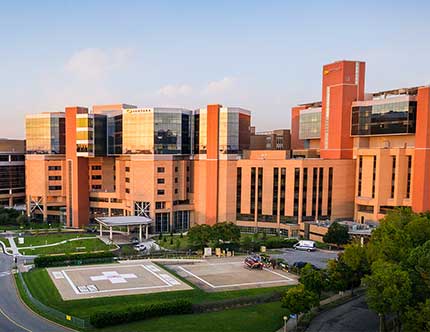 Sentara Norfolk General Hospital
Nationally ranked in Nephrology by U.S. News & World Report, Sentara Norfolk General Hospital, the primary teaching hospital for EVMS, is home to the area's only Level I trauma center, burn trauma unit and renal transplant unit and the region's premier heart program. Its active cardiology, cardiac rehabilitation, sleep medicine, epilepsy and oncology programs, as well as its heart, lung, kidney and pancreas transplant programs, make Sentara Norfolk General ideal for fellowship training. The hospital's transplant teams perform about 100 renal transplants per year. Fellows provide inpatient and ambulatory care through renal consultations, acute hemodialysis and Continuous Renal Replacement Therapies.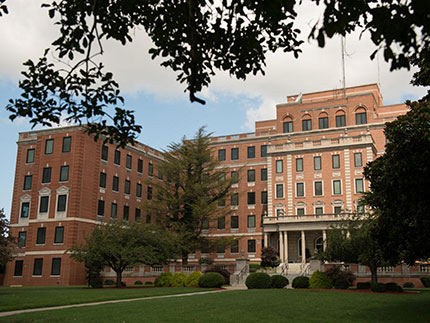 Hampton Veterans Administration Medical Center (VAMC)
The Hampton VAMC has 142 acute beds in medicine, surgery, psychiatry and neurology, 234 extended care beds in intermediate medicine, palliative (hospice) care, spinal cord injury and nursing home care and a 294-bed rehabilitative residential care domiciliary for a total of 670 operating beds. Established in 1870, Hampton is the fourth oldest VA hospital in the country and houses one of the largest outpatient hemodialysis units in the VA system. Fellows work with a large population of patients on peritoneal and hemodialysis.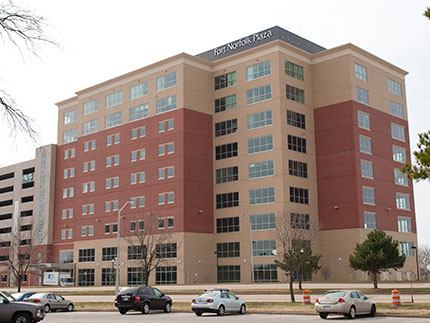 Fort Norfolk Plaza
Fellows complete their continuity clinic in an ambulatory facility at Nephrology Associates of Tidewater, housed at Fort Norfolk Plaza. On average, the fellow will perform two new patient work-ups and see four patients for follow-up during one half-day clinic. Faculty will train fellows on the management of patients with various renal diseases in the ambulatory setting. Fellows also complete their research rotations at Nephrology Associates of Tidewater. Fellows can elect a basic science or clinical research project, and a faculty member will serve as their research mentor.
Previous
Next
At EVMS, we know life happens, and we want you to be covered when it does. That's why we offer competitive benefits packages for our residents and fellows.