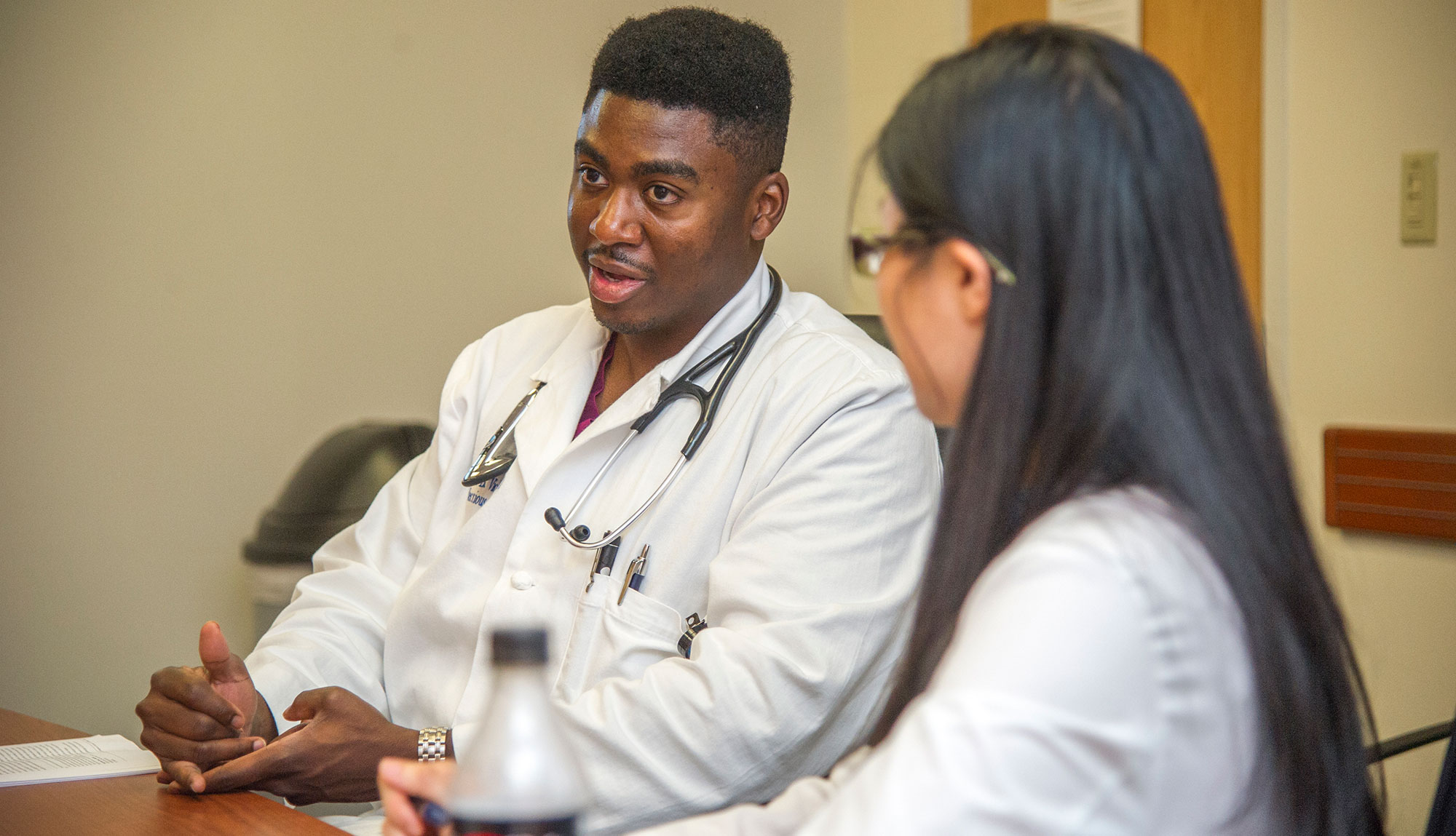 Infectious Disease Fellowship
Become an outstanding inpatient and outpatient consultant in infection control, treatment and prevention as an EVMS Infectious Disease fellow.
Where you'll train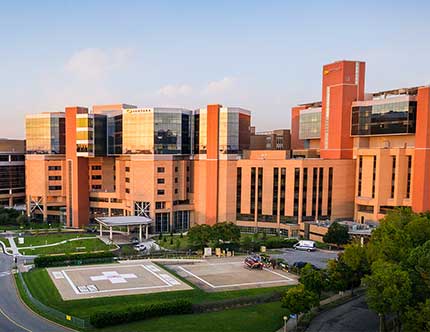 Sentara Norfolk General Hospital
Sentara Norfolk General Hospital is home to the area's only Level I trauma center and burn trauma unit, the region's premier heart program and the primary teaching hospital for EVMS. Its active heart, kidney and pancreas transplant programs, High Risk Obstetrics referral center status, Antibiotic Management Program, Infection Control Committee and ID Specialty Group make it a great place for fellows to perform their inpatient consult service.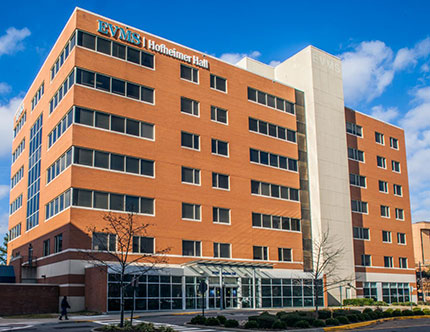 EVMS Hofheimer Hall
In our weekly half-day outpatient clinic at EVMS Hofheimer Hall, fellows provide care to a panel of more than 1,500 patients with HIV during their two years of fellowship. They also gain experience in common outpatient infectious disease consultations, including travel consultations, in our ambulatory clinic. Hofheimer Hall houses practice locations and offices in other specialties as well.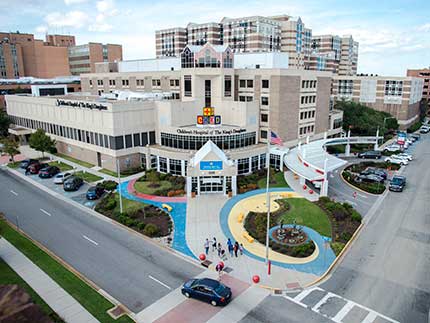 Children's Hospital of The King's Daughters
‌Children's Hospital of The King's Daughters is the only freestanding children's hospital in Virginia. With 206 beds, it is the regional pediatric referral center for coastal Virginia and northeastern North Carolina. The hospital, a pediatric Level I trauma center, is home to the area's largest and most advanced neonatal and pediatric intensive care units, as well as the state's only acute inpatient rehabilitation unit. Faculty are involved in research locally, nationally and internationally.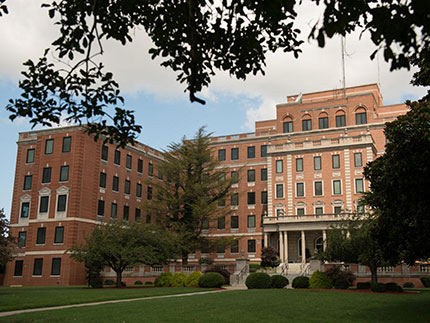 Hampton Veterans Affairs Medical Center
The Hampton Veterans Affairs Medical Center has 142 acute beds in medicine, surgery, psychiatry and neurology, 234 extended care beds in intermediate medicine, palliative (hospice) care, spinal cord injury and nursing home care and a 294-bed rehabilitative residential care domiciliary for a total of 670 operating beds. Established in 1870, Hampton is the fourth oldest VA hospital in the country.
Previous
Next
At EVMS, we know life happens, and we want you to be covered when it does. That's why we offer competitive benefits packages for our residents and fellows.