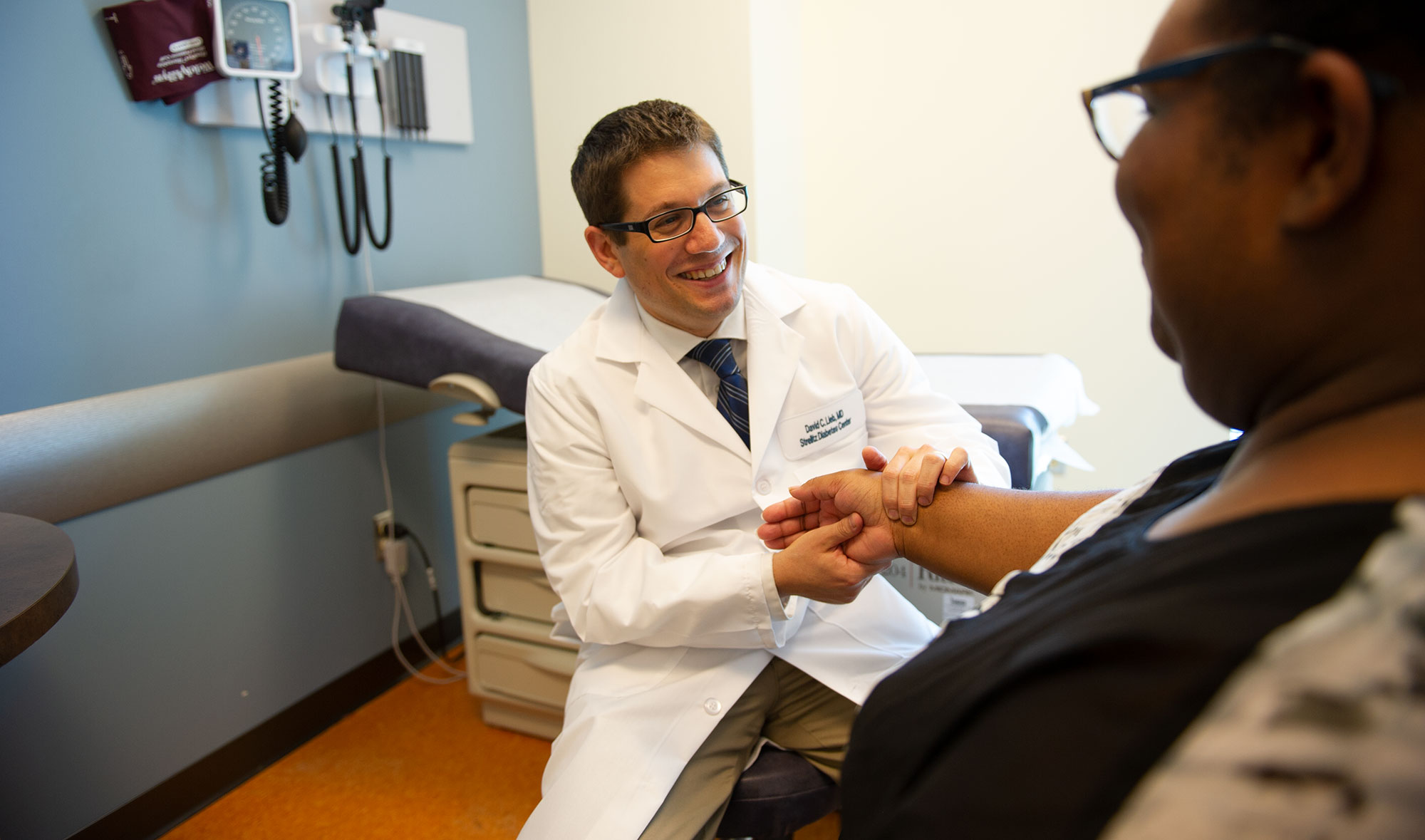 Strelitz Diabetes Center (Endocrine and Metabolic Disorders)
Delivering exemplary patient care, conducting innovative research and training future experts in the quest to cure diabetes and improve the lives of patients with metabolic disorders.
Strelitz Diabetes Center (Endocrine and Metabolic Disorders)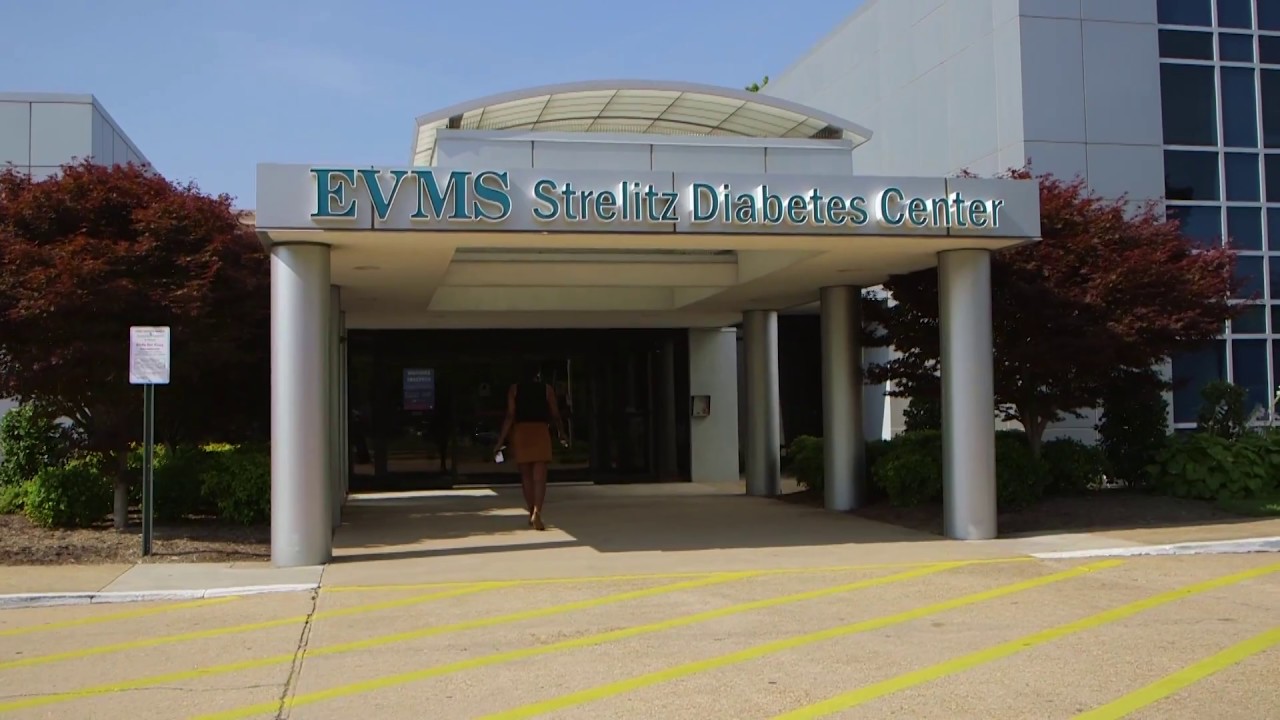 Are you a resident looking to advance your career as an endocrinologist? Train as a provider, researcher and educator with the Strelitz Diabetes Center.
Meet our faculty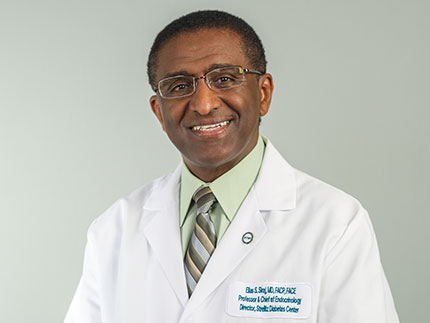 Elias Siraj, MD, FACP, FACE
Elias Siraj, MD, the David L. Bernd Distinguished Chair for Cardiovascular and Diabetes, Associate Dean for Clinical Research and Professor of Internal Medicine, is Chief of Endocrine and Metabolic Disorders and leads the EVMS Strelitz Diabetes Center as its director. As the leader of research programs at the EVMS Sentara Cardiovascular Diabetes Center, he has a special interest in improving outcomes for patients with cardiovascular diseases and diabetes. In his native Ethiopia, Dr. Siraj helped establish the nation's first endocrinology fellowship. In 2014, he received the American Association of Clinical Endocrinology's Outstanding Service Award for the Promotion of Endocrine Health of an Underserved Population.
Read More
David Lieb, MD, FACE, FACP
Dr. Lieb, Associate Professor of Internal Medicine and Endocrinology Fellowship Program Director, treats patients at the Strelitz Diabetes Center. Living with Type 1 Diabetes gives him a distinct awareness of the challenges facing his patients in Endocrinology and Diabetes & Metabolism. Dr. Lieb's clinical and research interests include the treatment of type 1 and type 2 diabetes, the effects of bariatric surgery in type 2 diabetes patients and the management of thyroid disease and thyroid cancer.
Read More
Previous
Next