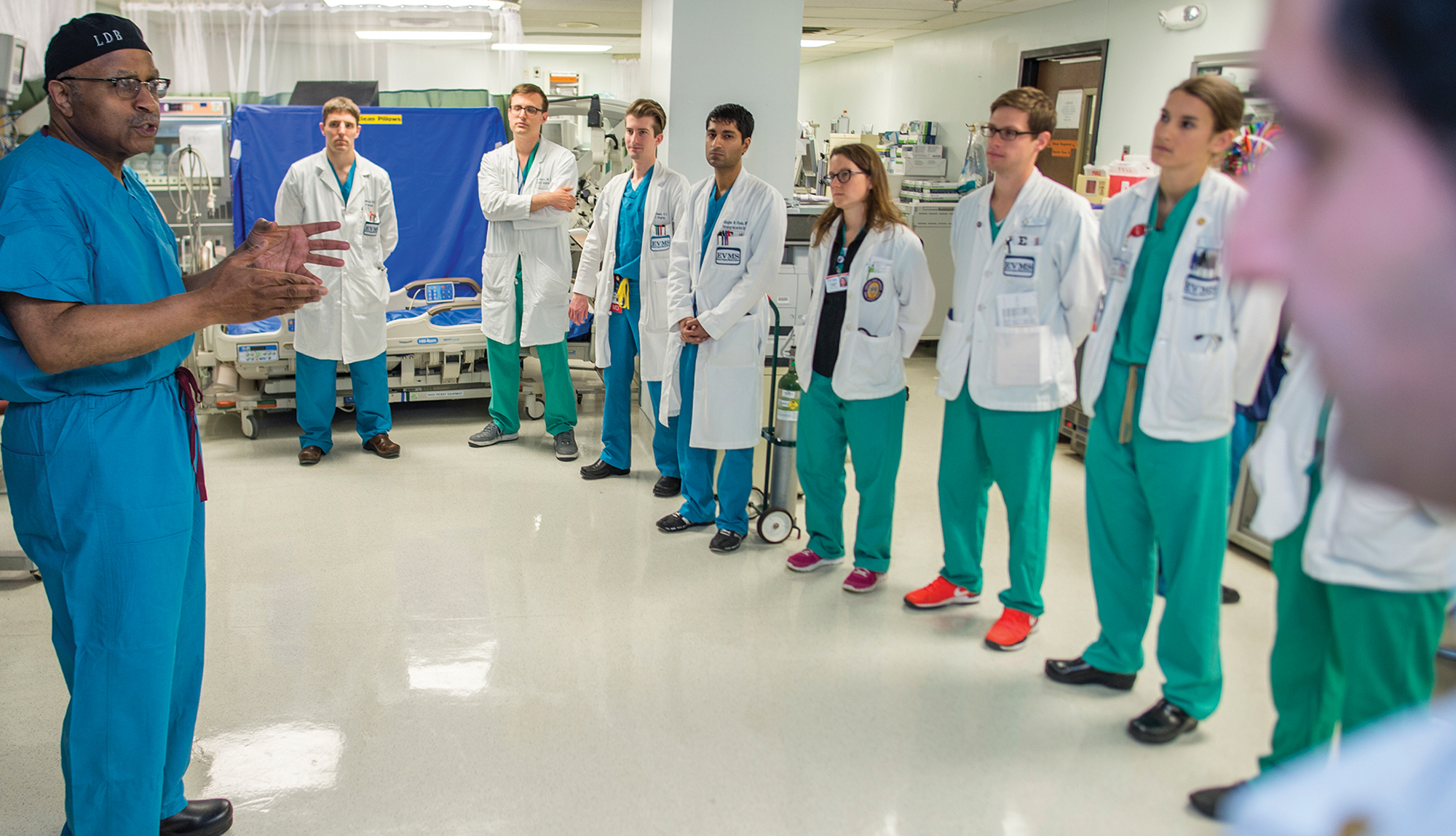 Surgery Residency
Provide the highest quality of care to patients while training in general surgery in an academic and clinical environment and improving medical care through basic science and clinical research.
"Our surgeons, providers, nurses and staff pledge to show compassion, to listen and to care in the most technologically advanced environment available in medicine today."
At EVMS, we know life happens, and we want you to be covered when it does. That's why we offer competitive benefits packages for our residents and fellows.