Pediatric Residency Alumni
Our graduates receive the support, training, and experience necessary to enjoy success in whatever career path they choose. Whether pursuing fellowship training or a career in general pediatrics, no one track, location, nor discipline is stressed over another. Learn more about graduates' various career paths by clicking on the class training year photos or navigation links.
Class of 2017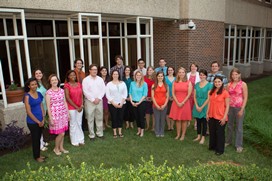 ‌
Class of 2016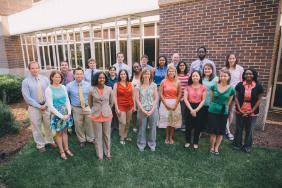 ‌‌‌
Class of 2015
‌‌
Class of 2014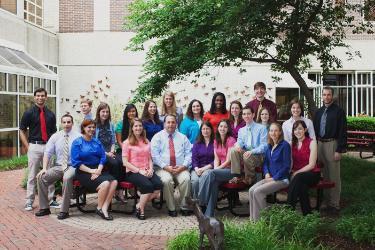 ‌
Class of 2013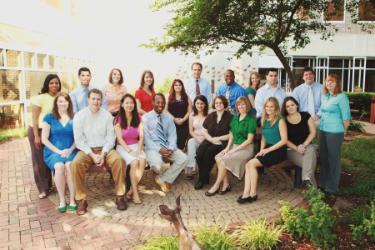 ‌
Class of 2012
‌
Are you a graduate looking to connect with current residents and previous classmates?