At the Intersection of Healthcare and Innovation
A major pillar of the Deliver on the Promise Campaign, Waitzer Hall, opened in fall 2020. As the newest addition to the EVMS campus, the 11-story, glass-enclosed structure brings expanded capacity for education, study, student support and administrative space. Financed through philanthropy and state support, the $80 million structure is a testament to the school's ever-growing value to the community.
A three-story education podium includes an expansive classroom on each level. The classrooms are designed to work with a new instructional standard of team-based learning (TBL). In lieu of a traditional lecture format, TBL is an active-learning format that emphasizes collaborative student work in small groups of six to eight to solve problems. In addition, students will have access to a variety of group and individual study spaces adjacent to these classrooms.
Want to be part of our future?
Spaces are still available.
Contact EVMS Development to name your space today.
Name your space
Thank you, Waitzers
Leadership has been the cornerstone of the Richard and Leah Waitzers' lifelong commitment to their community. Both were graduates of the Norfolk Public Schools, and gave their time, talent and treasure to making Hampton Roads a better place. The couple had been married 61 years when Richard Waitzer died in January 2019. Leah Waitzer passed away in 2021.
The Waitzers' most recent gift changed the landscape of our campus and our region's health. Waitzer Hall is more than a building. It is a commitment to recruiting the best faculty and students, to conducting innovative research, to delivering outstanding patient care to those who call Hampton Roads home.
Images courtesy of EYP/RRMM
EVMS Through the Years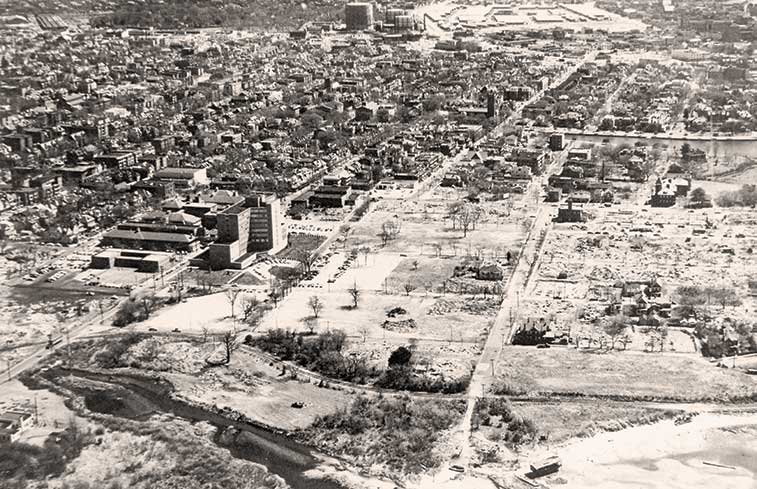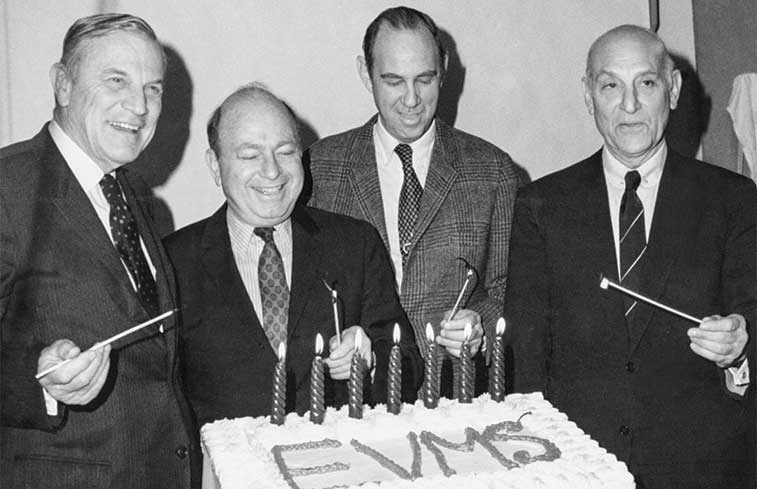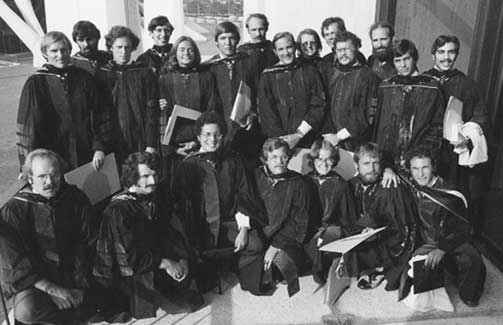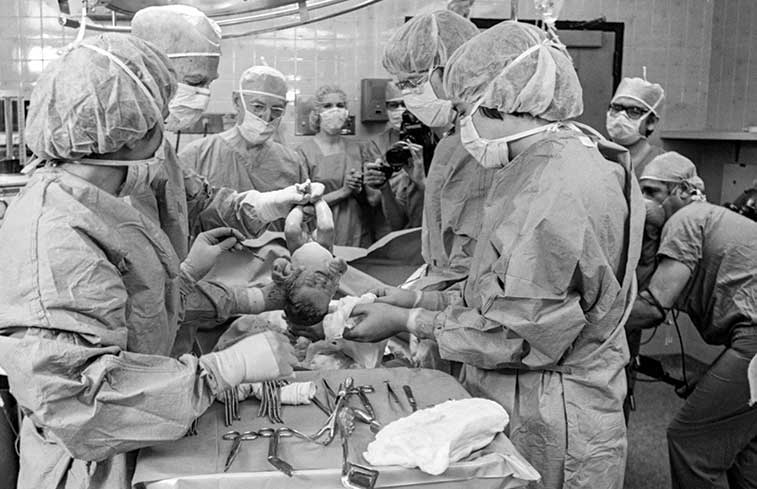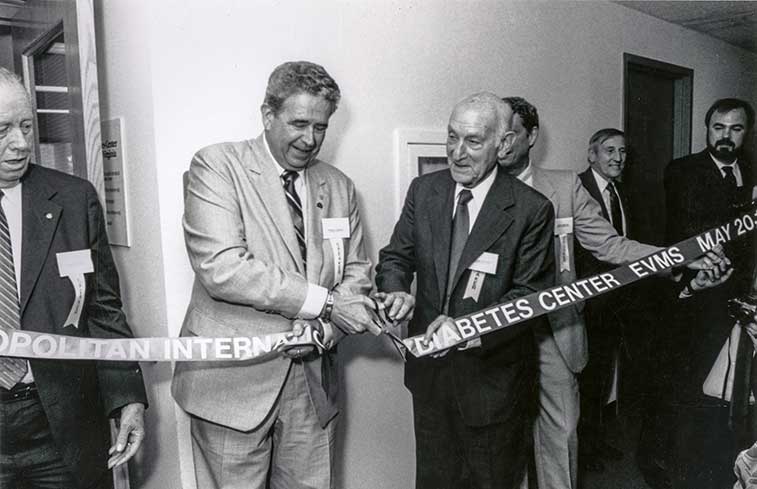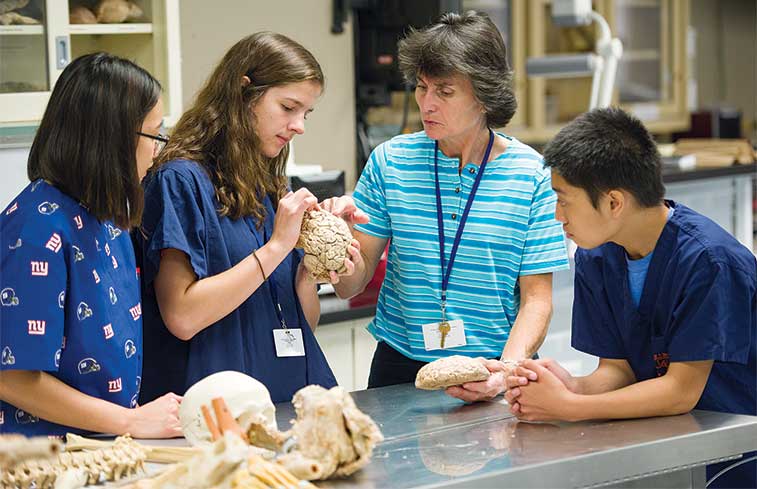 A generation ago, the people in Hampton Roads were extremely generous when they established this medical school in response to a physician shortage. With another physician shortage looming, we are relying on the community's generosity once again. Our new building will provide much-needed space for the growing number of physicians and health professionals that we train. Every gift made to EVMS is an investment in the future of healthcare in Hampton Roads. Thank you for supporting EVMS. For more information about how your gift can impact EVMS, please contact EVMS Development at giving@evms.edu or 757.965.850