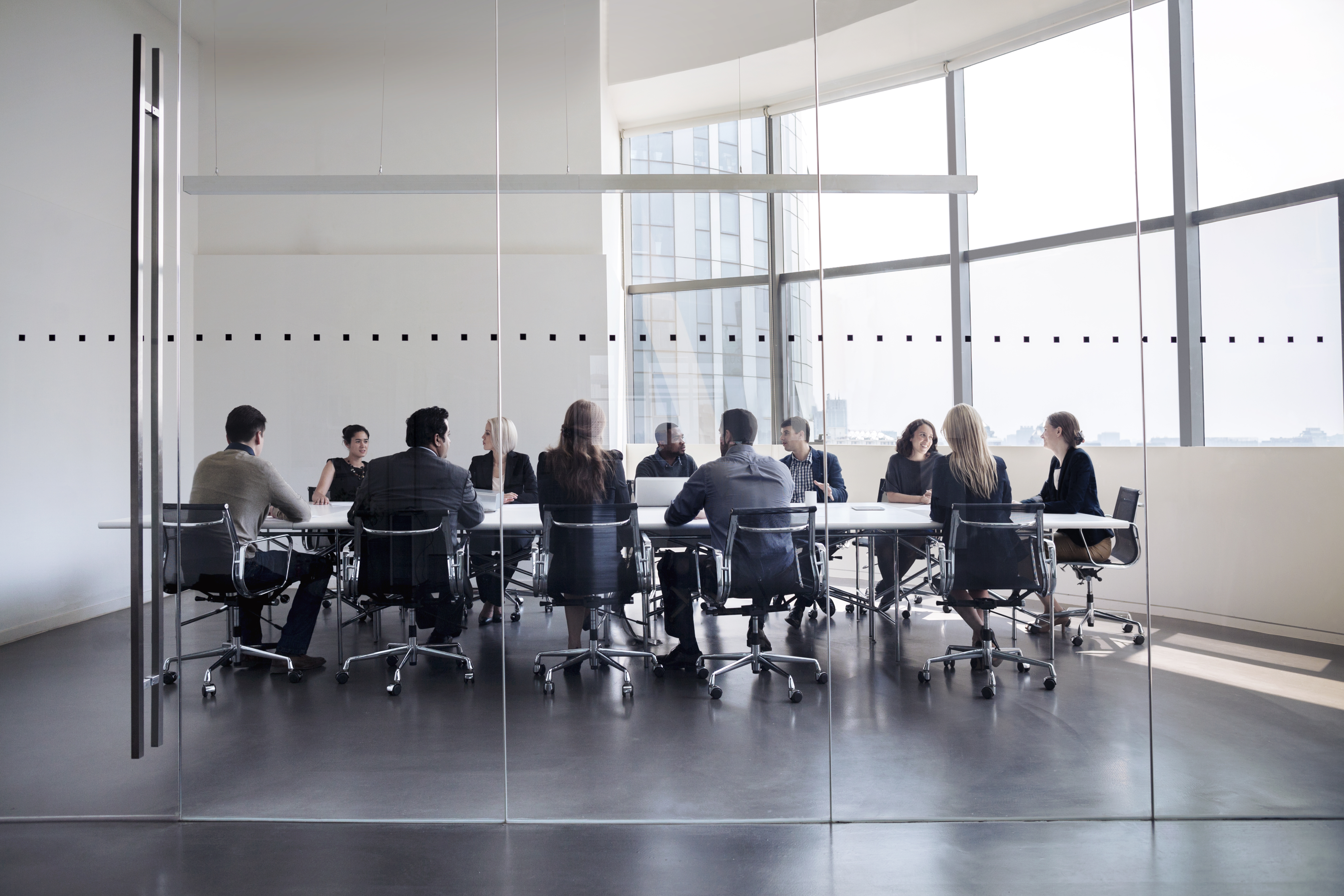 Strategic Planning and Institutional Effectiveness
Supporting the achievement of excellence in medical and health professions education, research and patient care.
Strategic Planning and Institutional Effectiveness
We build, maintain, and evolve the institutional data and knowledge infrastructure, including data warehouse development and management, data definitions and context, and data governance efforts on campus.
Meet our staff
Elza Mylona, PhD, MBA
Dr. Mylona, Vice Provost for Faculty Affairs and Institutional Effectiveness and Professor of Internal Medicine, has spent her entire academic career supporting faculty in their daily academic pursuits and guiding them along their chosen academic trajectory. As a leader in academic medicine at the international and national level, she has been influential in academic affairs and curriculum development, mentoring, and faculty and leadership development. At EVMS, she oversees faculty matters including appointment, promotion and tenure, faculty recruitment, retention and satisfaction, as well as diversity, gender and equity issues. She is currently Chair Elect of the AAMC Group of Faculty Affairs.
Read More
Previous
Next