Hero section
This module snaps to the top of a page, has optional text (here) and an optional hero image.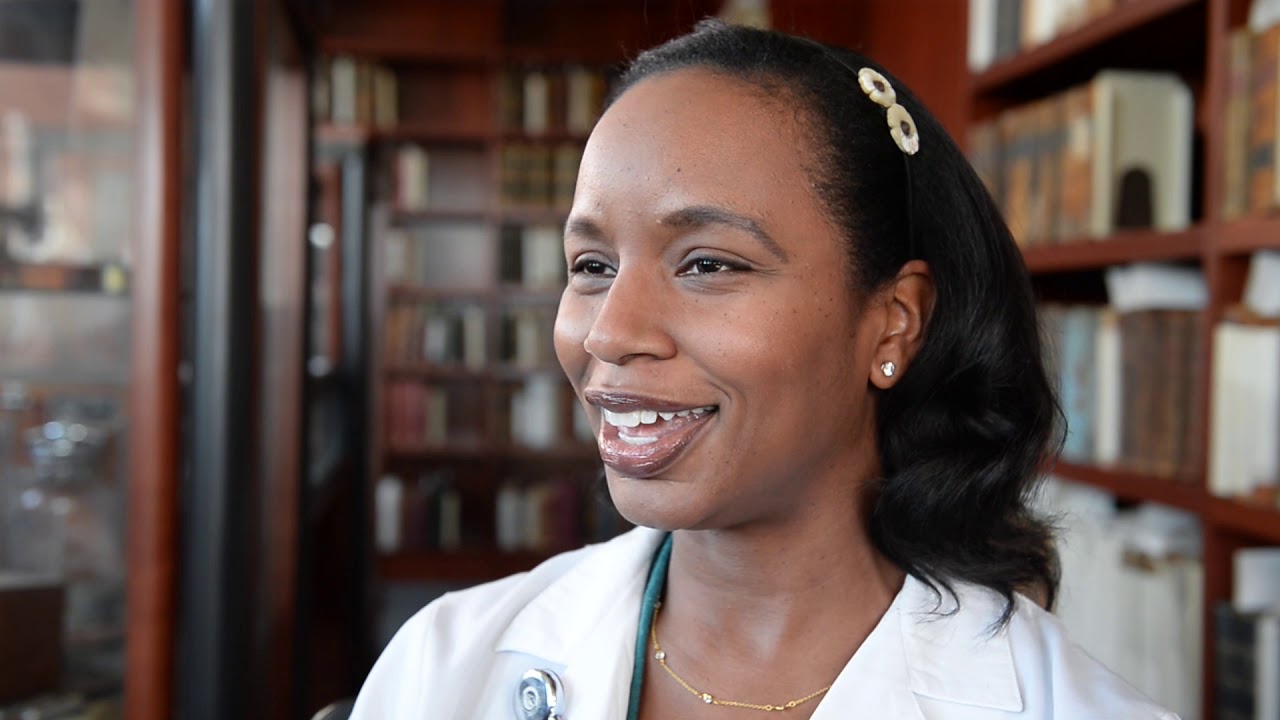 "Blockquote module requires a quote, the name of the person quoted (quote source), the person's job title/faculty appointment (position description) and a headshot image, with the option for credentials (titles)."
General content one column module can have a blue or khaki background color and a button with a link.
HP slider with text
This module can include up to 7 images and/or videos (which must be hosted on EVMS' YouTube channel).
Slider appears to the left of text. Background color options include khaki (shown here), white and blue.
Can include links, bullets, numbered lists, headings and other formatting.
See slider