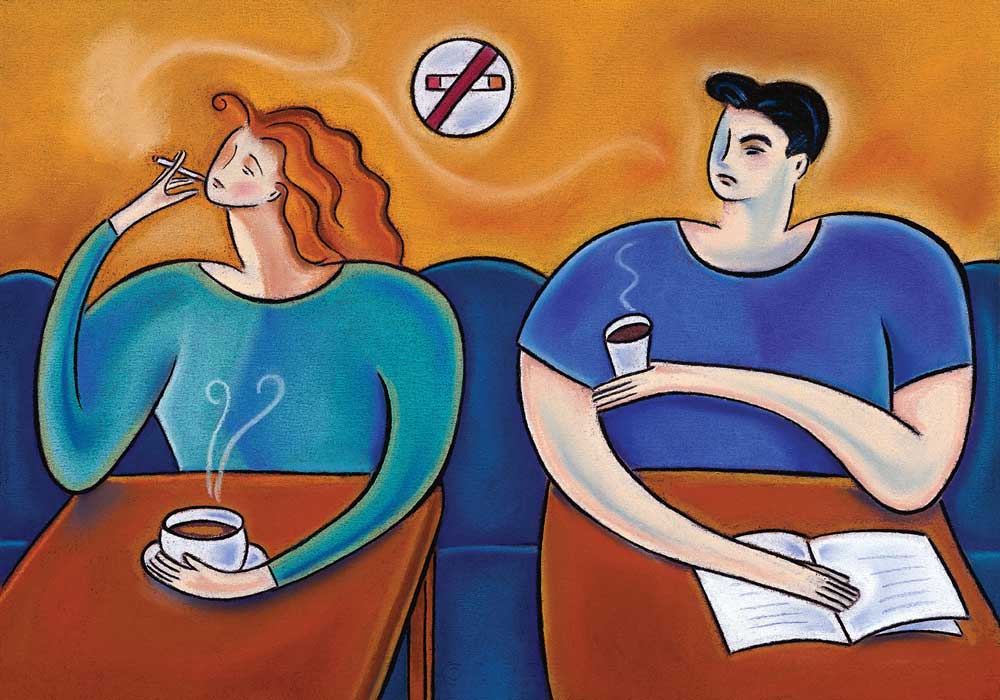 EVMS scientist wins two grants that will fund smoking research
The impact of smoking is the focus of two research grants recently awarded to Andrew Plunk, PhD, MPH, Assistant Professor of Pediatrics and a researcher in the Community Health and Research division of EVMS Pediatrics.
A three-year, $504,592 grant awarded by the Healthy Homes Technical Studies Program of HUD (U.S. Department of Housing and Urban Development) will fund the study, "Assessing the Impact of Smoke-Free Public Housing on Smoking Behavior, Environmental Tobacco Smoke, Third-Hand Smoke, Other Tobacco Use and Smoking-Related Disparities."
---
---
A new HUD rule that took effect Feb. 3 will require public housing developments, where smoking is more prevalent than in the general population, to provide a smoke-free environment for their residents by August 2018. The EVMS study, led by co-principal investigators Dr. Plunk and Paul Harrell, PhD, Assistant Professor of Pediatrics, has the potential to greatly inform policy and practice nationwide, Dr. Plunk says.
"There hasn't been much research done on these policies," he says, "so we'll have a lot of new opportunities to advance science. One important aspect of our research involves engaging the community to better understand how smoke-free housing should be implemented."
---
---
In December, Dr. Plunk also received funding for his role as site investigator for "Smoking, Suicide and Mental Health: Using Policy Change to Probe Causality." Funded by the National Institute on Drug Abuse, the three-year study will be conducted by researchers at EVMS and Washington University in St. Louis. Their previous research has shown that strengthening state tobacco-control policies corresponds to reductions in suicide risk. The new study will examine whether smoking is a contributing cause for suicide and more proximal adverse mental-health outcomes.